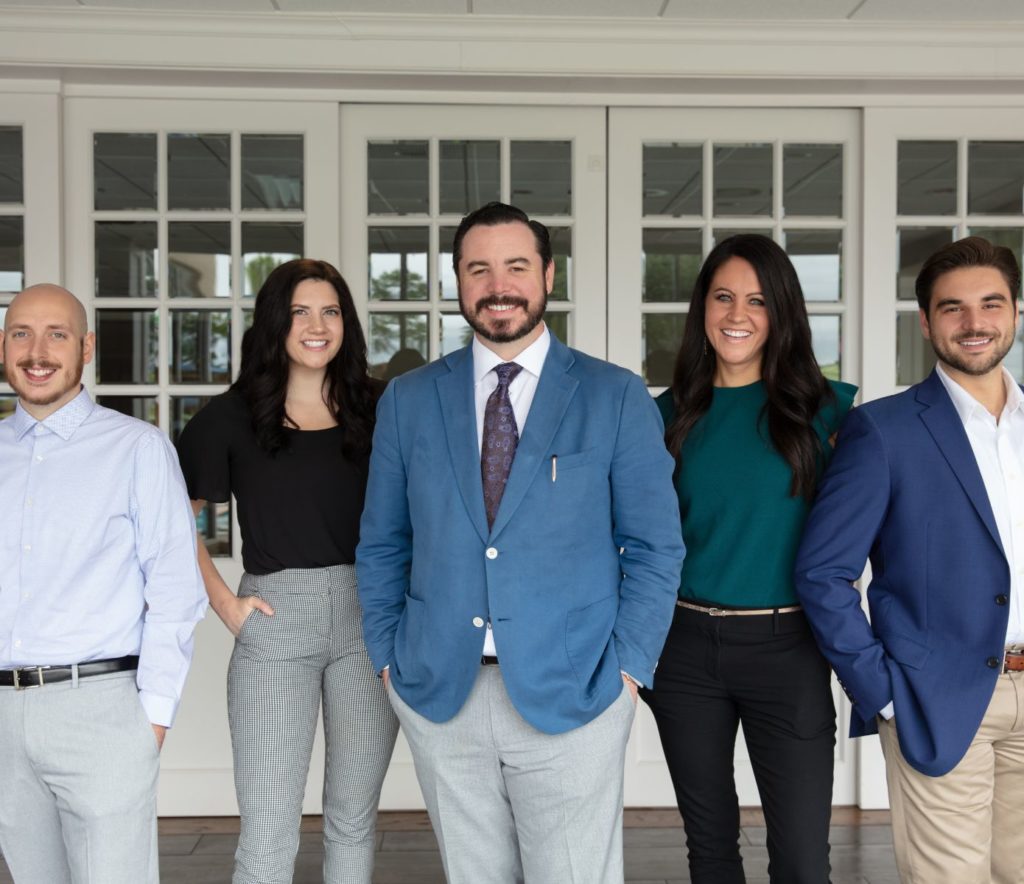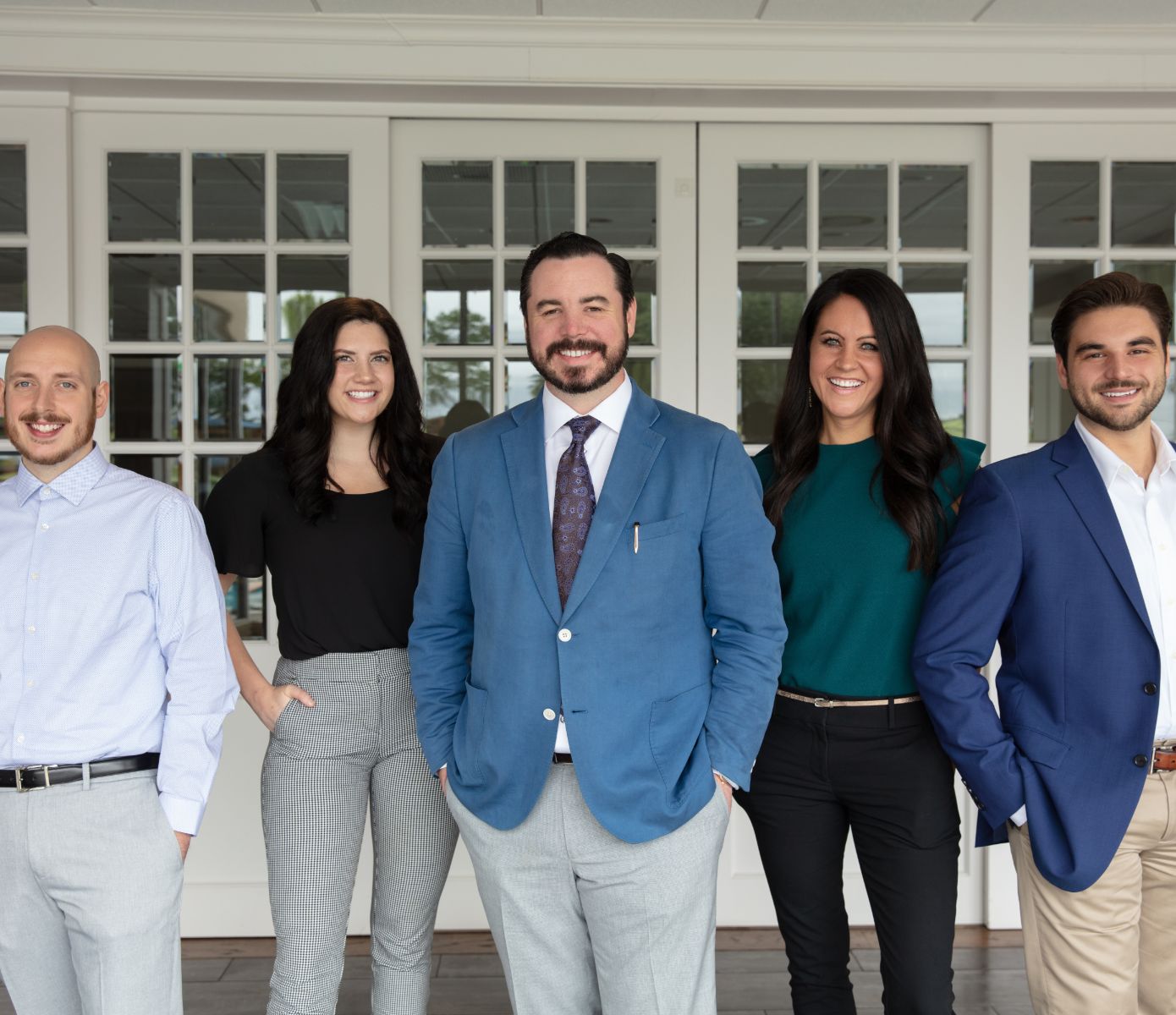 We Believe in Professional, Affordable Care
Taylor Counseling Group provides affordable, reliable, and accessible mental health services to communities across Texas.
We believe that everyone should have access to premium mental healthcare, regardless of income level. With nine locations in Texas and plans for rapid growth, we serve clients from age five through late adulthood. Our services range from traditional individual counseling to couples counseling, to family therapy, and more, and believe that each session should be at a cost you can afford. We are proud to offer a standard private rate at $90 per session, whereas many practices charge $150 or more for therapy of our caliber. Getting the help you need shouldn't be complicated, so we make scheduling an appointment easy with our online booking tool.
Taylor Counseling Group is a value-driven organization that believes in the power of community support. We are proud to donate $1 from every session to Okay to Say, an award-winning public awareness campaign that strives to break the stigma behind asking for help, encourages people to talk openly about mental health, and communicates that most mental illnesses are treatable.
Our Core Values
Affordable care
We believe in providing professional, affordable, reliable, and accessible mental health care to individuals of all ages, couples, and families in an effort to alleviate mental health challenges and for the overall improvement of the quality of life.
Transformational change
We believe in the transformational process of counseling and that real life-altering change and growth is possible. We accept and understand the hardship and difficulty of the therapeutic process and remain committed to our clients as they struggle in this time of challenge.
Collaborative growth
We believe in a collaboration approach to mental health care and that change occurs in all aspects of life and not in the therapeutic relationship alone. We are committed to working with other medical, mental health, and wellness professionals for the development of health and wholeness in the client's life.
community support
We believe in serving our local community and in the power of community support. We are dedicated to providing local services and to connecting clients with community programs to improve and enrich their lives.
Human capital
We believe in investing in human capital, that as the quality of our clients' lives increase, they will enrich the lives around them. We believe that as the value of human capital increases, so will the value of our communities and our society as a whole.
About Our Founder
Dr. Christopher S. Taylor
Dr. Taylor utilizes existential psychotherapy to provide treatment for individuals struggling with loss of identity. In 2015, he was appointed by Governor Greg Abbott to serve on the Texas State Board of Examiners of Professional Counselors as a professional member. In 2018, he was unanimously voted as Vice-Chair of the board.
Working with various state and private organizations such as Child Protective Services since 2008, Dr. Taylor has experienced the lack of community support for broken homes in both urban and rural communities. In an endeavor to alleviate this issue, Dr. Taylor served as the court coordinator and program developer for Legacy Family Court in Dallas County from 2013 to 2016. In 2015, Legacy Family Court was recognized as "An Agent of Change" by the Council on Drug and Alcohol Abuse and was awarded an official resolution by Dallas County. In 2016, the Agricultural Commissioner appointed Dr. Taylor to serve on the Rural Health Task Force to assist in developing solutions for the expansion of mental health programs in rural Texas communities. 
Dr. Taylor completed his Bachelor of Arts in Philosophy with a concentration in existentialism at Texas A&M University. He continues to research and write on the subject of identity and existential development.
The Therapist's Guide to Digital Marketing
Dr. Taylor's book will give you the foundation you need to develop a thriving practice with a strong digital backbone.
Buy 'My Digital Practice'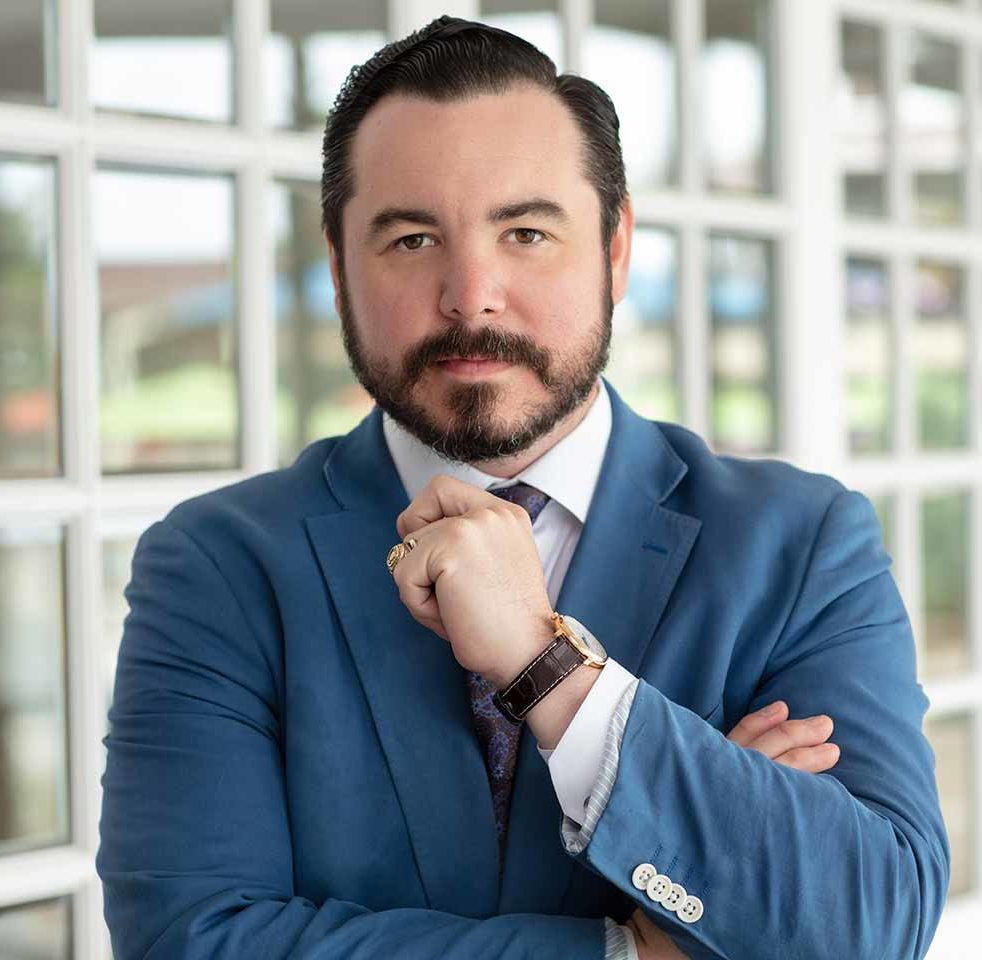 Featured News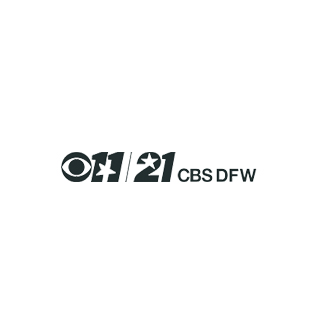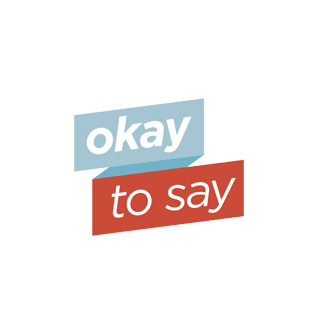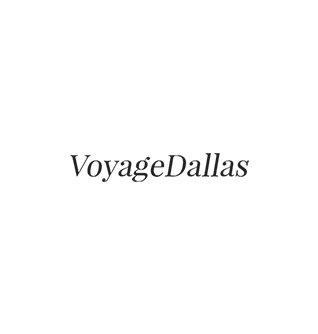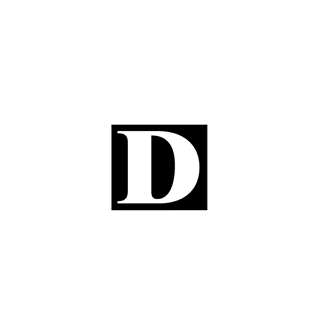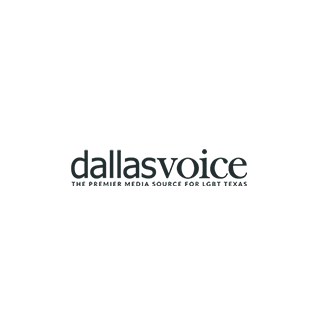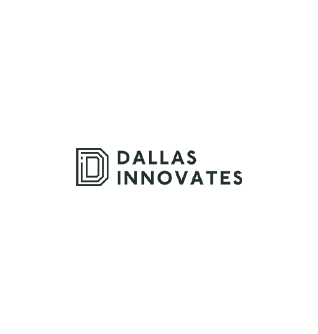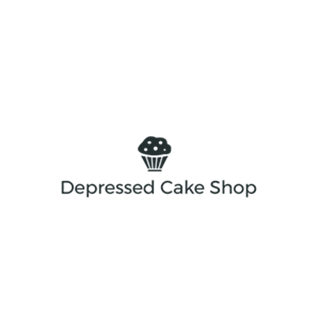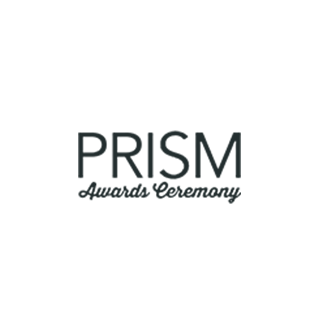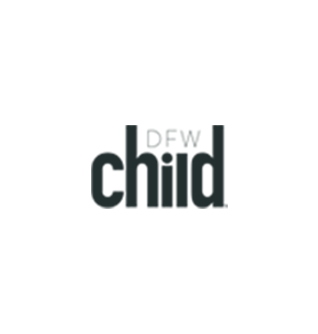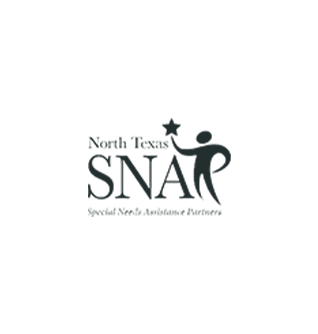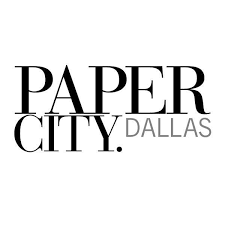 Contact Us Today
If you would like to set up an appointment, or if you have any questions regarding our services, please complete the inquiry form and our staff will contact you shortly. Feel free to call our office (214) 530-0021.
You can also use our online portal 24/7 to register and schedule an appointment.