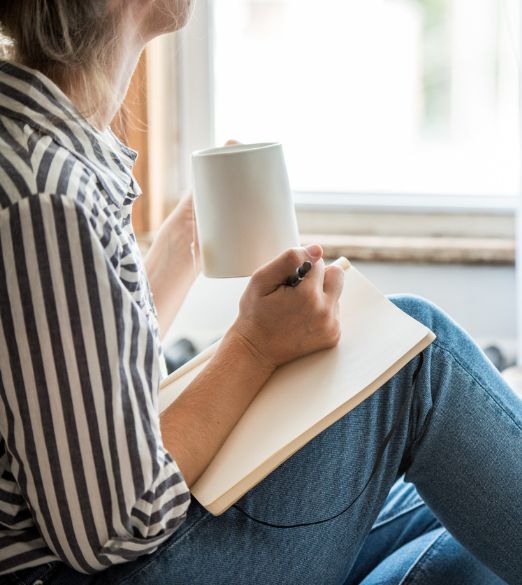 Grief and Loss Recovery Counseling
Have you been struggling with the loss of a loved one, close friend, or a family pet? Grief can be an intense experience associated with strong feelings of sadness, guilt, regret, and even anger. We often feel alone or lost and can question whether there is meaning to our lives. Others may find a positive experience in grief and view loss as a release.
Jump Ahead:
Regardless, these emotions are often surprising and can be deeply confusing. During this time, it is normal to feel the need to run, to cry, or even to laugh.  As you move forward, make sure you have a strong support system and resources available to help you navigate this difficult time.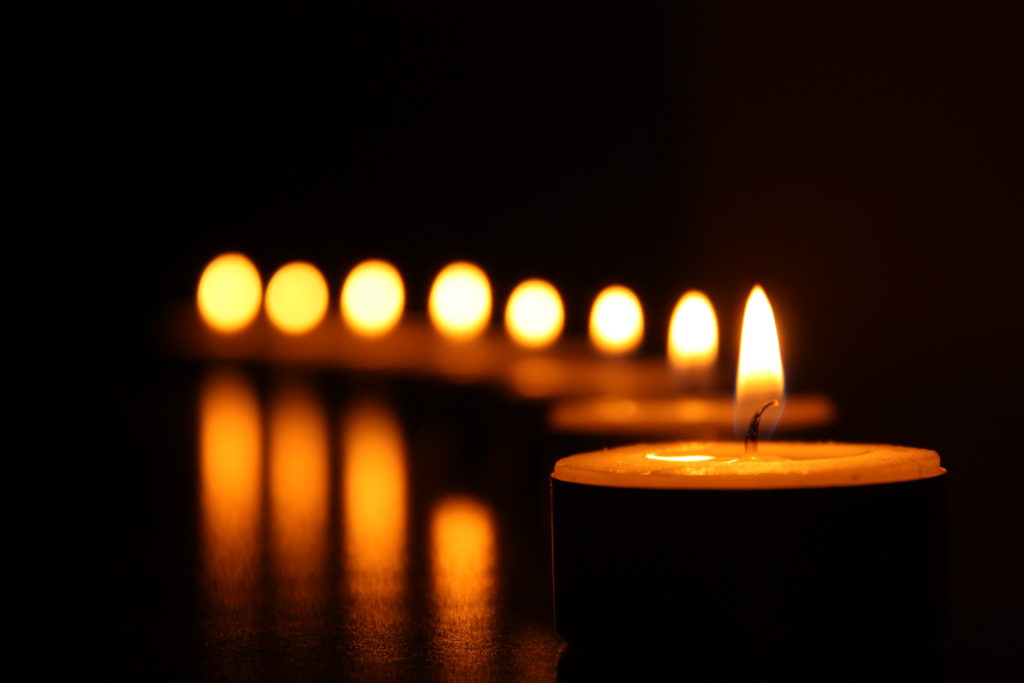 What Is Grief?
Grief is your emotional response to losing someone or something that matters deeply to you. Whatever your loss may be, your feelings of grief are a completely normal response to what you're going through.
Your mind and body can respond to loss with both physical and emotional pain. Some symptoms you may experience while grieving can include:
Sleeplessness, fatigue
Inability to focus
Anger or shock
Deep sadness
Fear
Guilt and regret
or loss of appetite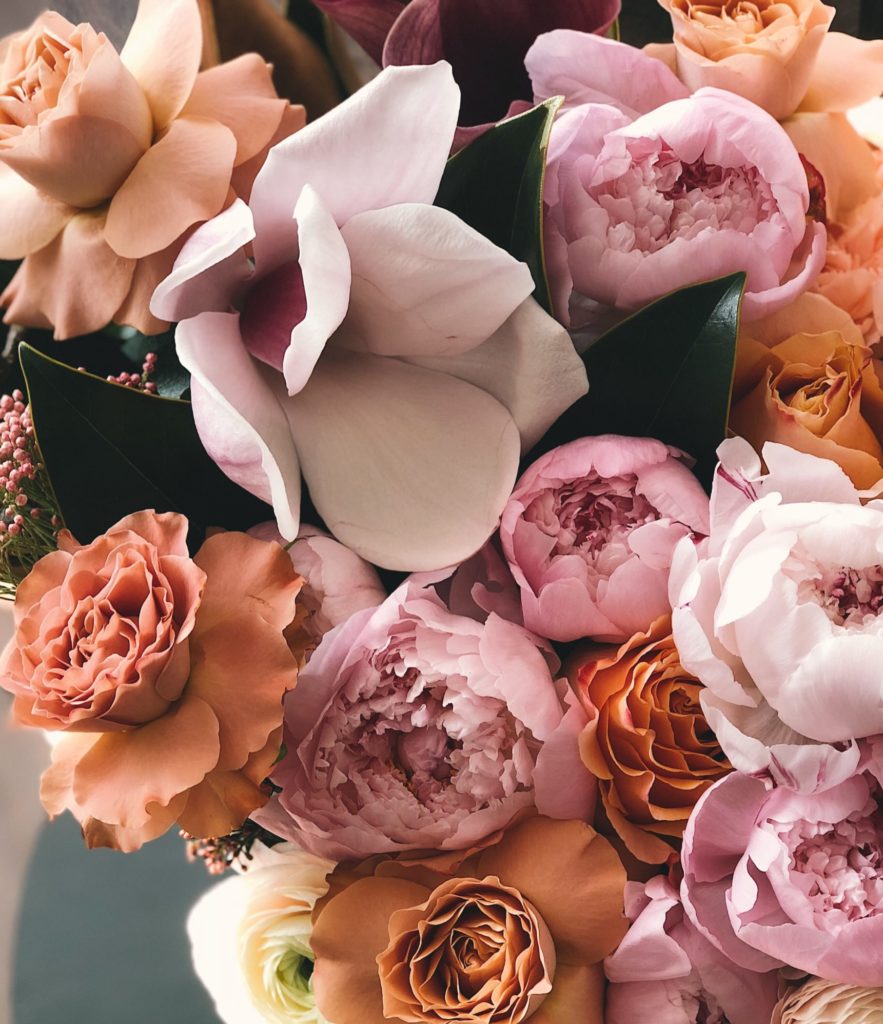 Life Experiences That Result in Grief
Many life experiences can cause grief — and whatever you may have experienced, remember that your feelings of grief are valid and natural. A sense of loss, whether it is a material or immaterial loss, creates feelings of grief. Many types of loss can deeply affect your emotions, such as:
The death of a family member
The loss of a job
The death of a pet
The loss of a friend who moved away
A broken dream or goal
A move or change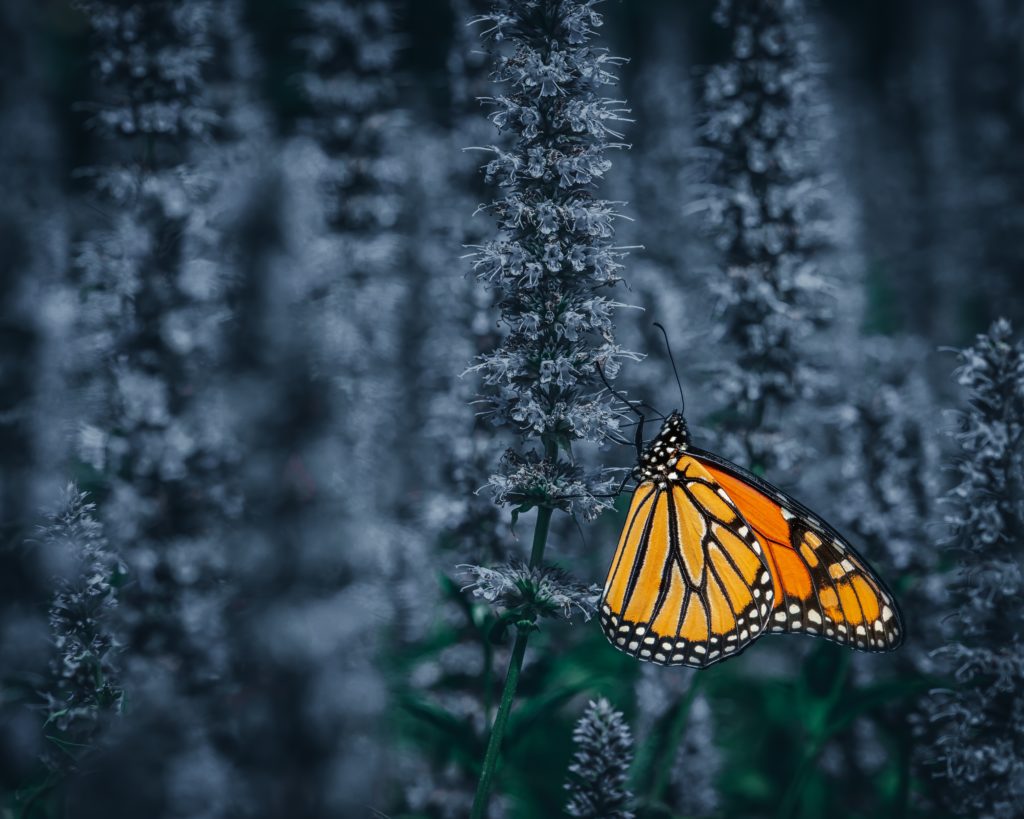 Coping With Loss
As you navigate your grieving process, give yourself space and time to heal. Work through your emotions and share them with people you can trust. Take care of yourself in tangible ways:
Lean on others: Sharing your feelings is an important part of the grieving process. Take time to reach out to other family members and friends and share your feelings and memories about the deceased.
Let yourself feel: Know that all of the emotions you're experiencing are okay, and let yourself feel them even when it's hard.
Maintain your routine: Make an effort to keep up with your daily habits. Go out for a walk, enjoy hobbies, or see friends when you can. When you can't, though, don't be hard on yourself — it's okay to take your time.
Process your emotions: Find creative ways to navigate your feelings, such as journaling, listening to music, sharing with friends, or drawing — whatever helps you articulate and process what you're feeling.
Get Support With Grief and Loss Counseling
As time goes on, you'll find that your feelings and processing will lead you on the journey toward recovery. Be patient with yourself as you navigate the grieving process.
Should you find yourself struggling with the five stages of grief, or just want someone to share in your struggle, our professional counselors are here to help. Let our experienced counselors guide you through the grieving process with sensitivity and compassion. To get help for coping with loss, schedule an appointment online for grief and loss counseling.
Additional Resources & Articles: