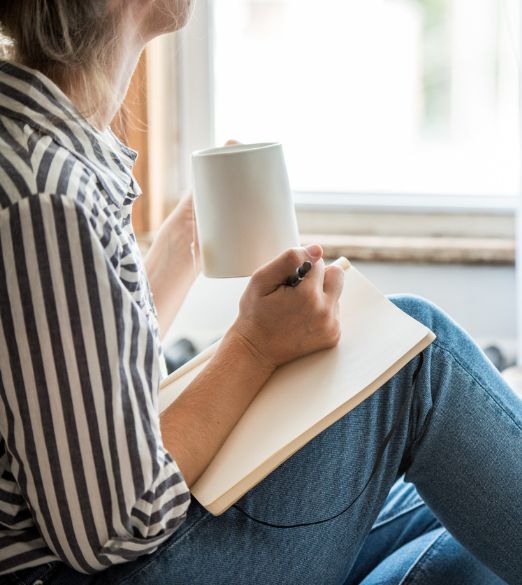 Grief and Loss Recovery Counseling
Have you been struggling with the loss of a loved one, close friend, or a family pet? Grief can be an intense experience associated with strong feelings of sadness, guilt, regret, and even anger. We often feel alone or lost and can question whether there is meaning to our lives. Others may find a positive experience in grief and view loss as a release.
Jump Ahead:
Regardless, these emotions are often surprising and can be deeply confusing. During this time, it is normal to feel the need to run, to cry, or even to laugh.  As you move forward, make sure you have a strong support system and resources available to help you navigate this difficult time.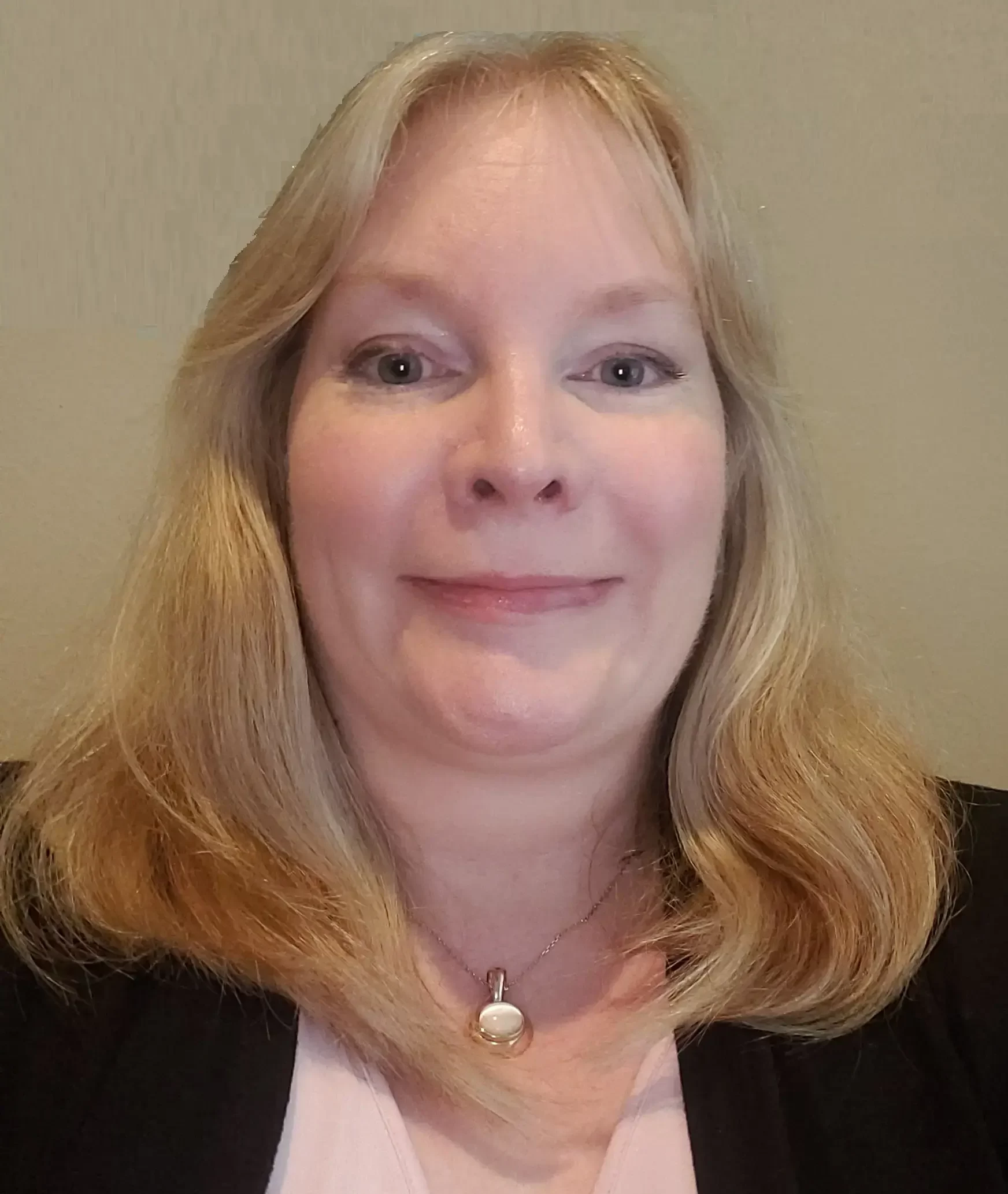 Julie Furber, M.S. LPC, CRC
Galleria
View Profile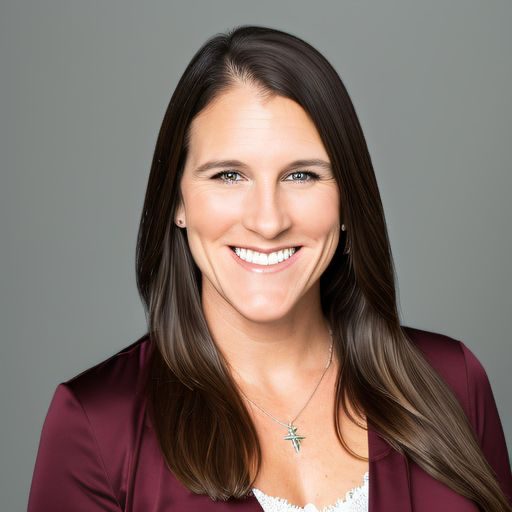 Erica Gault, M. Ed., LPC Associate
The Woodlands
View Profile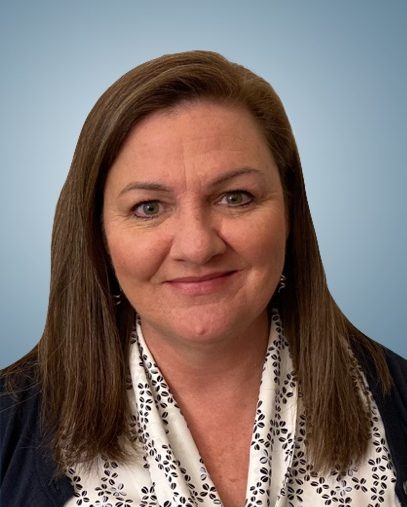 Misty Taylor, MA, LPC
Fort Worth
View Profile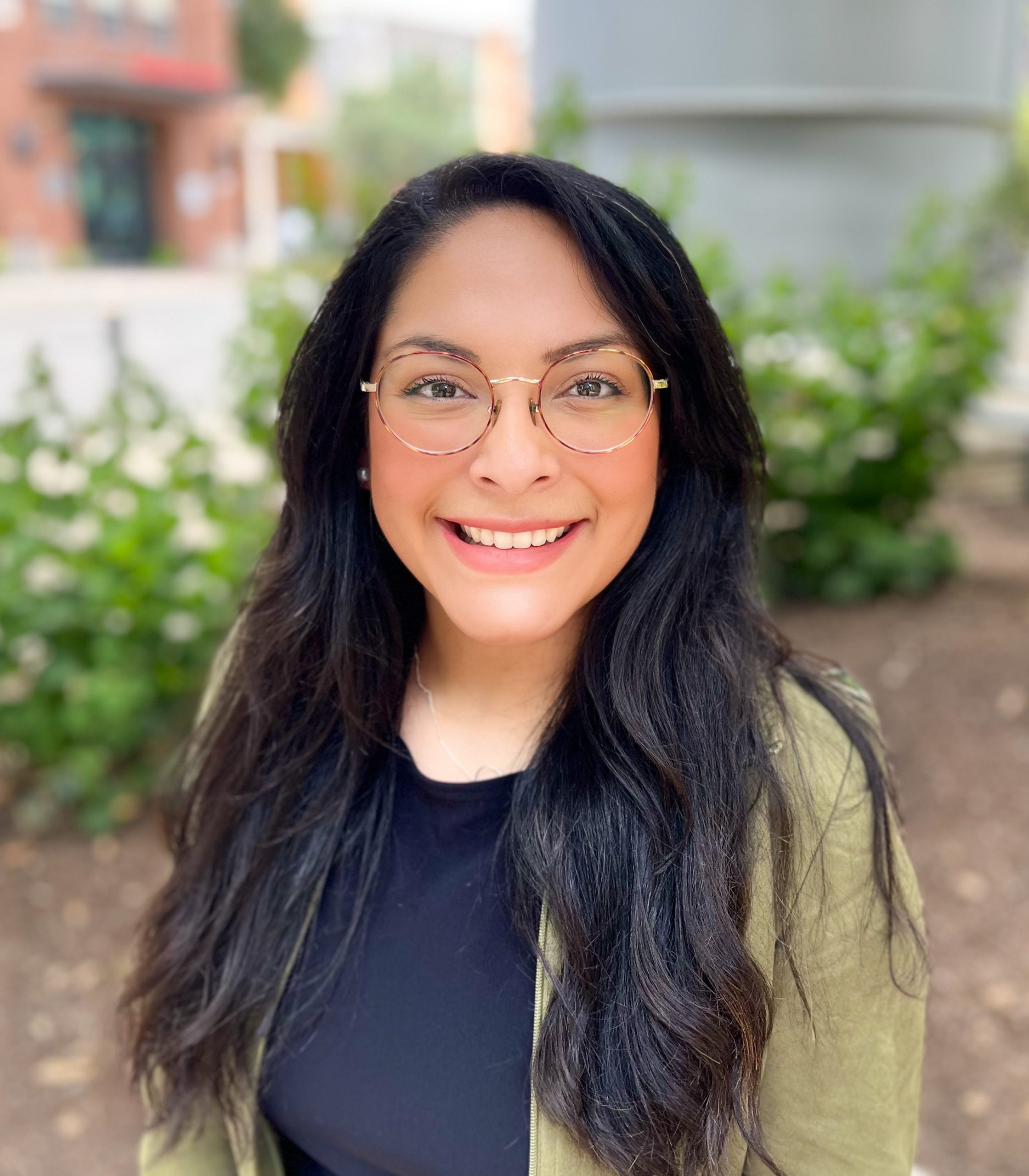 Andrea Grether, M.A., LPC
Waco
View Profile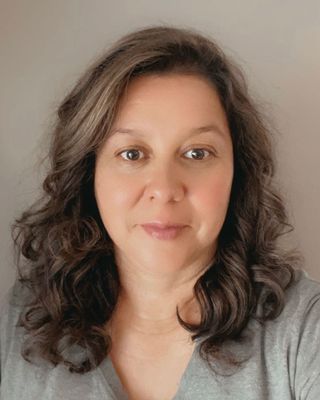 RoseAnn Rodriguez, M.Ed., LPC
Waxahachie
View Profile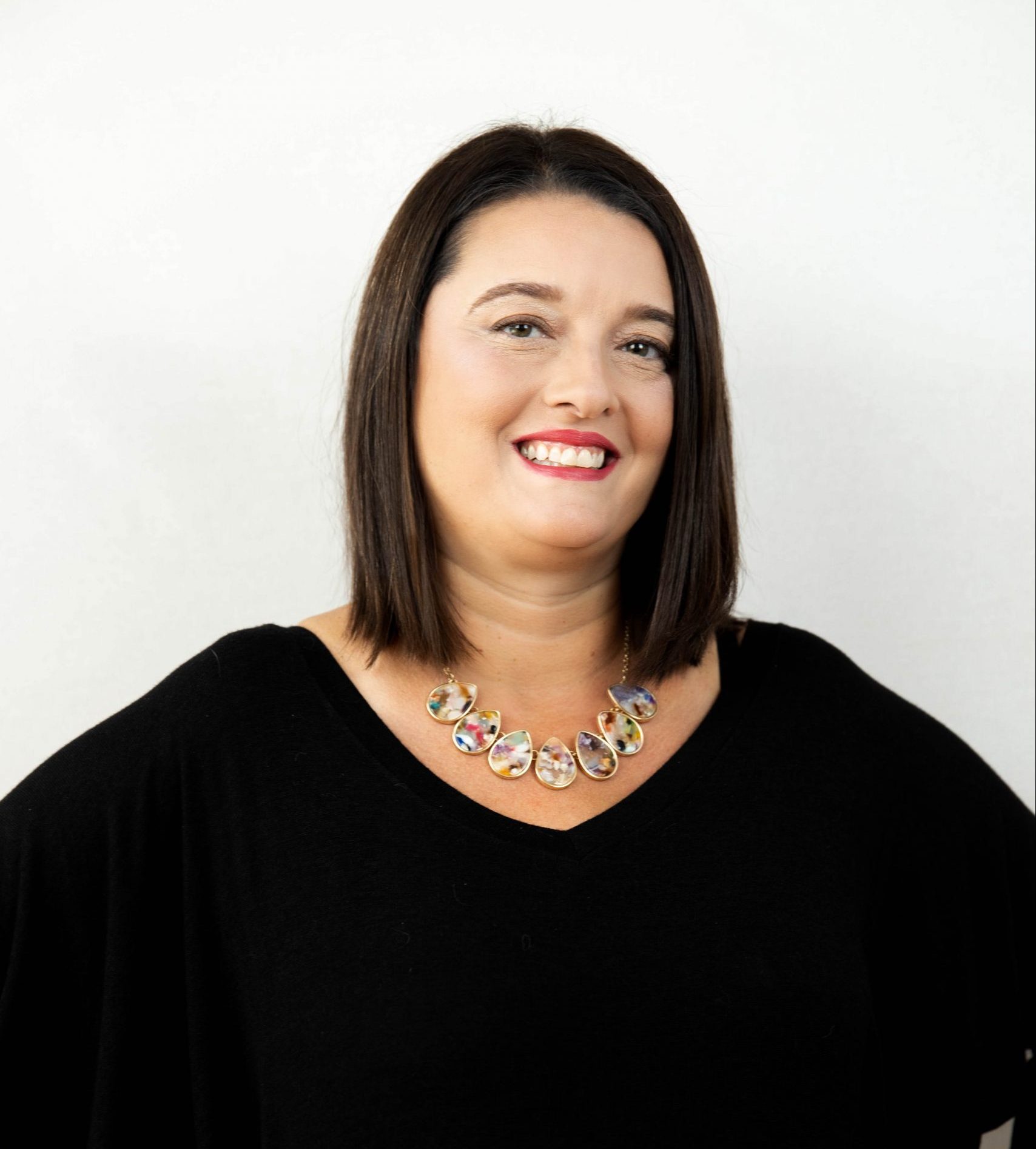 Ashley Jesse, MA, LPC
San Antonio: Alamo Heights
View Profile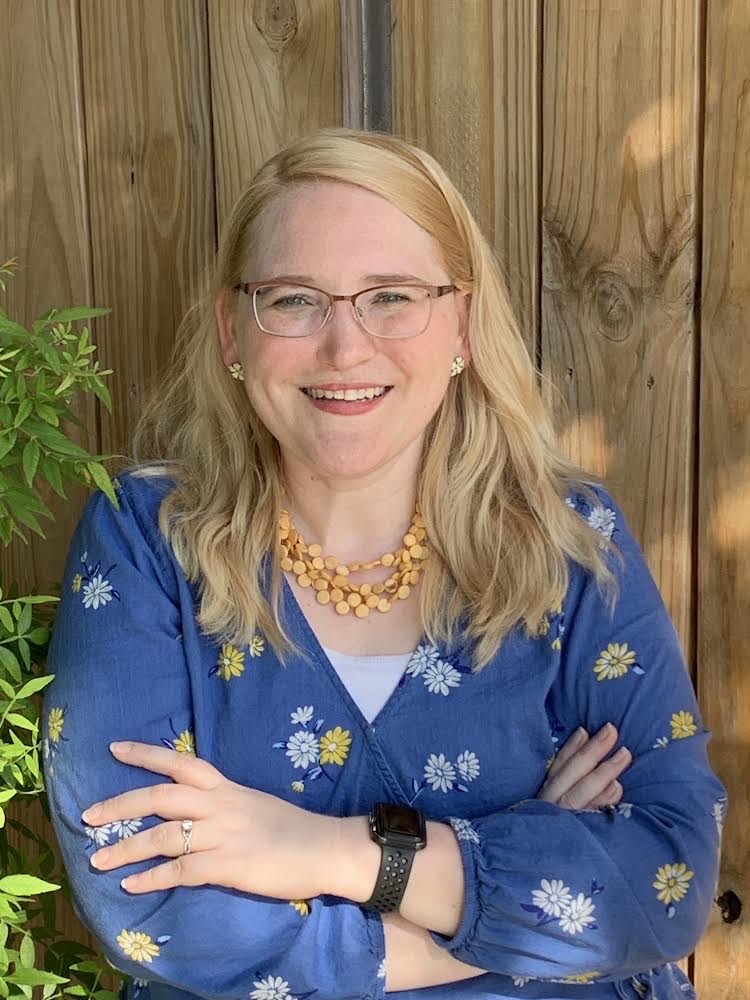 Michelle Guilmette Vaughn, MSW, LCSW-S
San Antonio
View Profile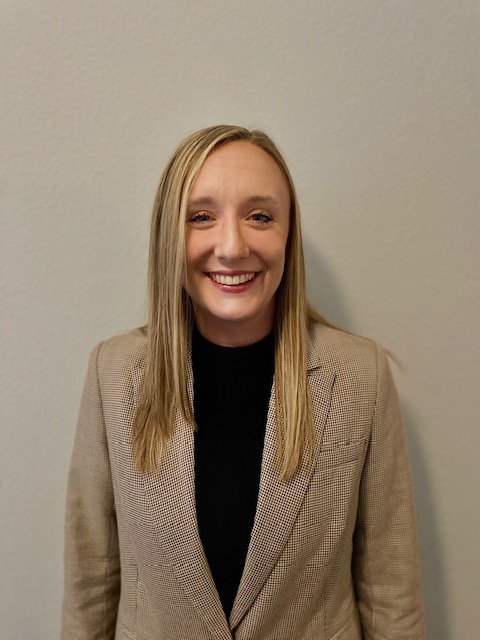 Sarah Jones, MSW, LCSW
Fort Worth
View Profile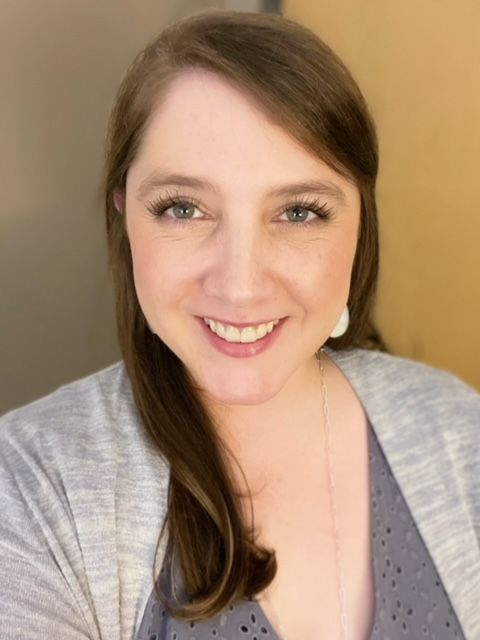 Hannah Rhine, MA, LPC
Dallas
View Profile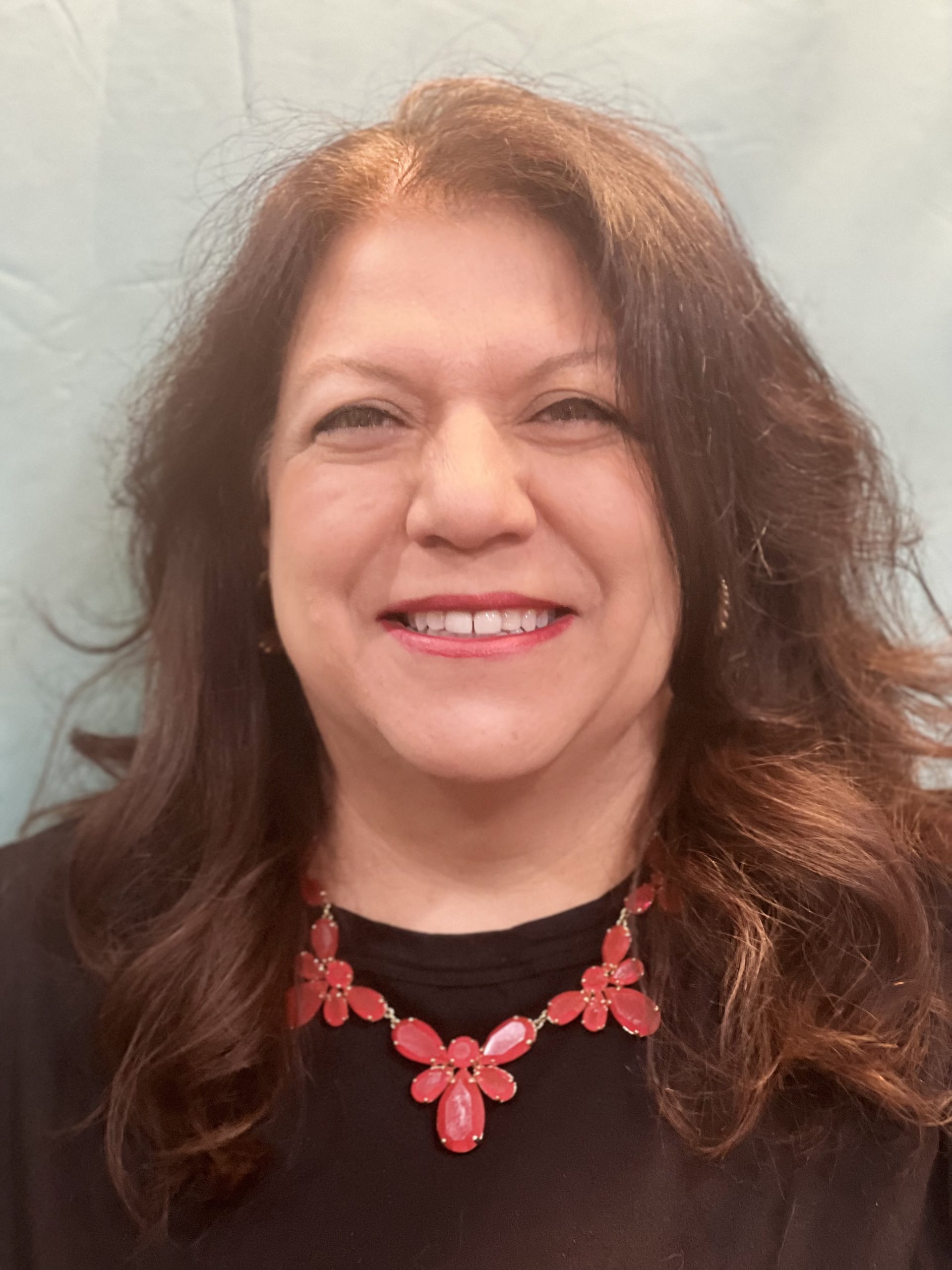 Anita Cepeda, MA, LPC
Galleria
View Profile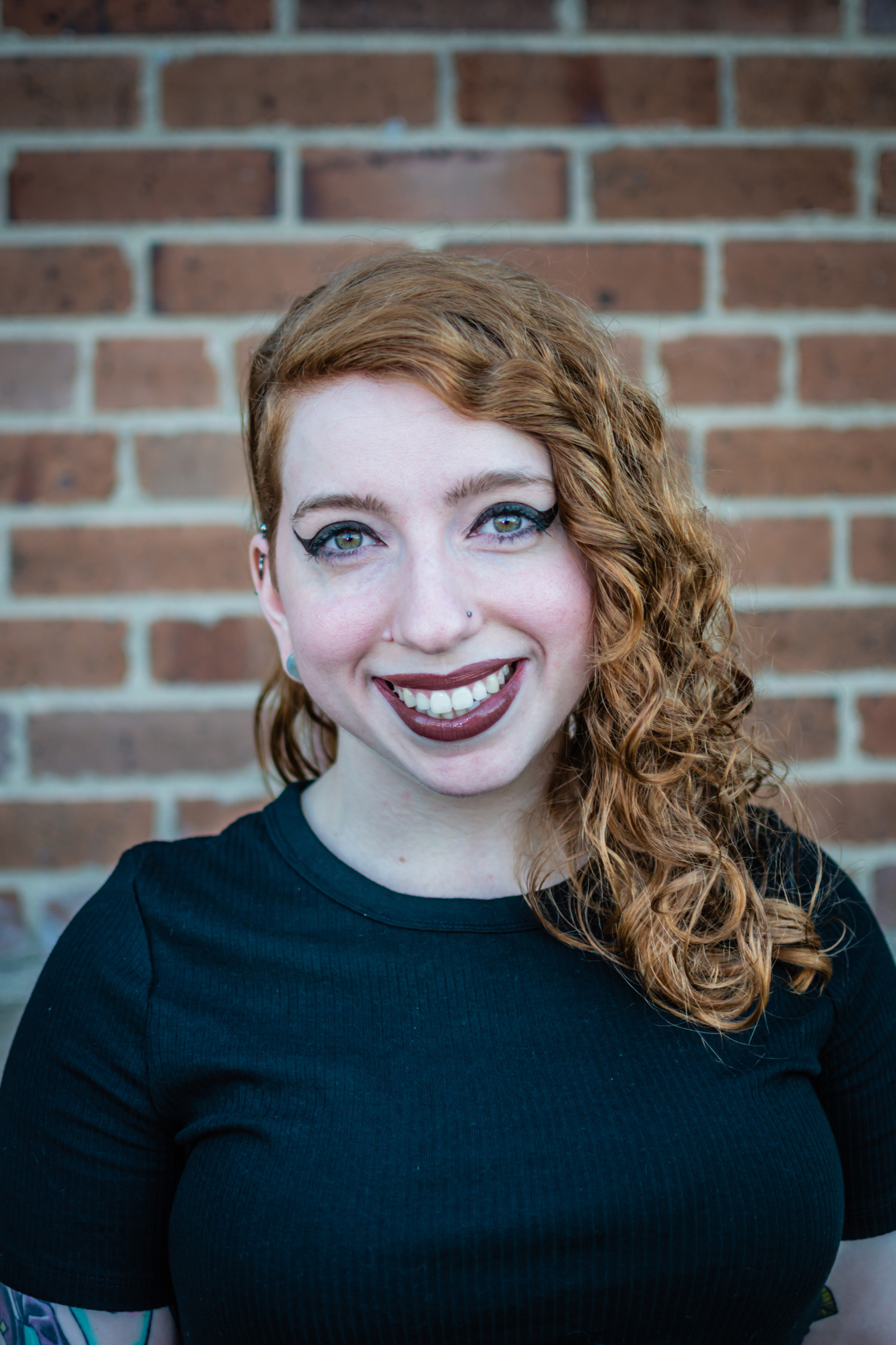 Claire Berry, MEd, LPC-Associate
Houston Memorial Park
View Profile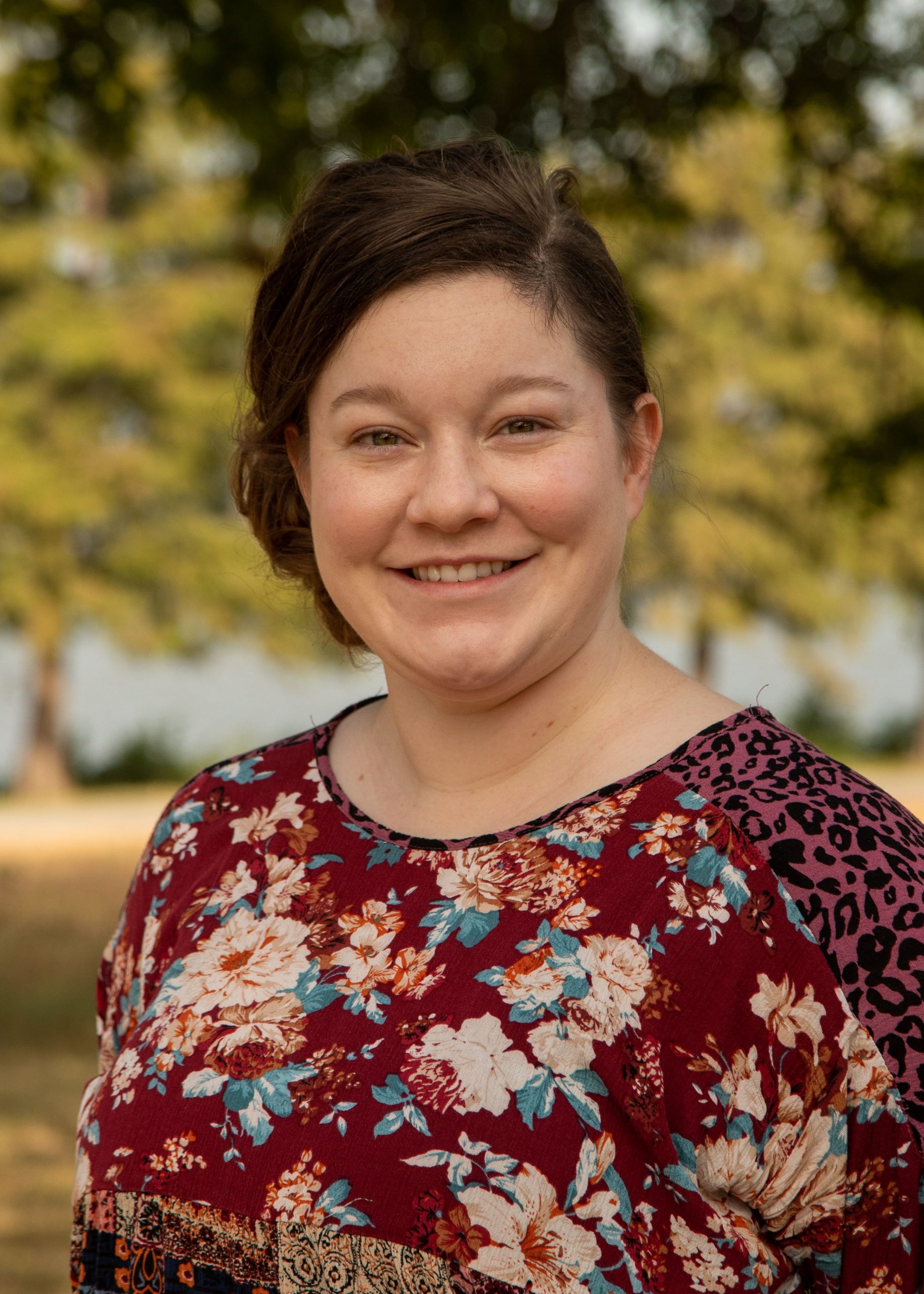 Christina Turner, MA, LPC-Associate
Fort Worth
View Profile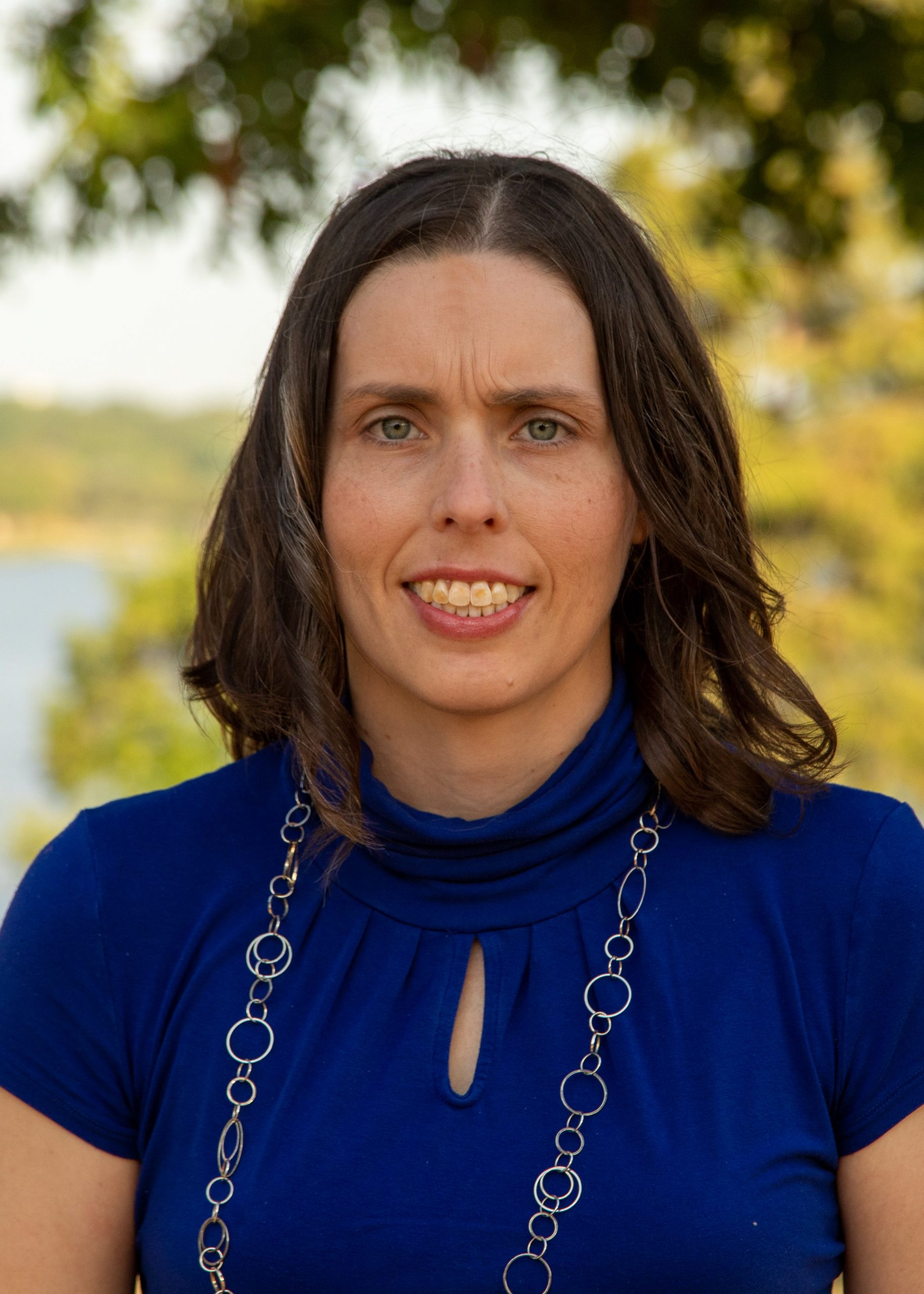 Ashley Davis, M.A., LPC
Dallas
View Profile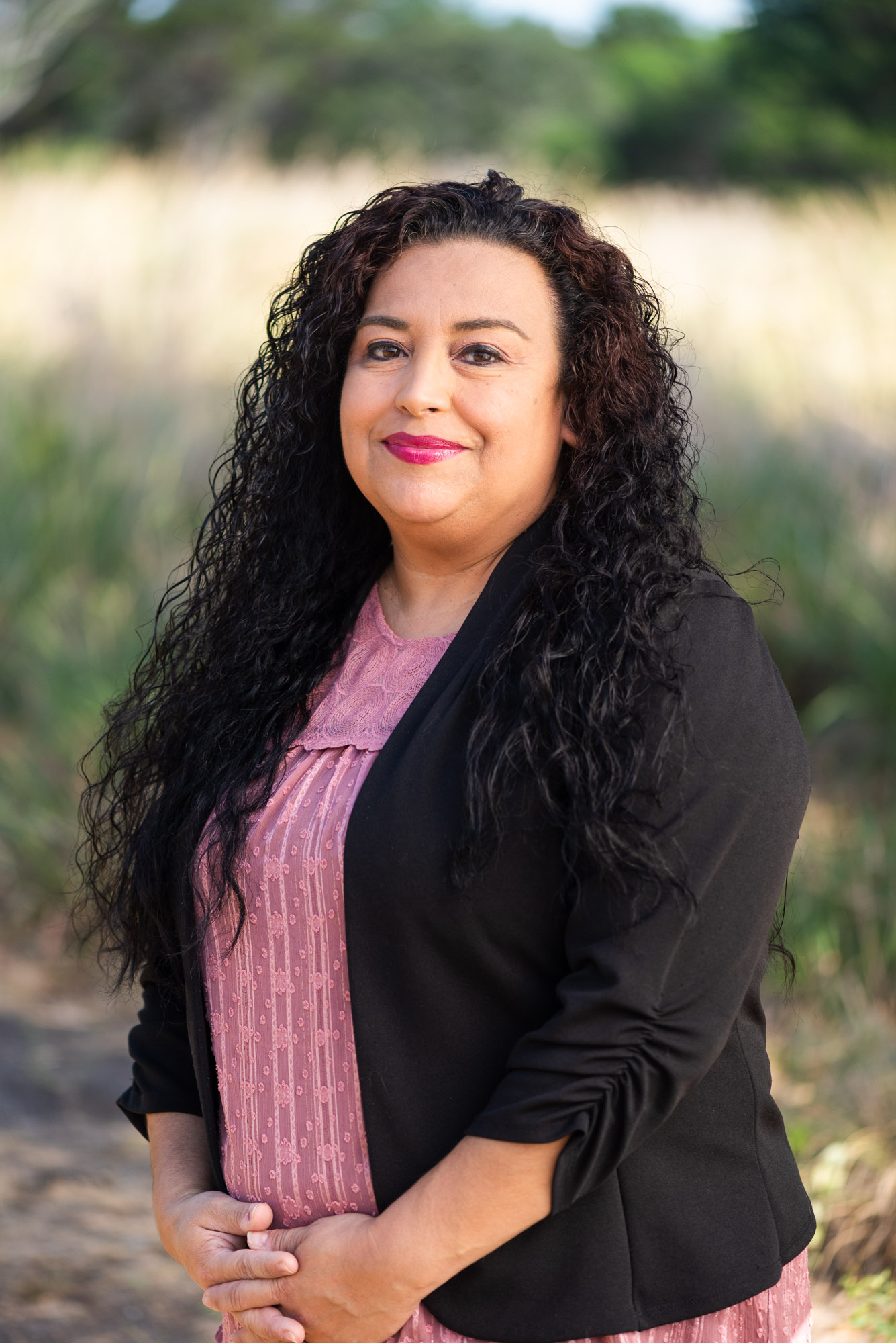 Nisa Vela, M.A., LPC
San Antonio: Alamo Heights
View Profile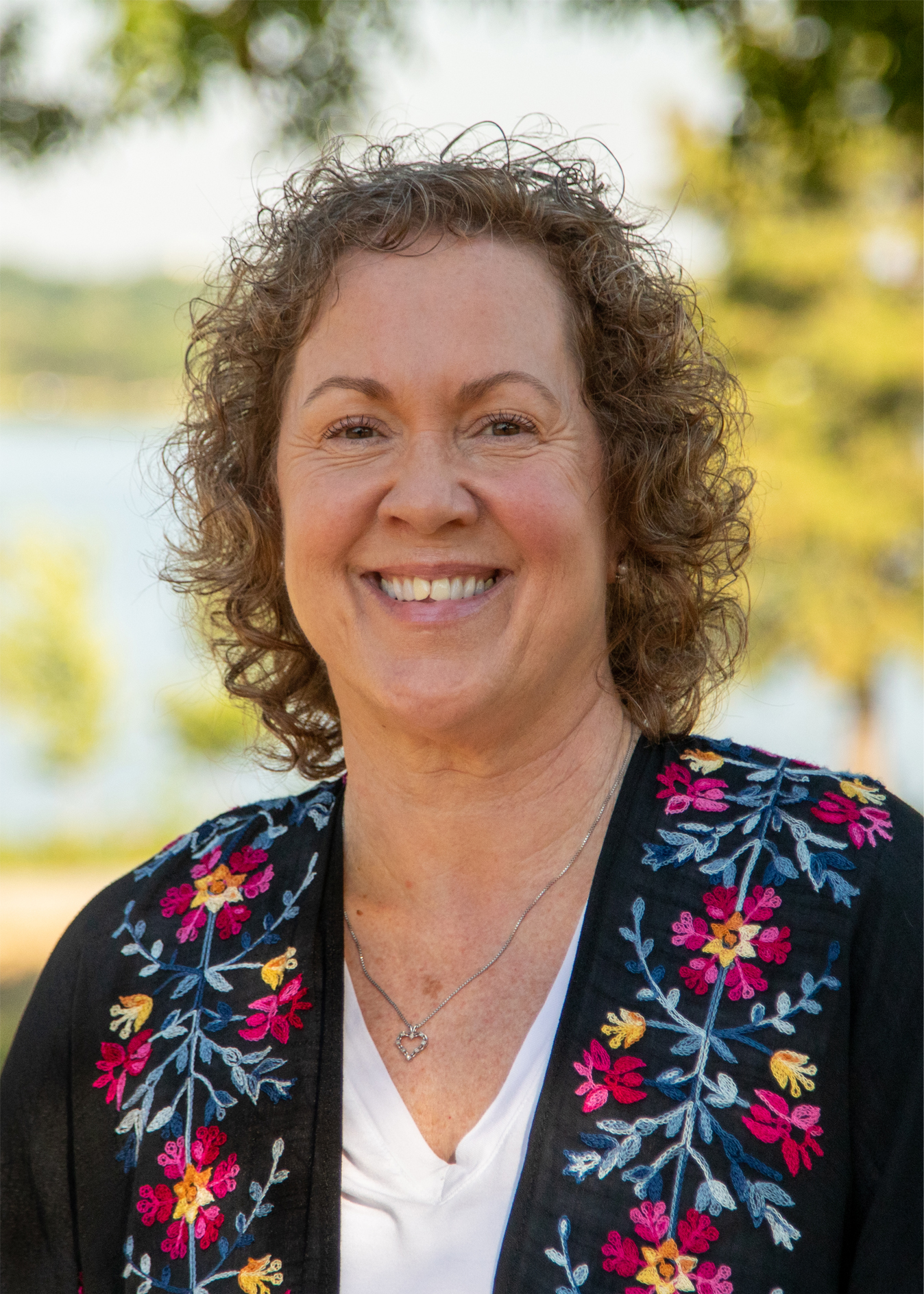 Holly Patterson, MA, LPC
Waco
View Profile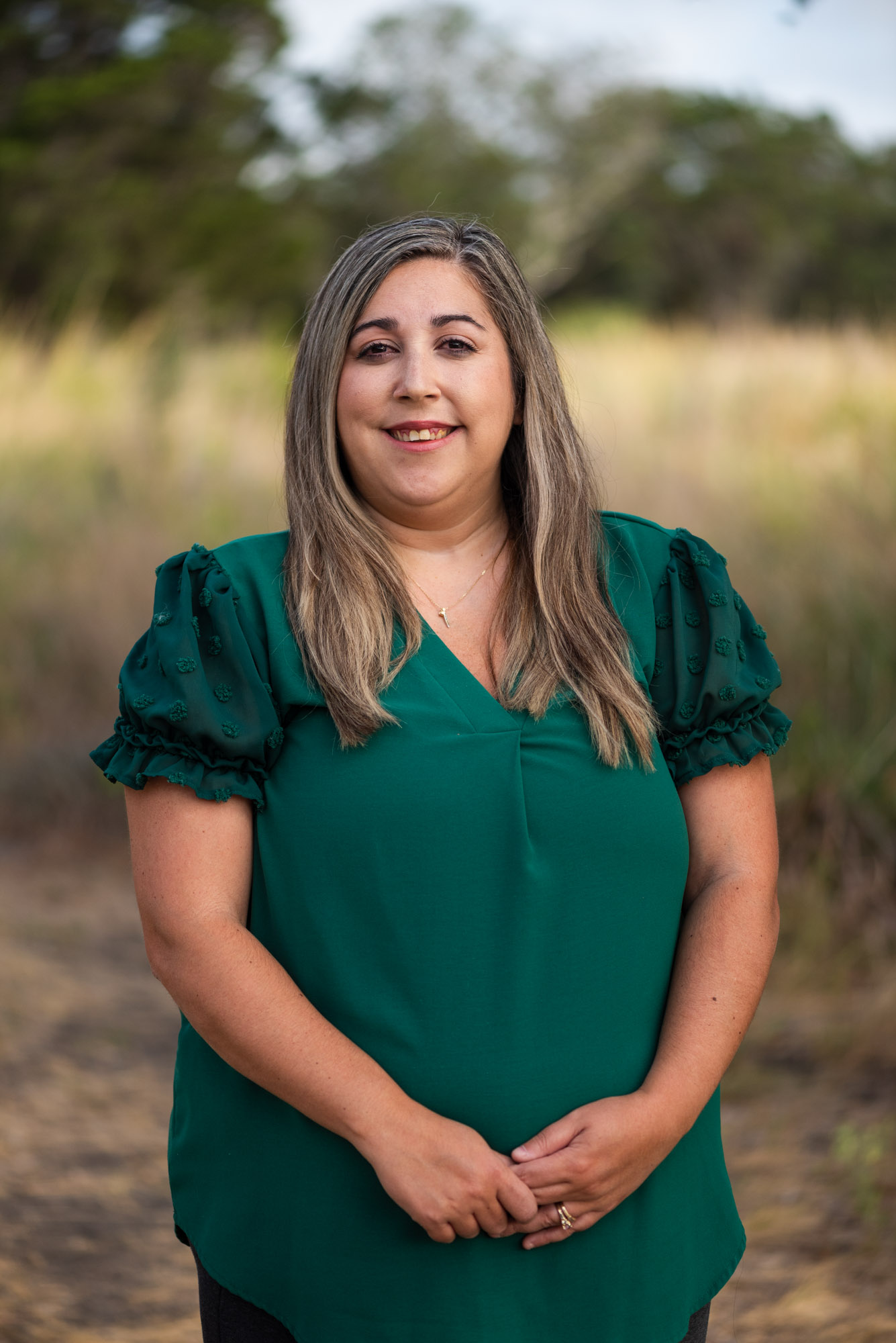 Nicole Kremer, M.A., LPC
San Antonio: Alamo Heights
View Profile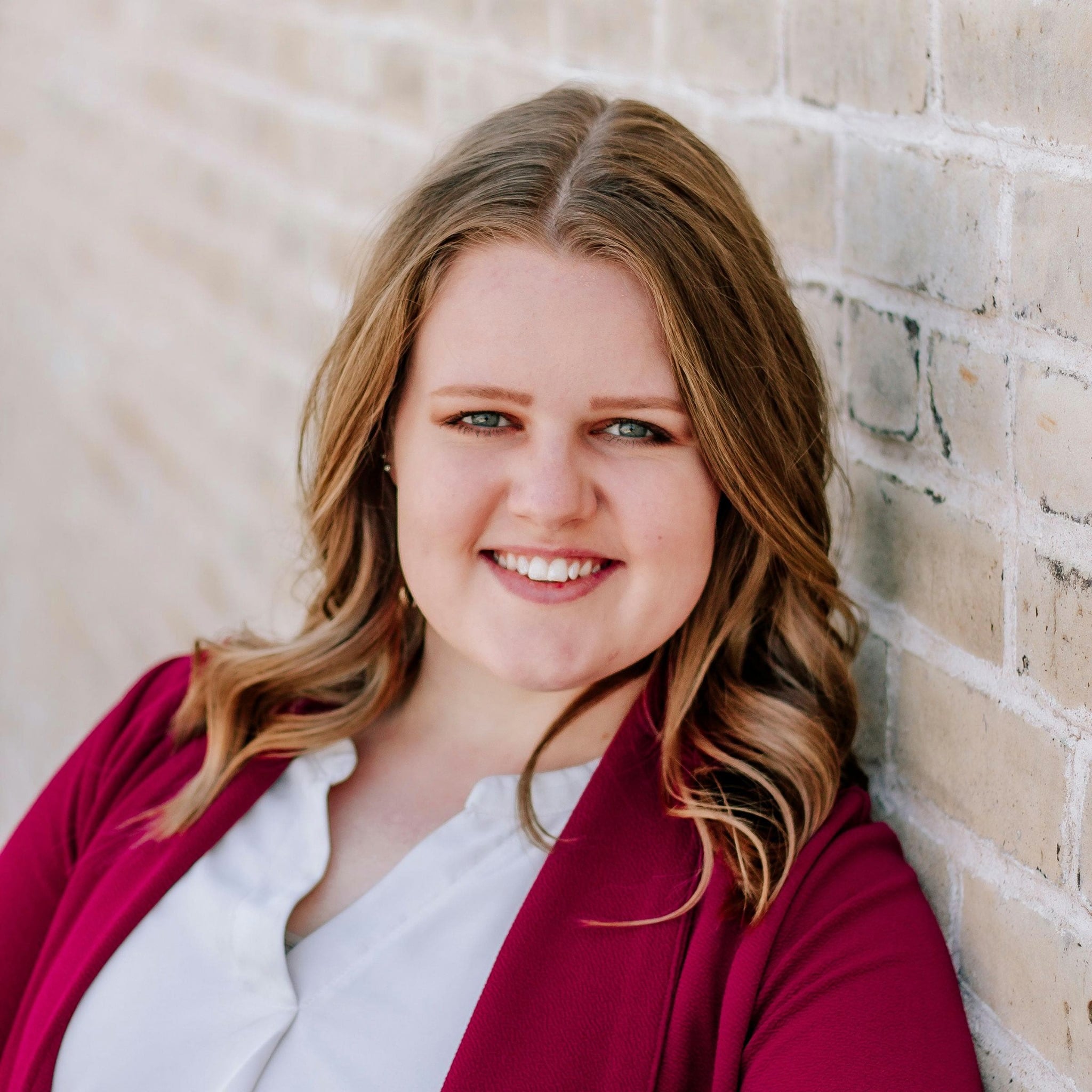 Abigail Locke, M.A., LPC
Waco
View Profile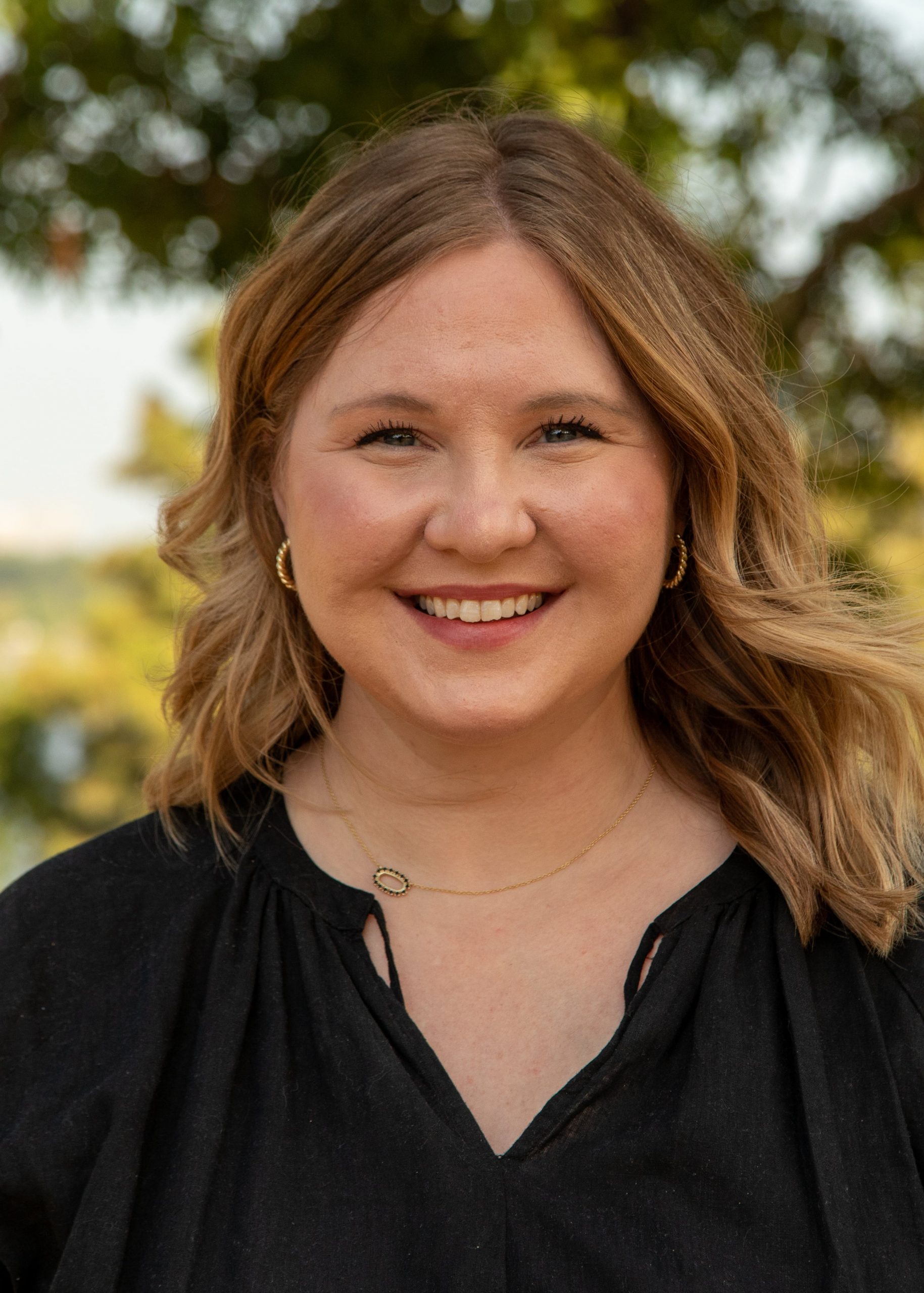 Catherine "Catie" VanDamme, M.A. LPC
Galleria
View Profile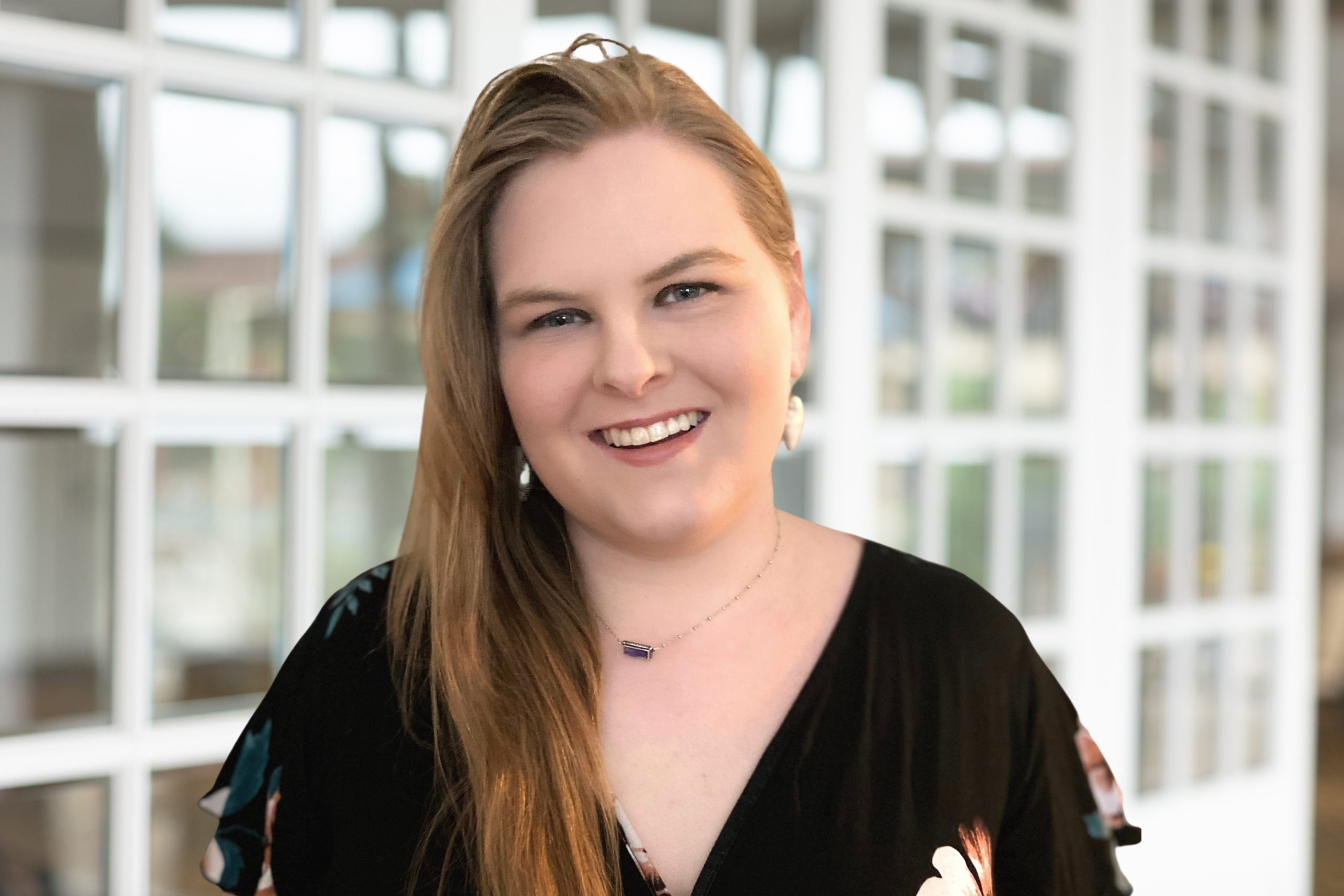 Rachel Saenz, M.A., LPC
San Antonio
View Profile
Cortnee Schraer, M.S. LPC
San Antonio
View Profile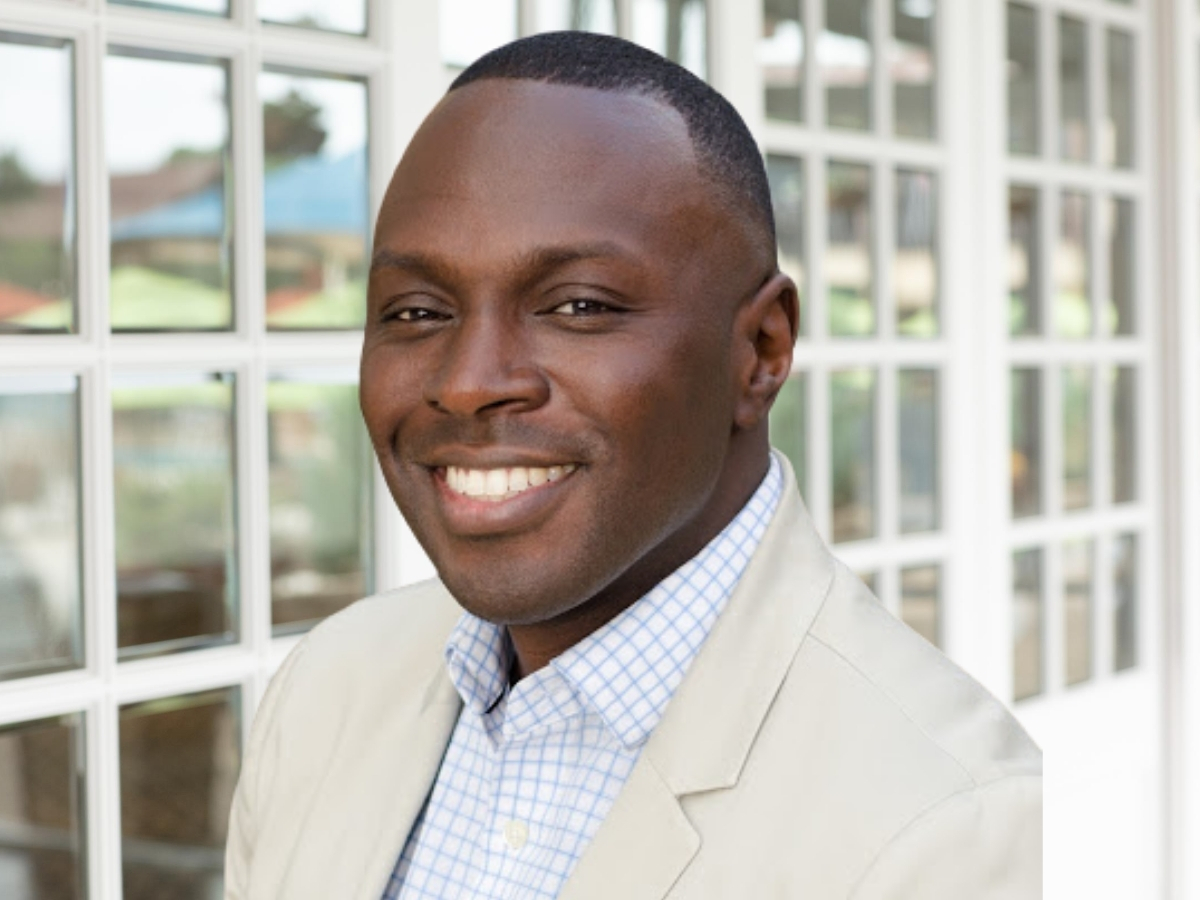 Kotia Whitaker, M.S. LMFT
San Antonio
View Profile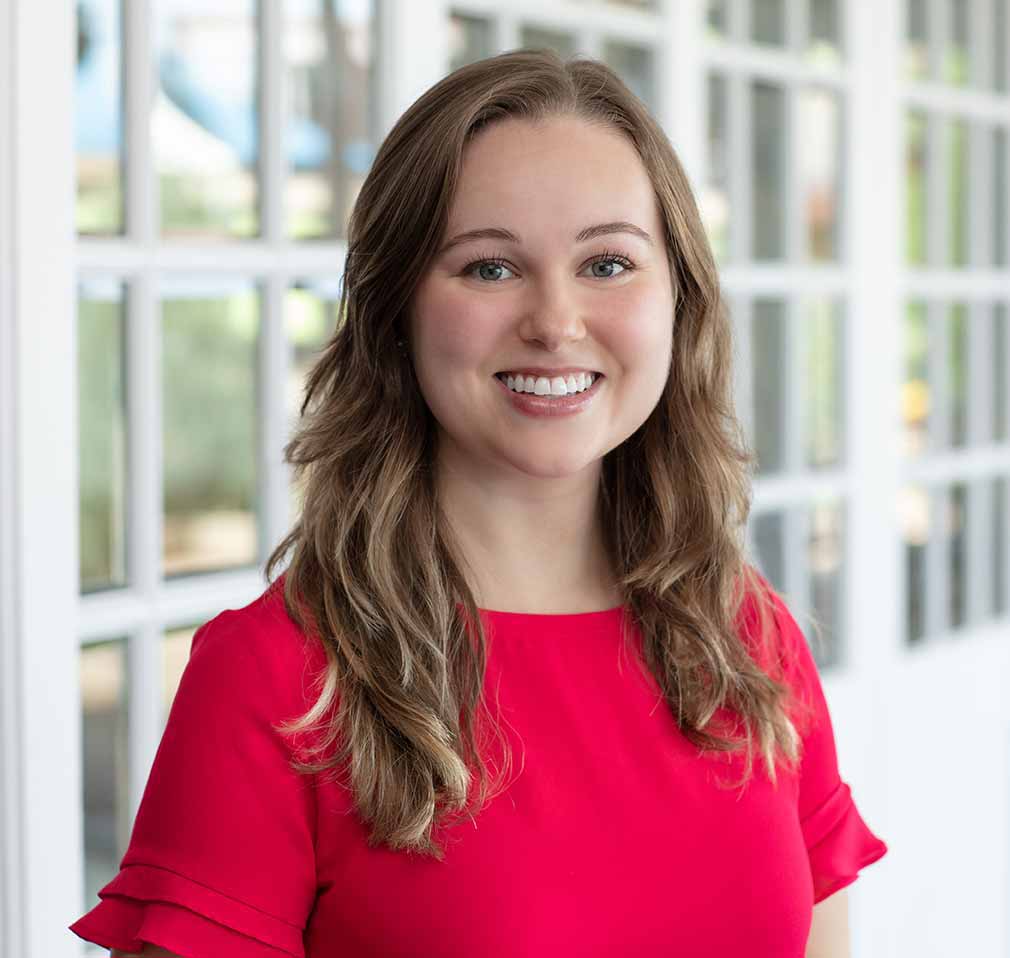 Becca Kern, MA, LPC
Fort Worth
View Profile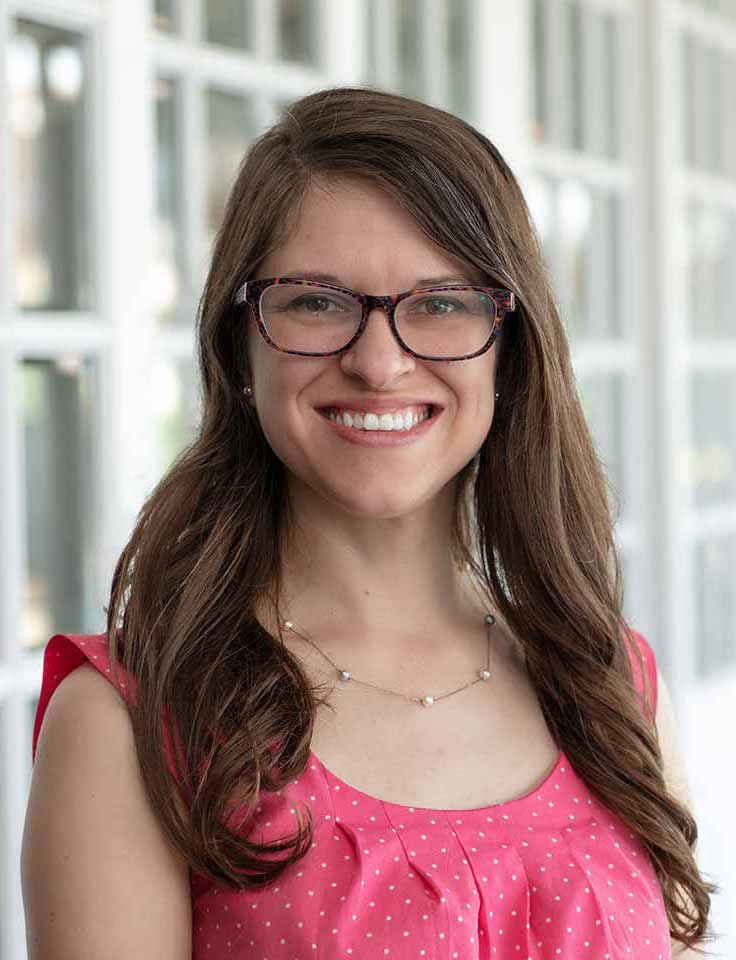 Crystal Williamson, MSW, LCSW
Fort Worth
View Profile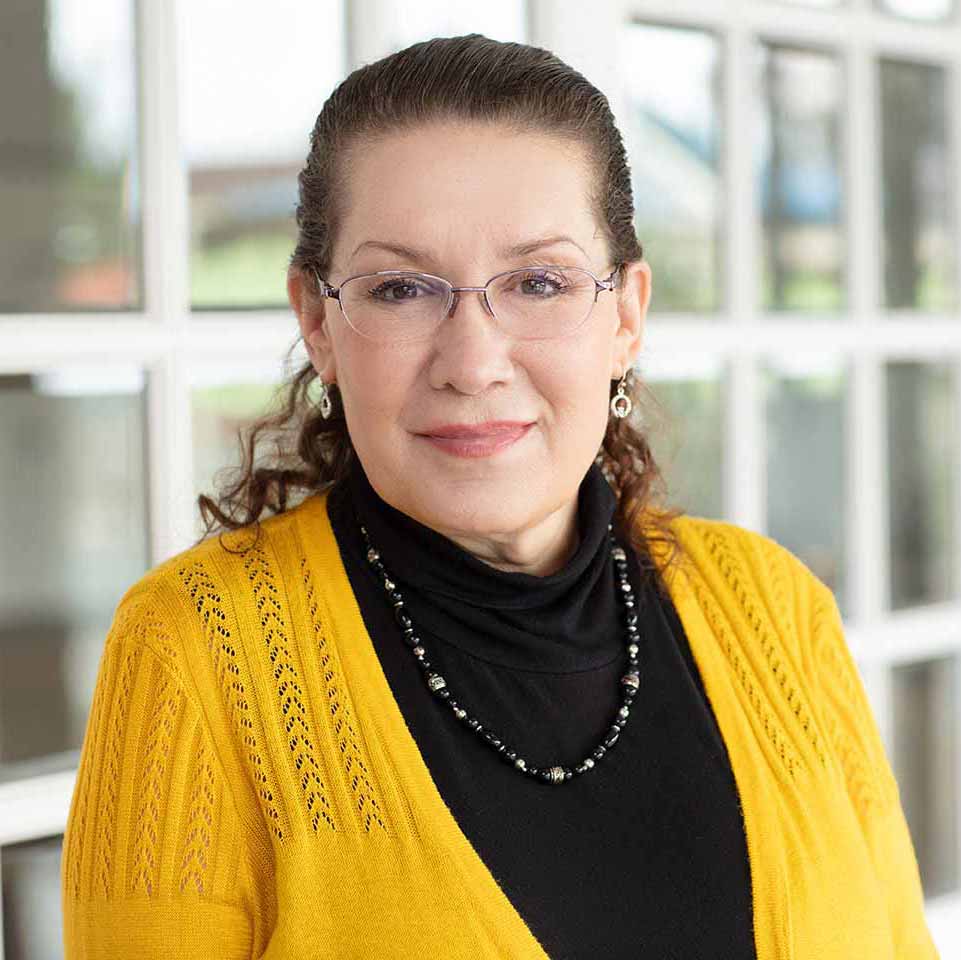 Colleen Farris, MS, LPC
Coppell
View Profile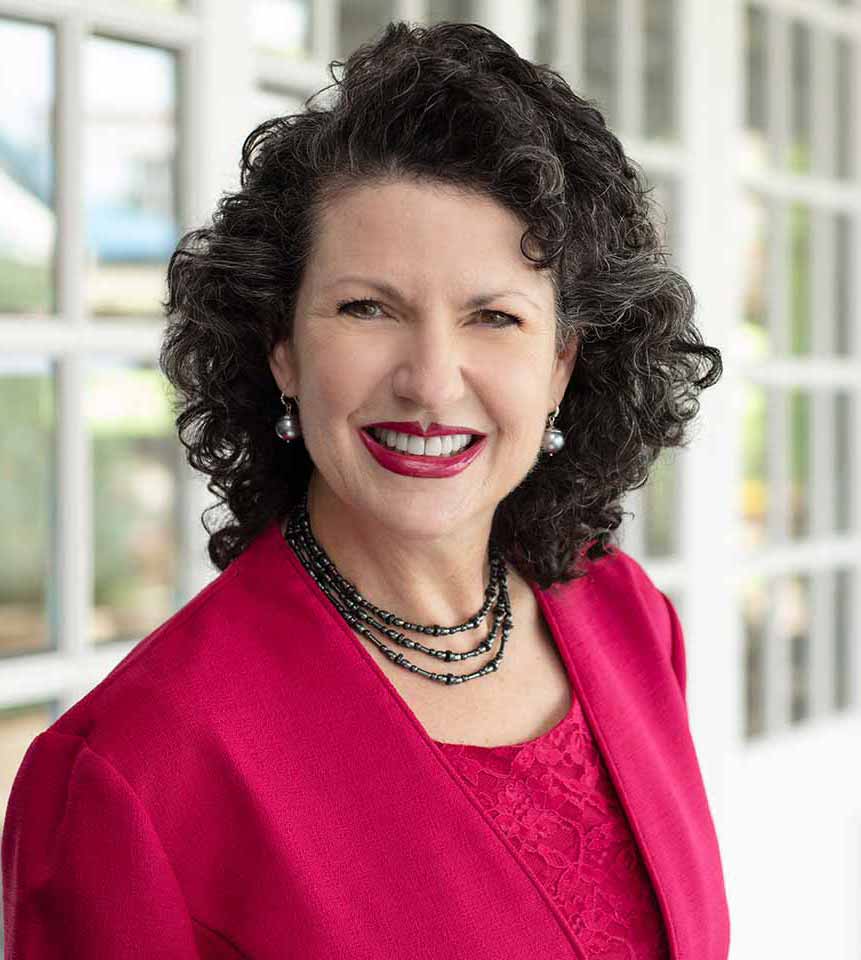 Johanna Horstman, MA, LPC
Galleria
View Profile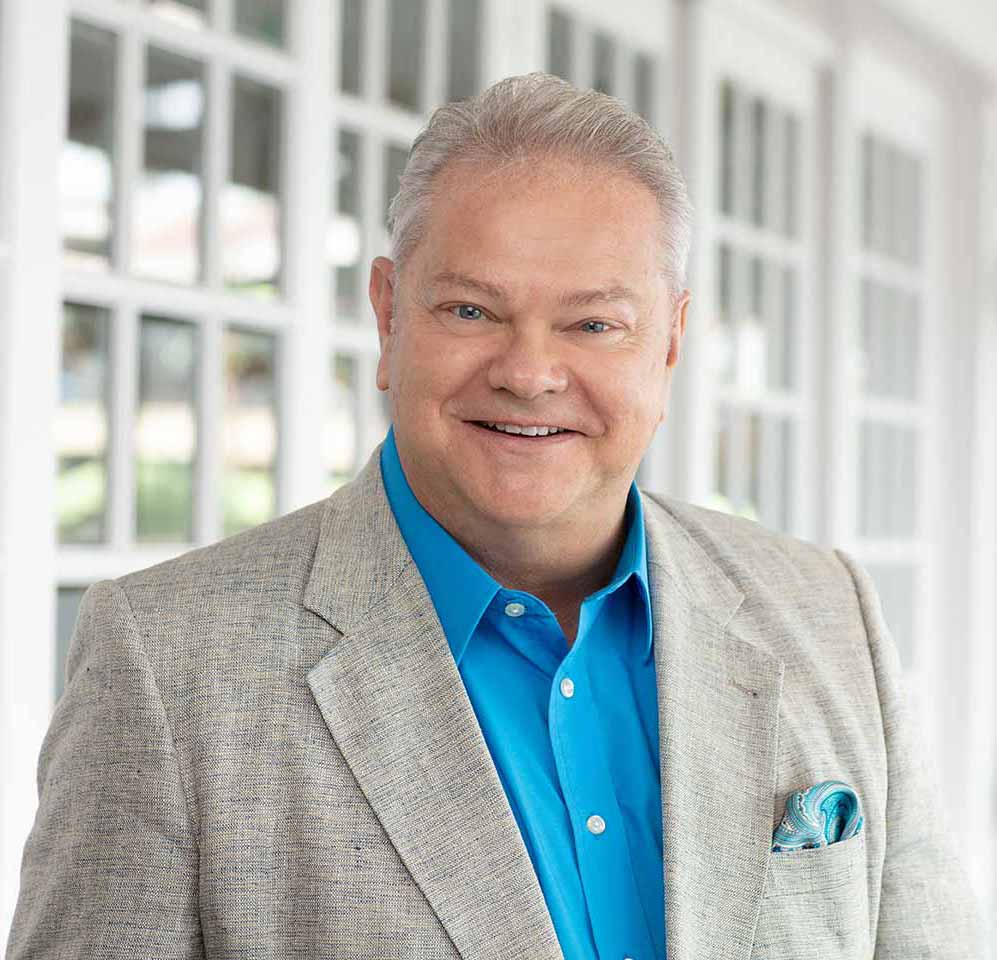 Alfred Horstman, MA, LPC
Galleria
View Profile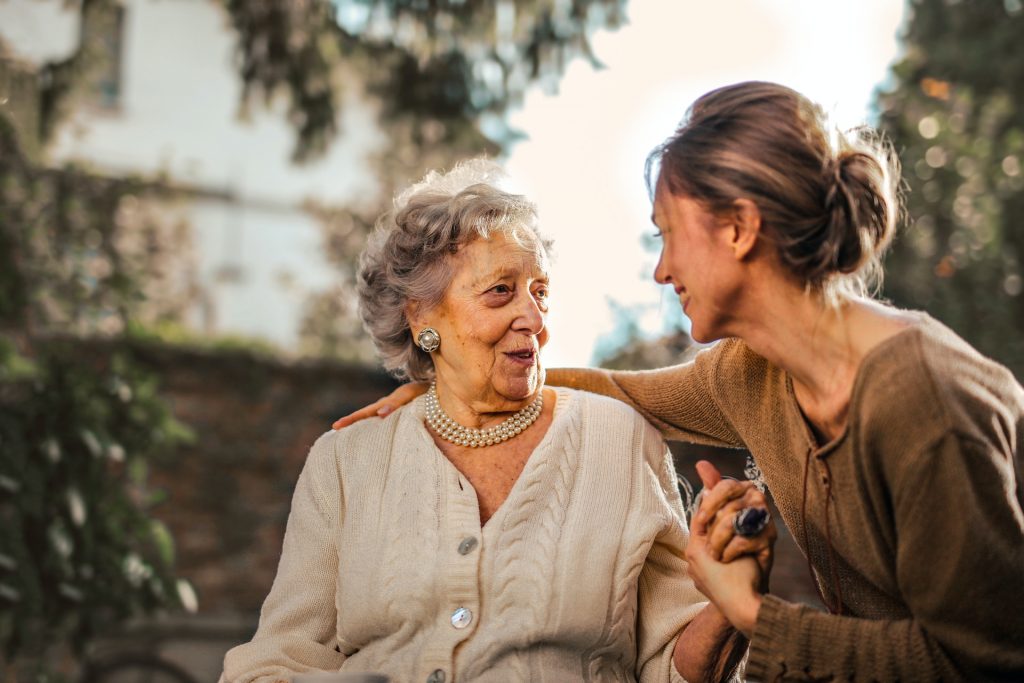 Counseling When Losing a Parent or Loved One
The death of a loved one is not easy. Losing a parent can be incredibly painful, knocking your world off balance. It may cause a flood of emotions that change from one moment to the next, often contradicting one other. You may feel lost and like a child again, questioning your identity and role in the family. Your emotions may also include regret, guilt and anger, especially if the relationship was estranged. You may dread dying yourself. Relief is another complex emotion that may arise, especially if you looked after a parent with a life-changing illness. All of these feelings are natural.
When losing a loved one, you may experience sudden bursts of grief. Read more about this here: When Sudden Intense Waves of Grief Hit
Losing a Loved One and Your Relationships
Sometimes losing a family member can unite a family. In other cases, it can lead to tension when sibling feuds arise. Individuals grieve differently, which can cause friction when one family member wants to withdraw and others want to engage.
If you were the primary care person for an ailing parent, you might feel your role and purpose have shifted — and even if you are relieved, you still feel lost. If your other parent is still alive, you may have to deal with them moving on to another relationship.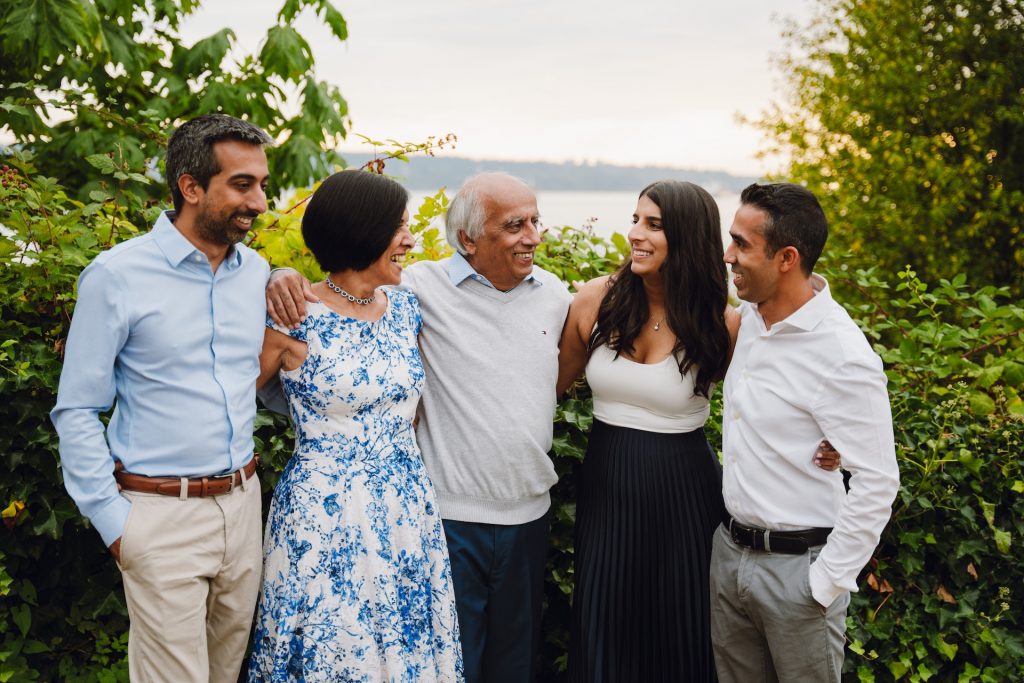 Counseling While Grieving a Parent
Your loss is significant. Talking to a trained grief counselor can help you unravel the complexities of loss in a supportive and constructive manner.
Find ways to remember your parent with a memory box, album or family get-together. Remember the anniversaries, milestones and holidays and plan extra family support in preparation. When losing your parents, Mother's Day or Father's Day is tough to manage. So are the first birthdays and the holiday season following the loss. A grief counselor can help you make a plan for these days.
Grief and Loss Recovery Counseling for a Loved One
A trained grief therapist will help you deal with the fear, anxiety and guilt of losing a loved one. You may feel like you will never recover, but grief counseling uses evidence-based techniques to help alleviate some of the pain and loss you are feeling.
Related Article: Holidays After The Death Of A Loved One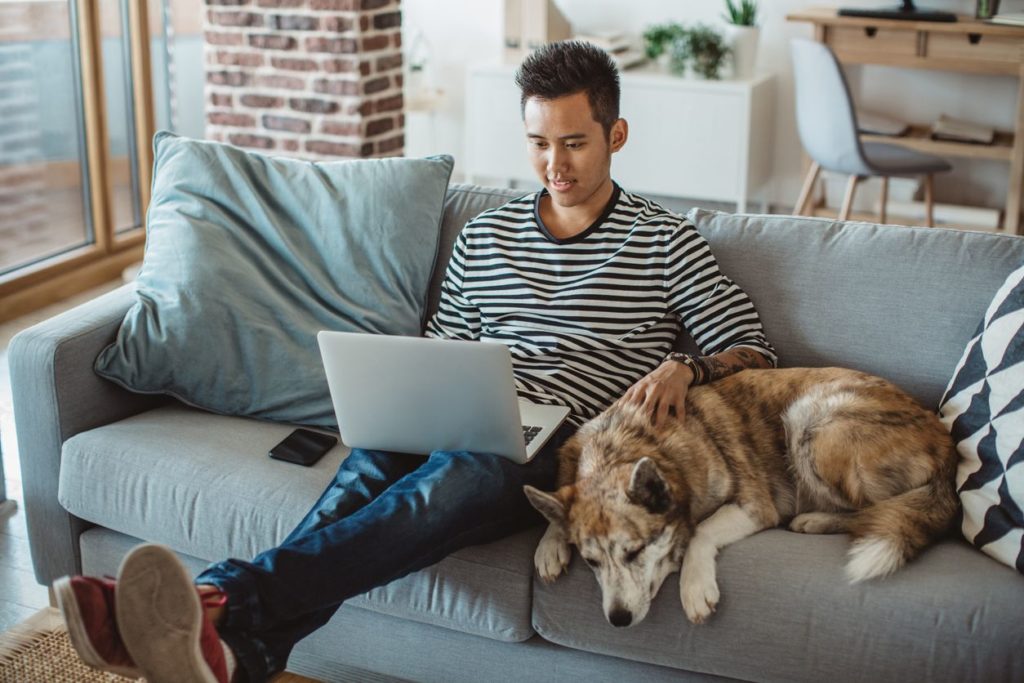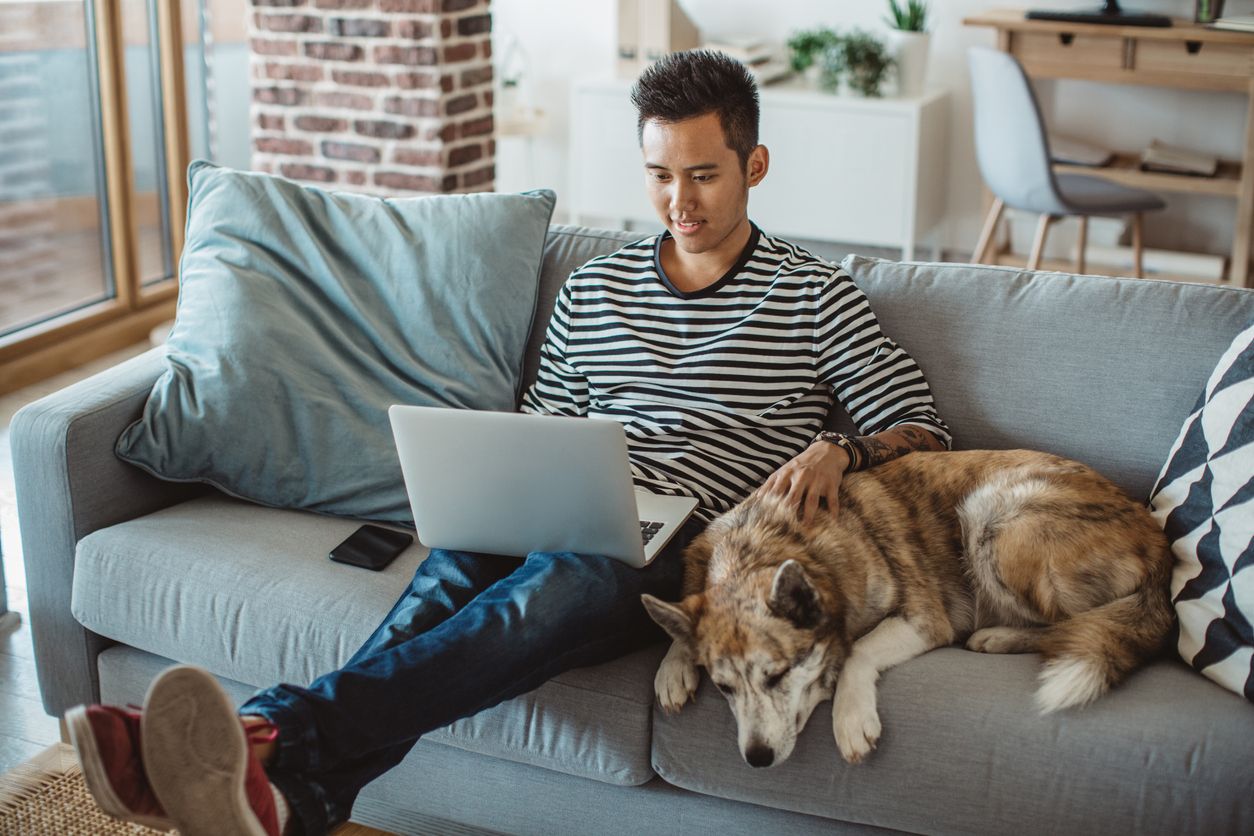 Therapy When Coping With The Loss of a Pet
Losing your beloved pet brings an onslaught of grief and intense sorrow. Your pet is part of your family, and not everyone may understand how difficult losing your companion is. Mourning your loss may be difficult but manageable with a caring support structure and a therapist who understands the gravity of your loss. These coping strategies may help you deal with your grief:
Acknowledge the reality of the death.
Move toward the pain and emotions and feel them in earnest.
Continue your relationship with memories and tributes to your pet.
Search for meaning in your pet's life and gratitude for the time you spent together.
Accept support from others in your animal community.
You don't get over your pet's death. You learn to live without them as you hold them in your hearts and memories. If you need help processing your loss, our therapists are avid animal lovers and are available to listen — schedule an appointment online.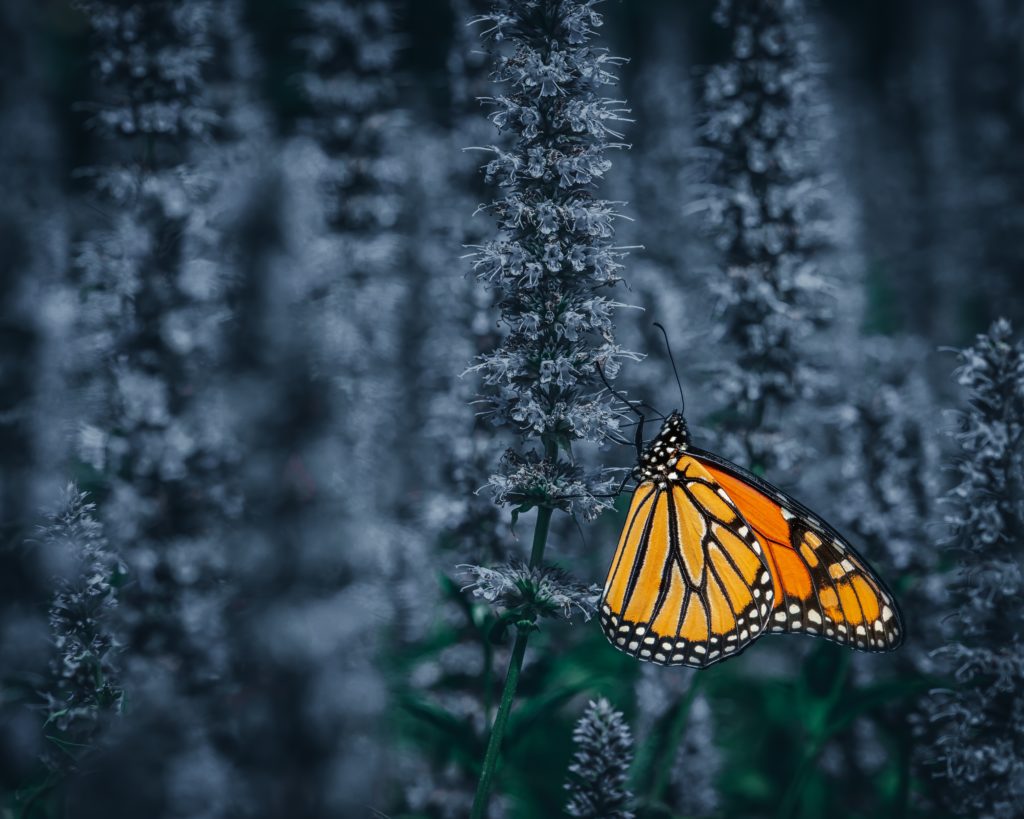 Coping With Loss
As you navigate your grieving process, give yourself space and time to heal. Work through your emotions and share them with people you can trust. Take care of yourself in tangible ways:
Lean on others: Sharing your feelings is an important part of the grieving process. Take time to reach out to other family members and friends and share your feelings and memories about the deceased.
Let yourself feel: Know that all of the emotions you're experiencing are okay, and let yourself feel them even when it's hard.
Maintain your routine: Make an effort to keep up with your daily habits. Go out for a walk, enjoy hobbies, or see friends when you can. When you can't, though, don't be hard on yourself — it's okay to take your time.
Process your emotions: Find creative ways to navigate your feelings, such as journaling, listening to music, sharing with friends, or drawing — whatever helps you articulate and process what you're feeling.
Read more about The 7 Stages of Grief →
Get Support With Grief and Loss Counseling
As time goes on, you'll find that your feelings and processing will lead you on the journey toward recovery. Be patient with yourself as you navigate the grieving process.
Should you find yourself struggling with the five stages of grief, or just want someone to share in your struggle, our professional counselors are here to help. Let our experienced counselors guide you through the grieving process with sensitivity and compassion. To get help for coping with loss, schedule an appointment online for grief and loss counseling.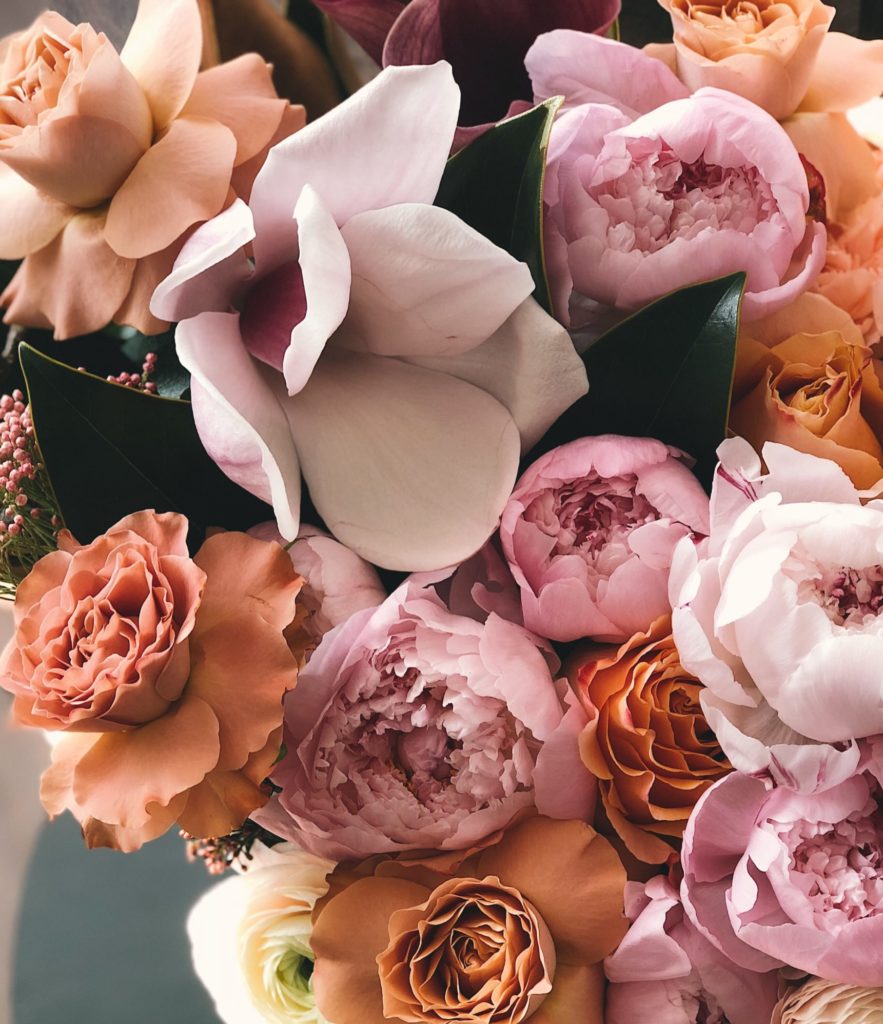 Life Experiences That Result in Grief
Many life experiences can cause grief — and whatever you may have experienced, remember that your feelings of grief are valid and natural. A sense of loss, whether it is a material or immaterial loss, creates feelings of grief. Many types of loss can deeply affect your emotions, such as:
The death of a family member
The loss of a job
The death of a pet
The loss of a friend who moved away
A broken dream or goal
A move or change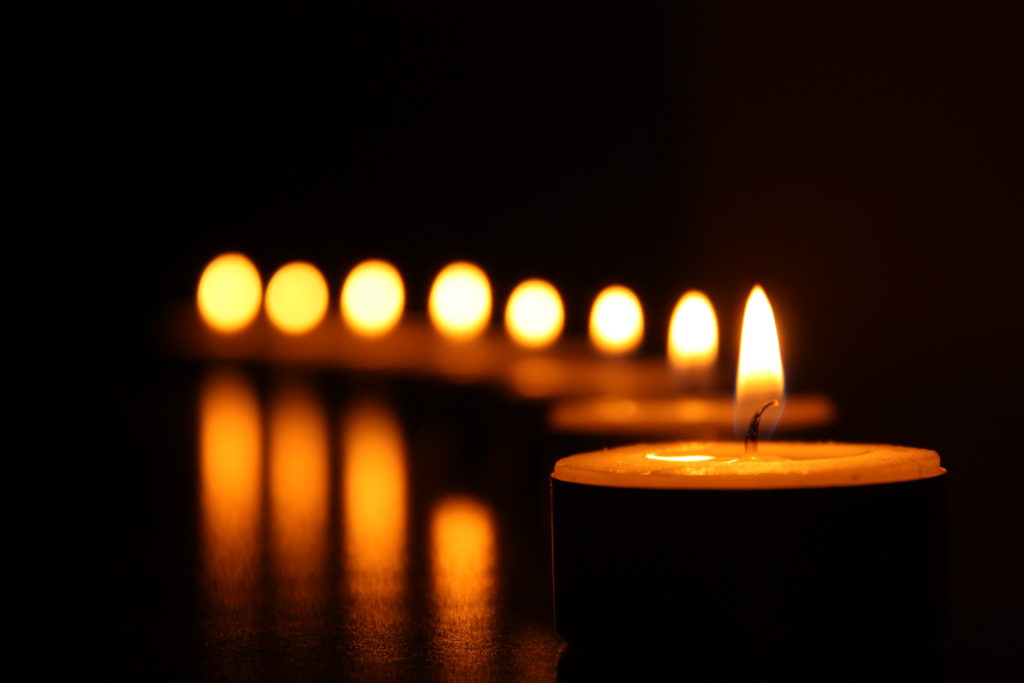 What Is Grief?
Grief is your emotional response to losing someone or something that matters deeply to you. Whatever your loss may be, your feelings of grief are a completely normal response to what you're going through.
Your mind and body can respond to loss with both physical and emotional pain. Some symptoms you may experience while grieving can include:
Sleeplessness, fatigue
Inability to focus
Anger or shock
Deep sadness
Fear
Guilt and regret
or loss of appetite