Galleria Counseling Office
Among other services, our Galleria Office specializes in Play Therapy. Learn more about Play Therapy.
For your convenience, we offer a variety of counseling services at our Galleria office. All of our providers are professionally trained, properly licensed and highly skilled to help you meet your therapeutic goals. We accept most major insurances and are dedicated to providing high-quality services at affordable rates. Our support staff is available to answer any questions you may have.
All of our master level clinicians offer an affordable private pay rate of $100 per hour session. 
Contact Information
13612 N. Midway Road
Suite 605
Farmers Branch, Texas 75244
Meet our Galleria Therapists
Catherine "Catie" Lavelle, M.A. LPC

Galleria

Johanna Horstman, MA, LPC

Galleria

Alfred Horstman, MA, LPC

Galleria

Stephanie Jutras, MSW, LCSW

Galleria

Constance Canada, MA, LPC

Galleria

Lori Shaw, MS, LPC-S

Galleria

Katherine Ansley, MA, LPC

Galleria

Larry M. Barber, MA, LPC-S, CT

Galleria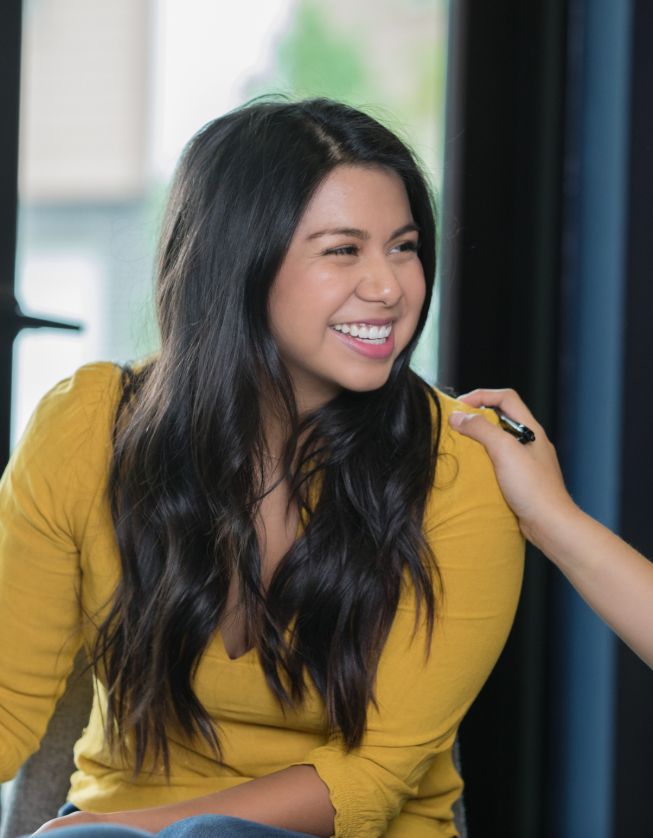 Professional and Affordable Mental Health Services in the Galleria Area
Life is unpredictable and full of obstacles. If you're struggling and don't know where to turn, Taylor Counseling Group is here to help. We're proud to bring quality therapeutic care to individuals of all ages living in the Galleria area.
We believe that high-quality mental health services must be professional and accessible to everyone. That's why we offer affordable therapy sessions. Don't let a dollar sign stand in the way of getting the help you need. We accept almost all major insurance providers, and Spanish options are available. Plus, qualifying Galleria clients can take part in our affordable care program that utilizes a sliding pay scale.
You are not alone. Transformation and growth are possible. Don't wait one more day to get the help you need. Contact Taylor Counseling Group today to schedule an appointment at our Galleria location.
Read more about How To Prepare For Your First Therapy Session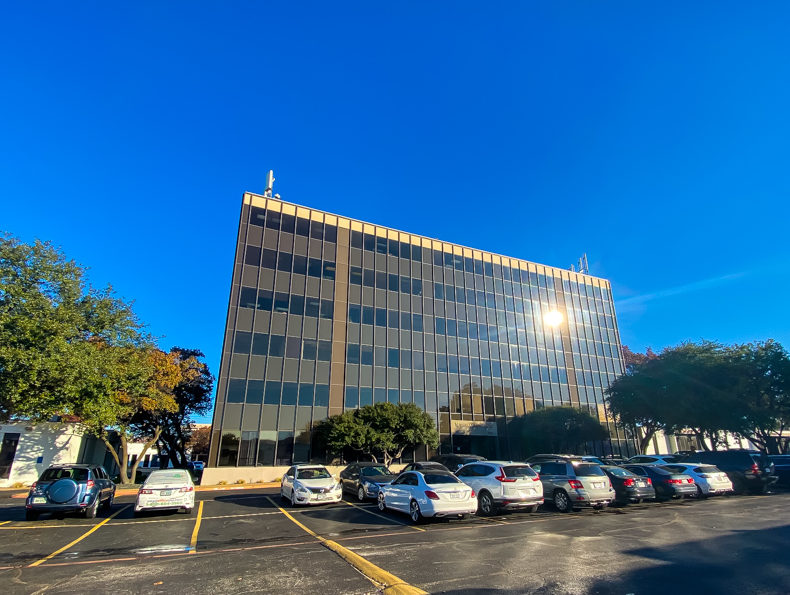 Services Offered at Our Galleria Location
Whether you need individual counseling or you're working to deepen your relationship with your partner or family, the counselors at our Galleria location can help. We believe that your unique needs deserve a unique solution. That's why we tailor our services to your care and your goals.
Everyone faces their own set of challenges. Our highly trained therapists specialize in a variety of techniques and evidence-based therapies to ensure you receive the best care for your circumstances. Some of the therapeutic services we provide to our Galleria clients include:
Couples counseling: Learn how to strengthen your relationship and develop essential communication skills to help you and your partner thrive.
Christian counseling: Allow our team to help you make sense of God's plan for you in the midst of life's struggles.
Family therapy: The family unit is worth protecting and preserving. If you see the foundation of your family beginning to crack, then it's time to reach out for help.