LGBTQ Counseling For Individuals, Couples & Families
Everyone has life struggles with which they are dealing, but being part of the LGBTQ community often comes with additional stress, such as discrimination, identity issues, and low self esteem.
If you are seeking therapy and are part of the LGBTQ community, Taylor Counseling Group is a comfortable place for therapy, where you will receive the help you need without judgment.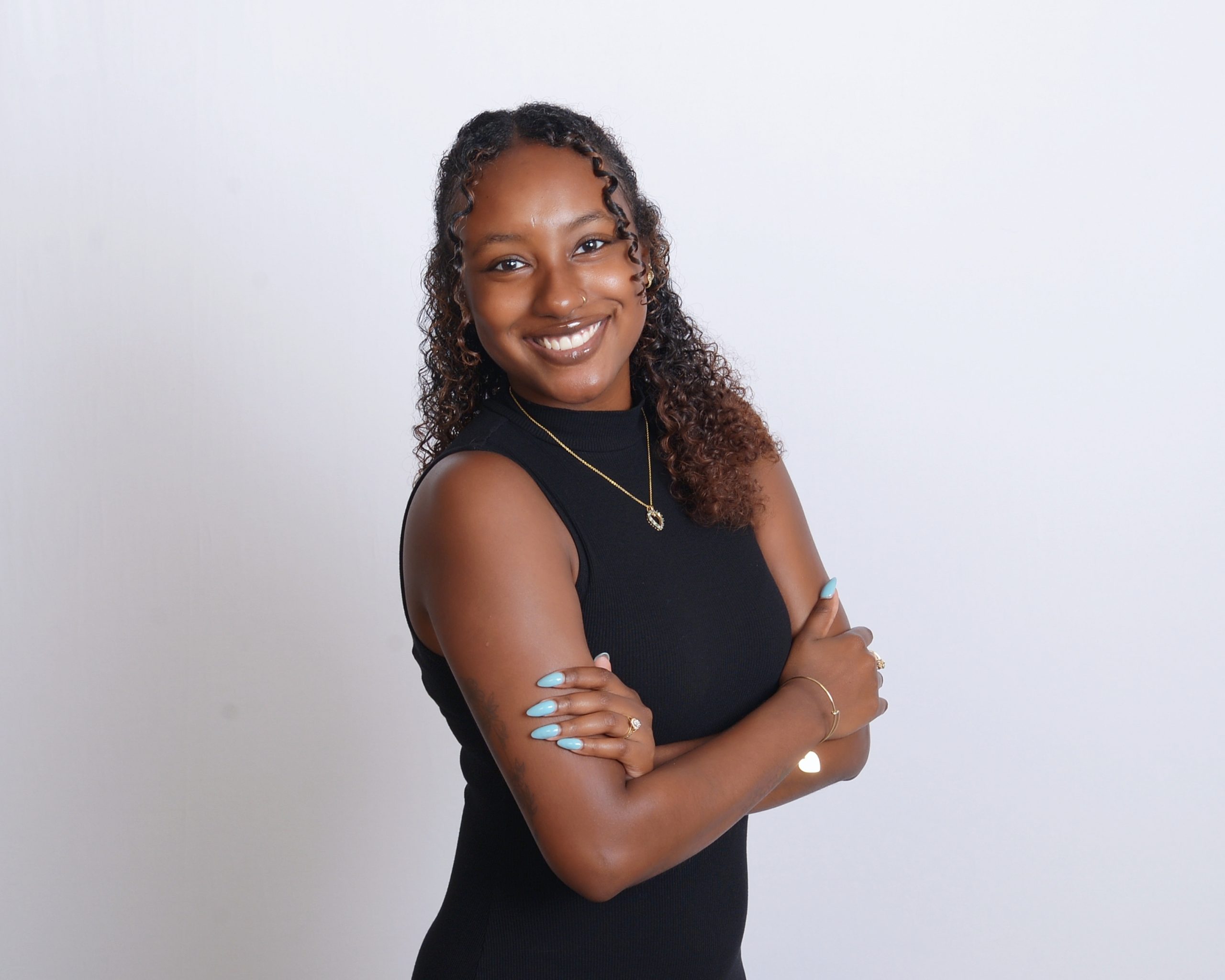 Janie Corcoran, MA, LPC
West Houston
View Profile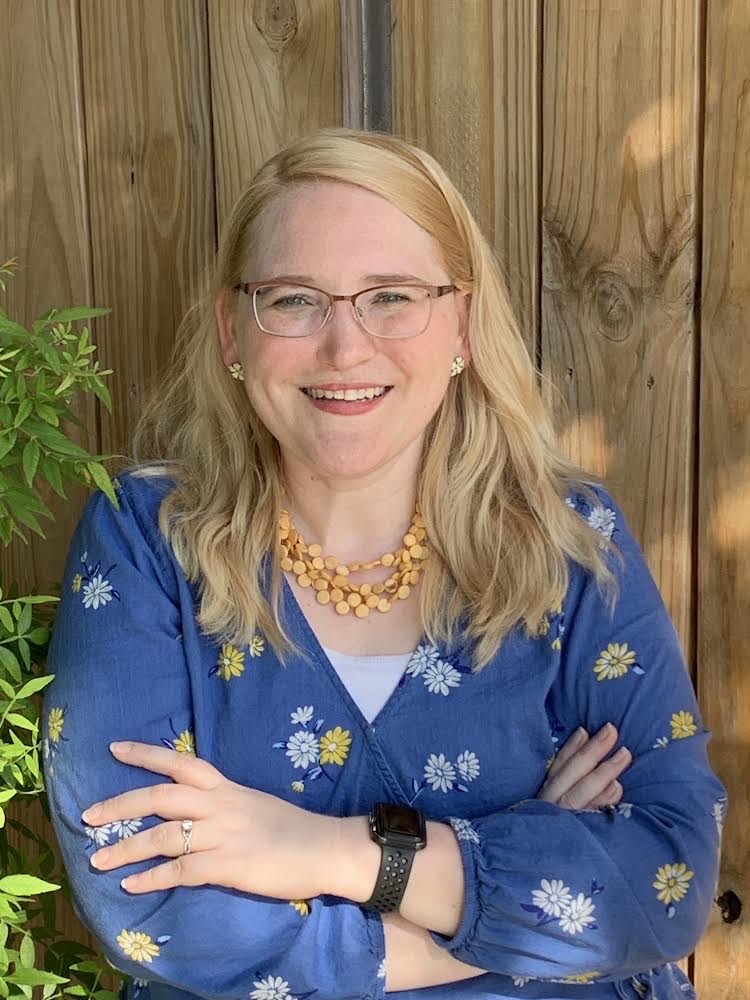 Michelle Guilmette Vaughn, MSW, LCSW-S
San Antonio
View Profile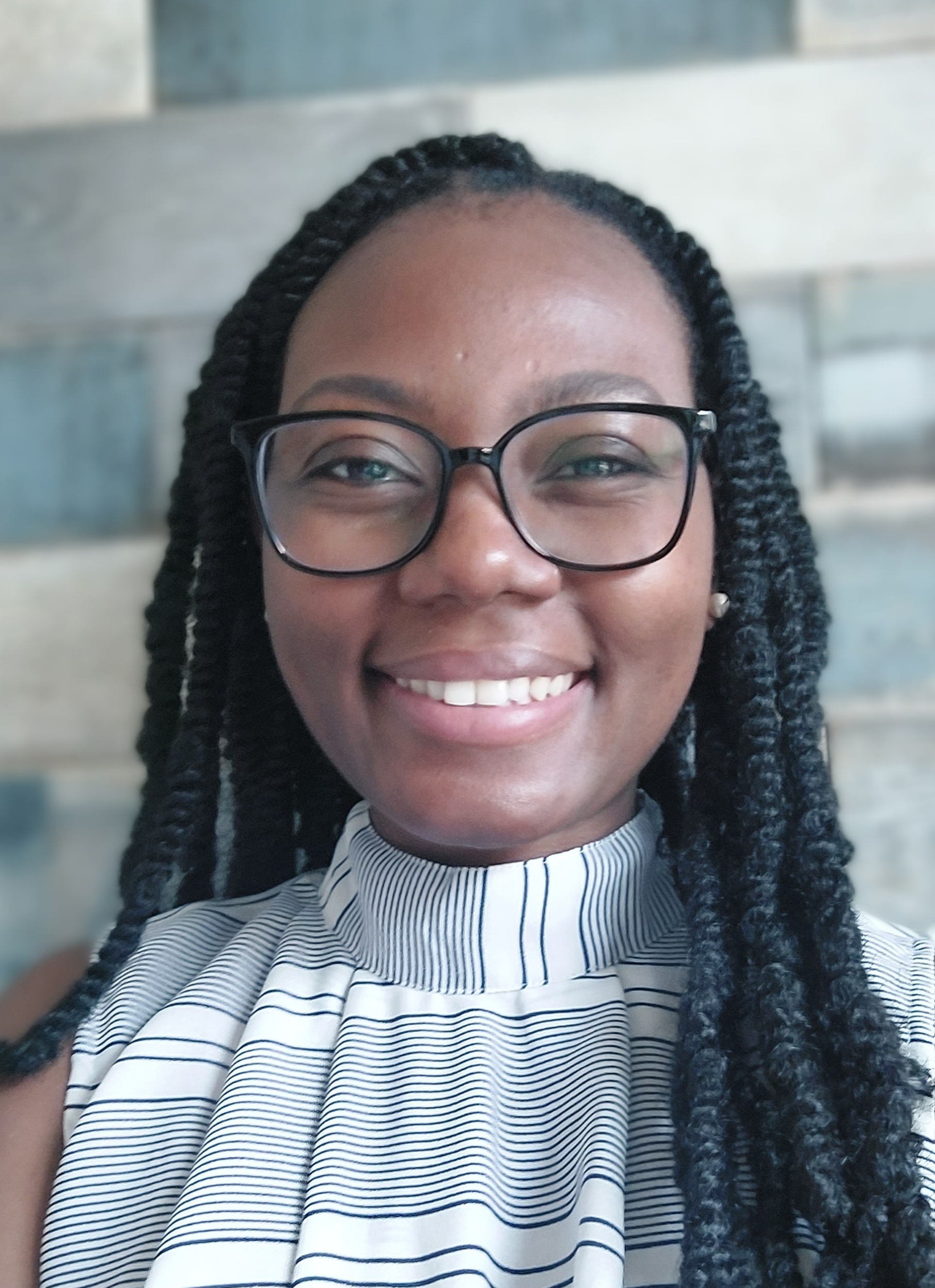 Iyesha Gatling, MA, LMFT
Houston Memorial Park
View Profile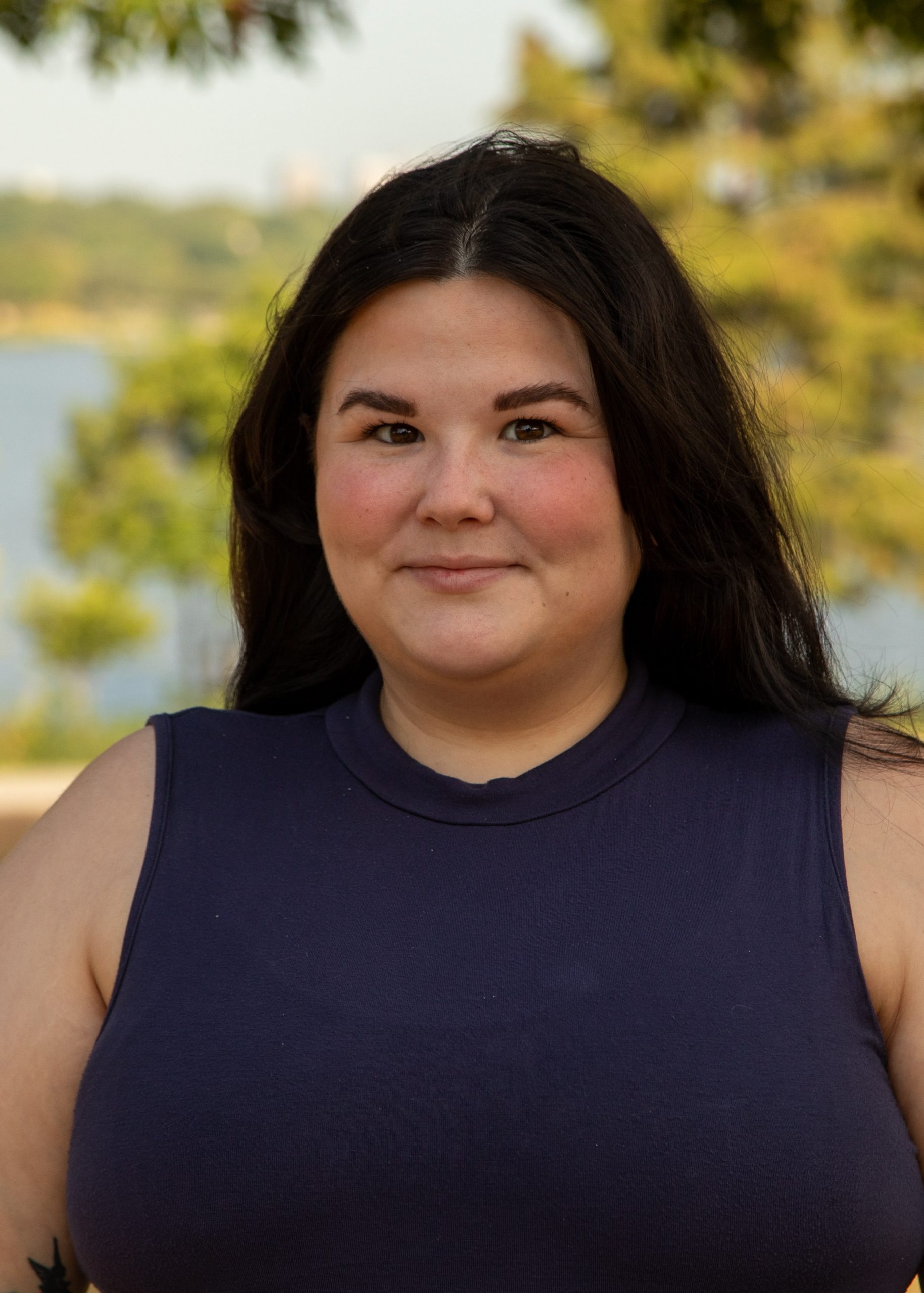 Elaine La Bruyère, M.Ed., LPC-A
Galleria
View Profile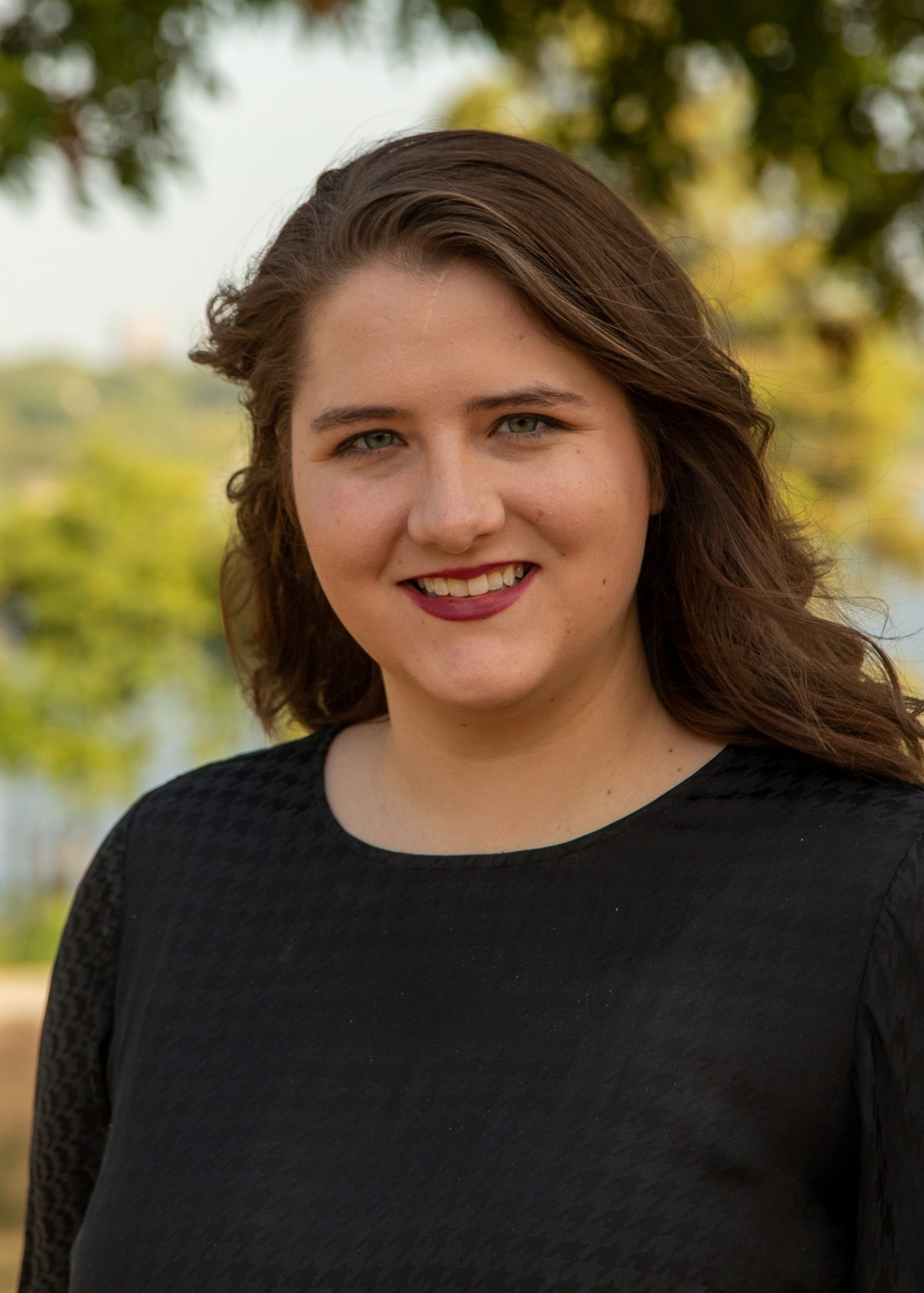 Elizabeth Crowder M.A., LMFT-Associate
Waco
View Profile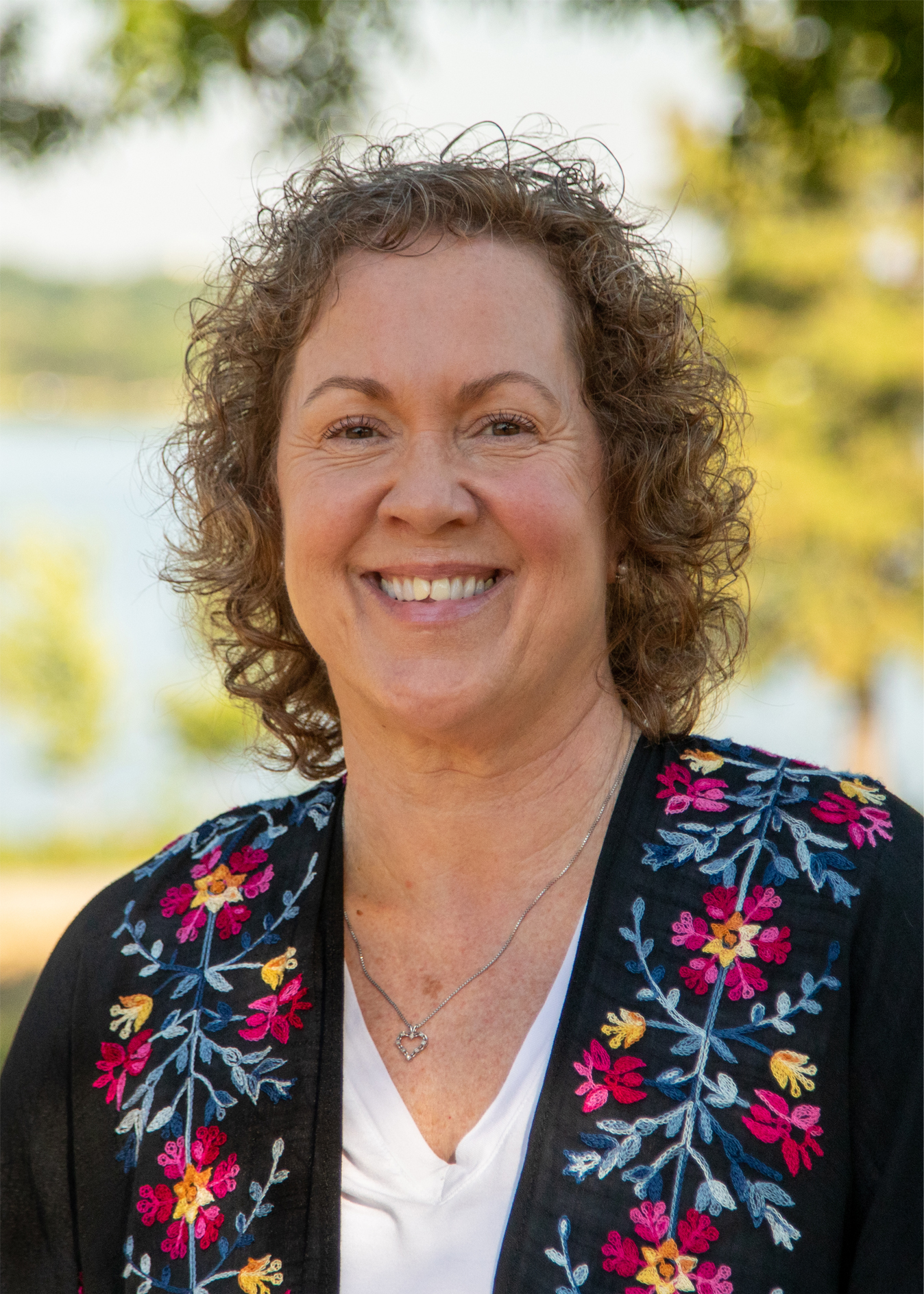 Holly Patterson, MA, LPC
Waco
View Profile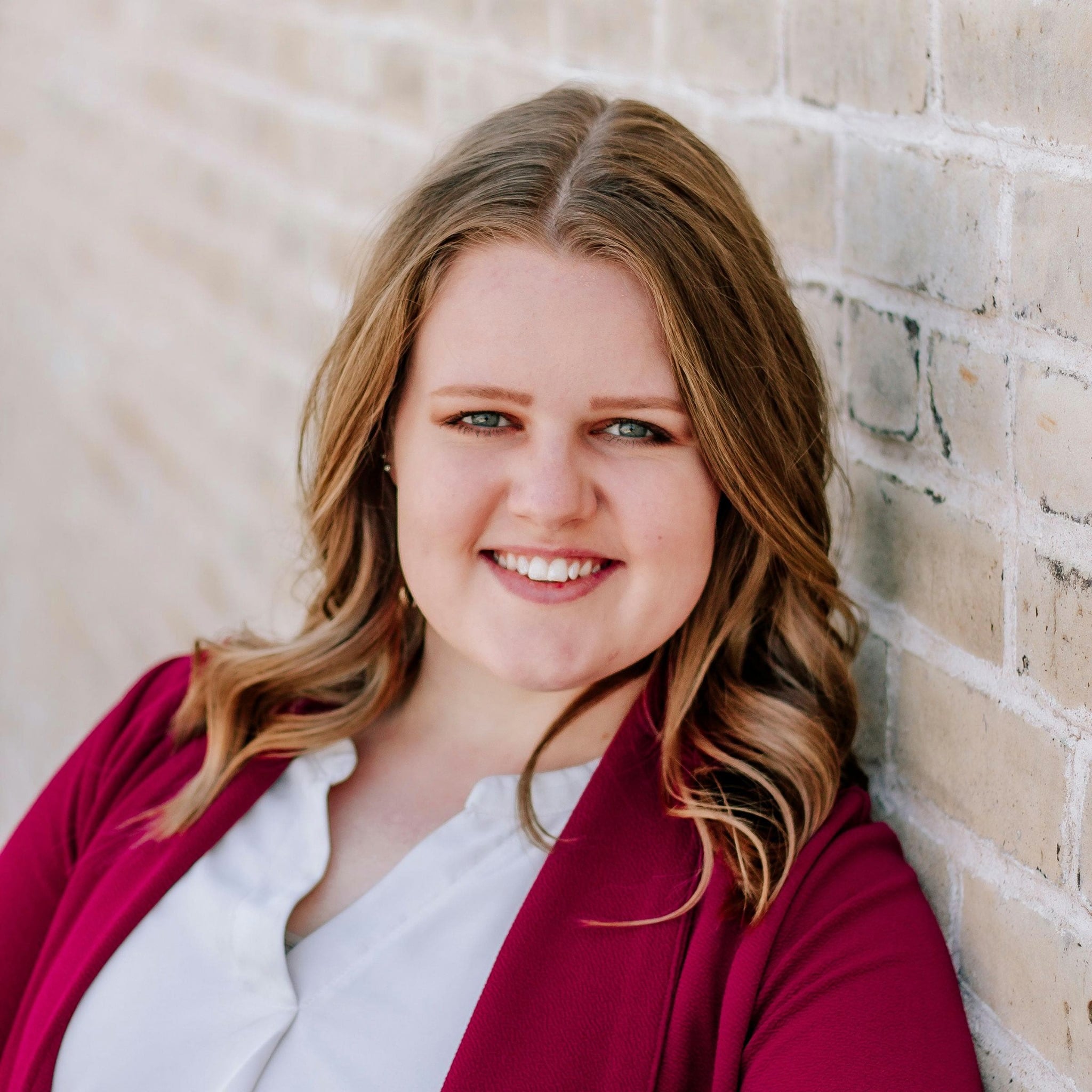 Abigail Locke, M.A., LPC
Waco
View Profile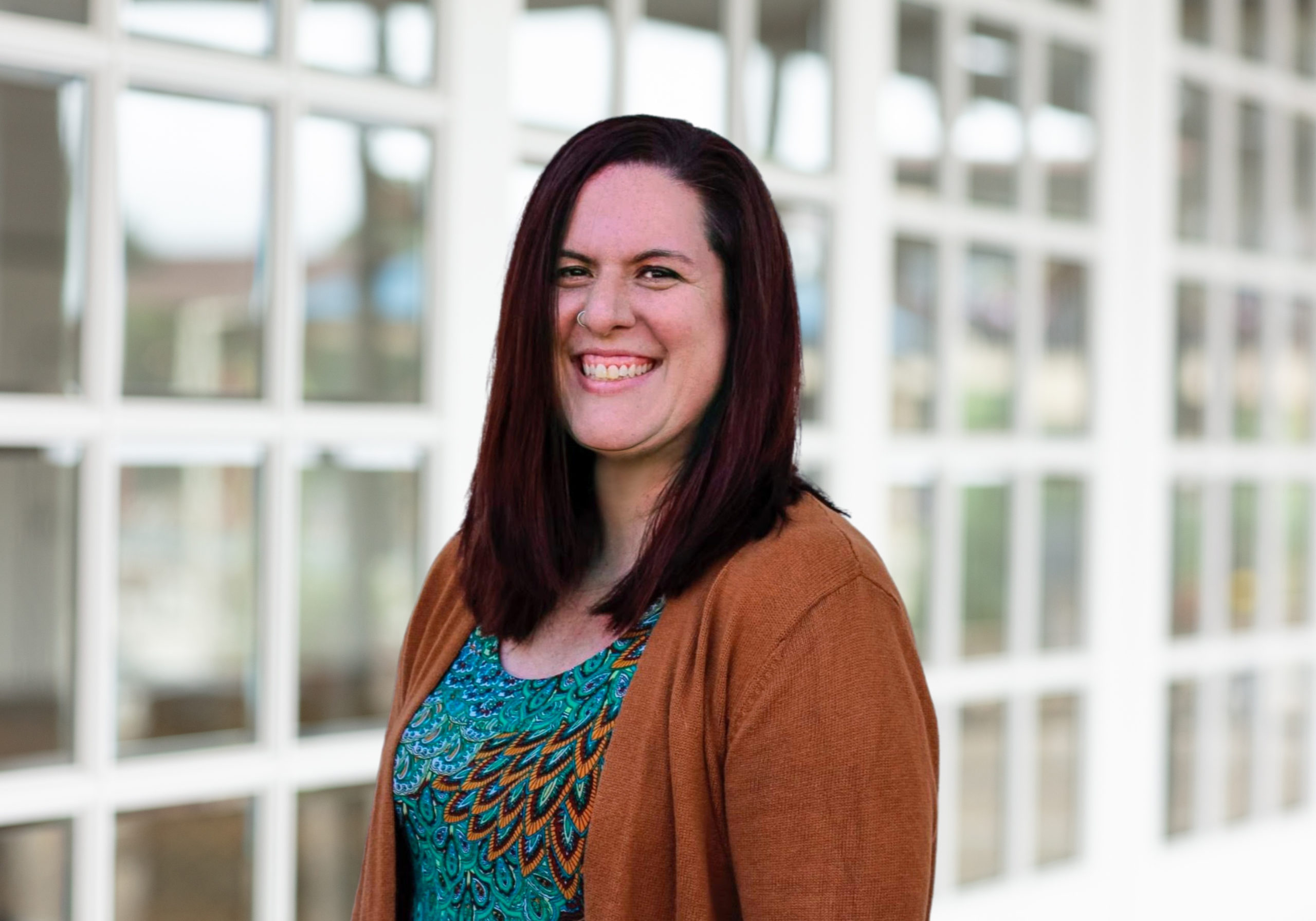 Sarah Police, M.A., LPC, LCDC
The Woodlands
View Profile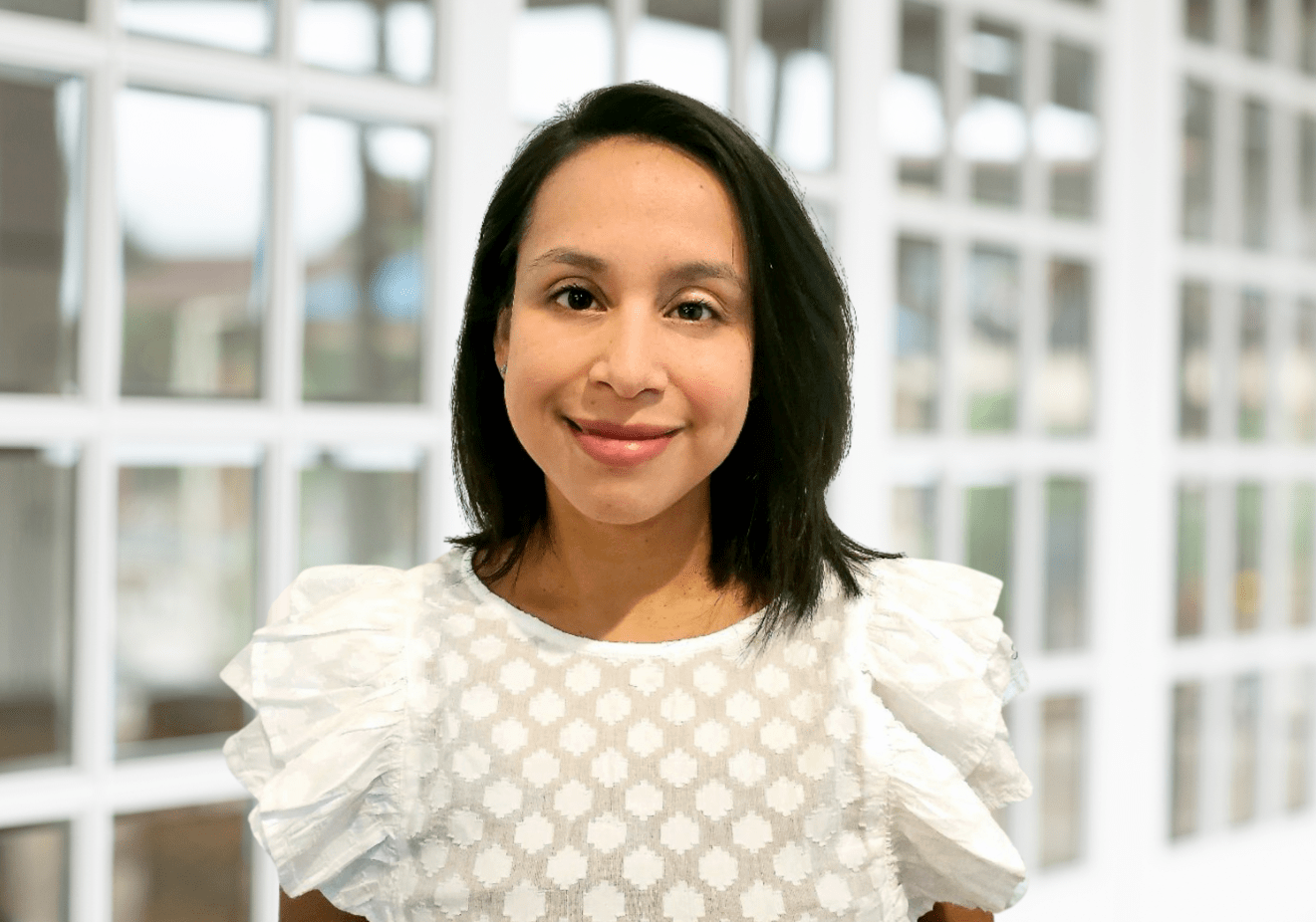 Mariana Colon, LPC, LMFT
Houston Memorial Park
View Profile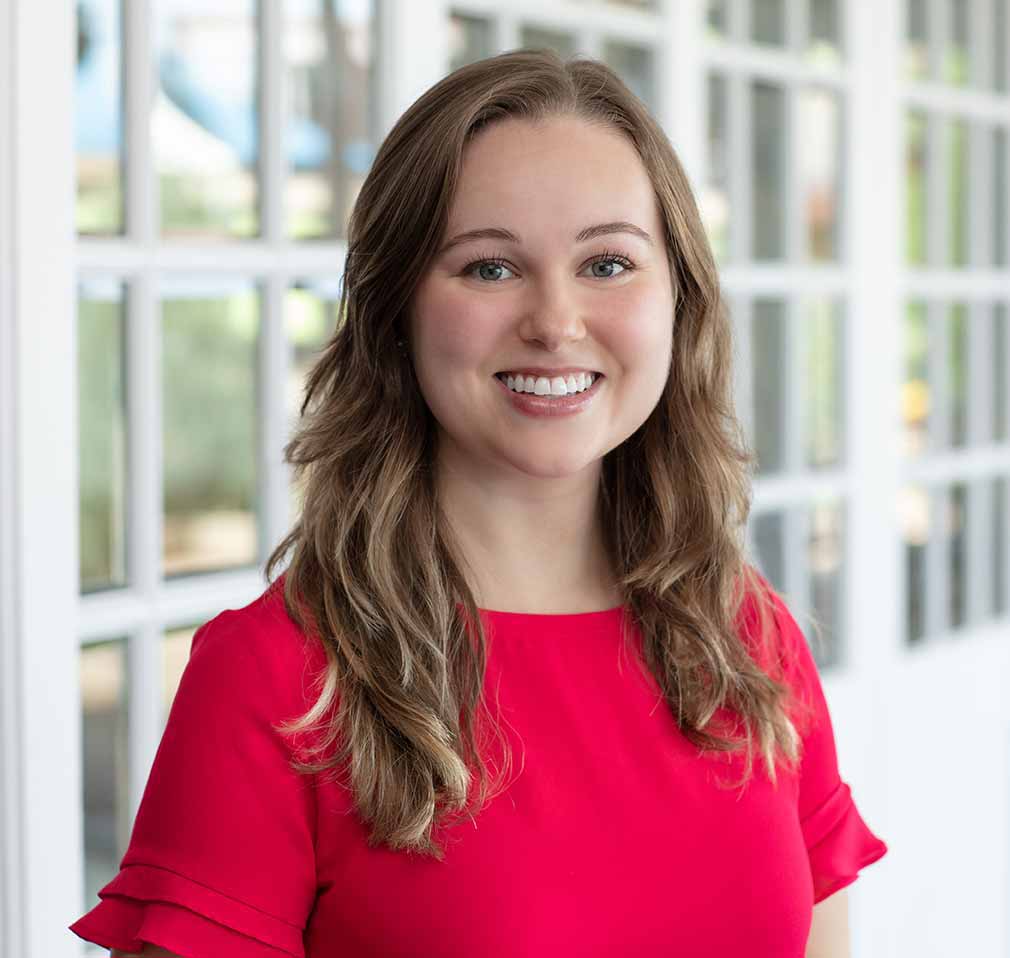 Becca Kern, MA, LPC
Fort Worth
View Profile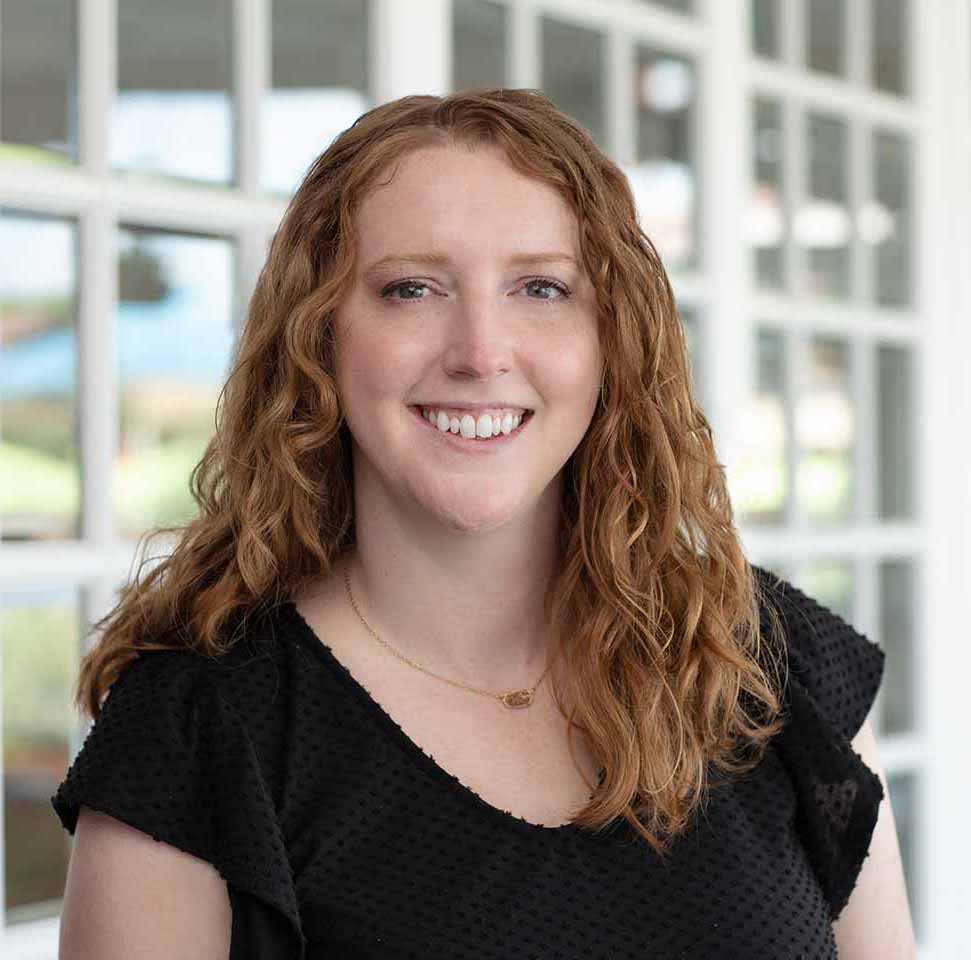 Michelle Borunda, MSW, LCSW
Fort Worth
View Profile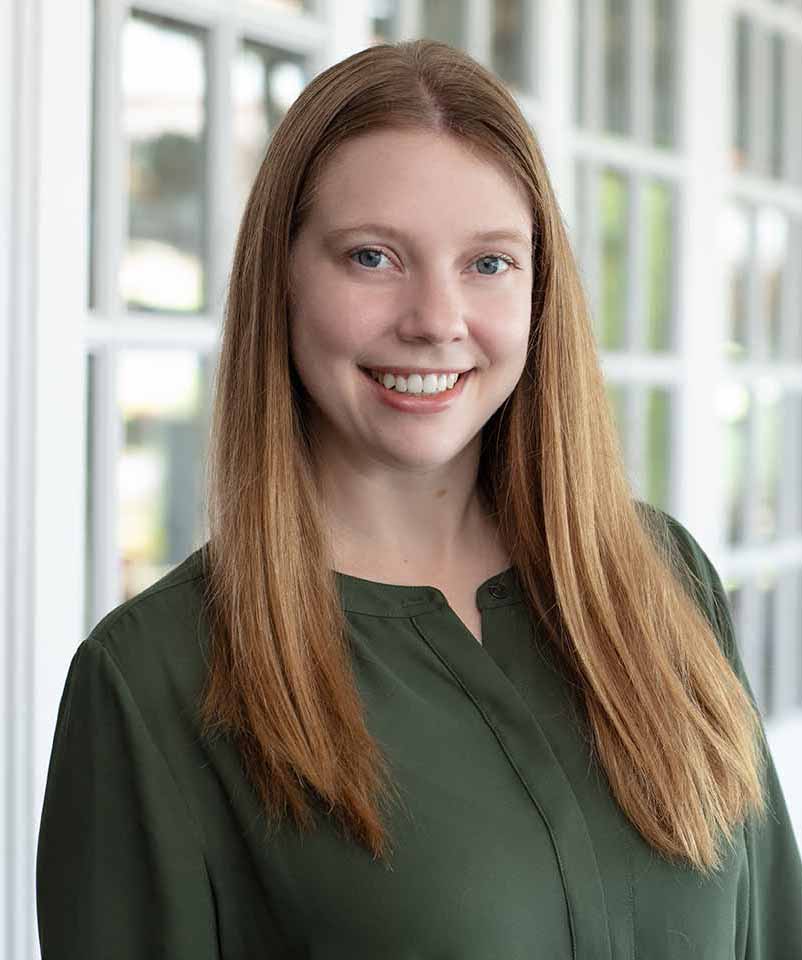 Stephanie Jutras, MSW, LCSW
Galleria
View Profile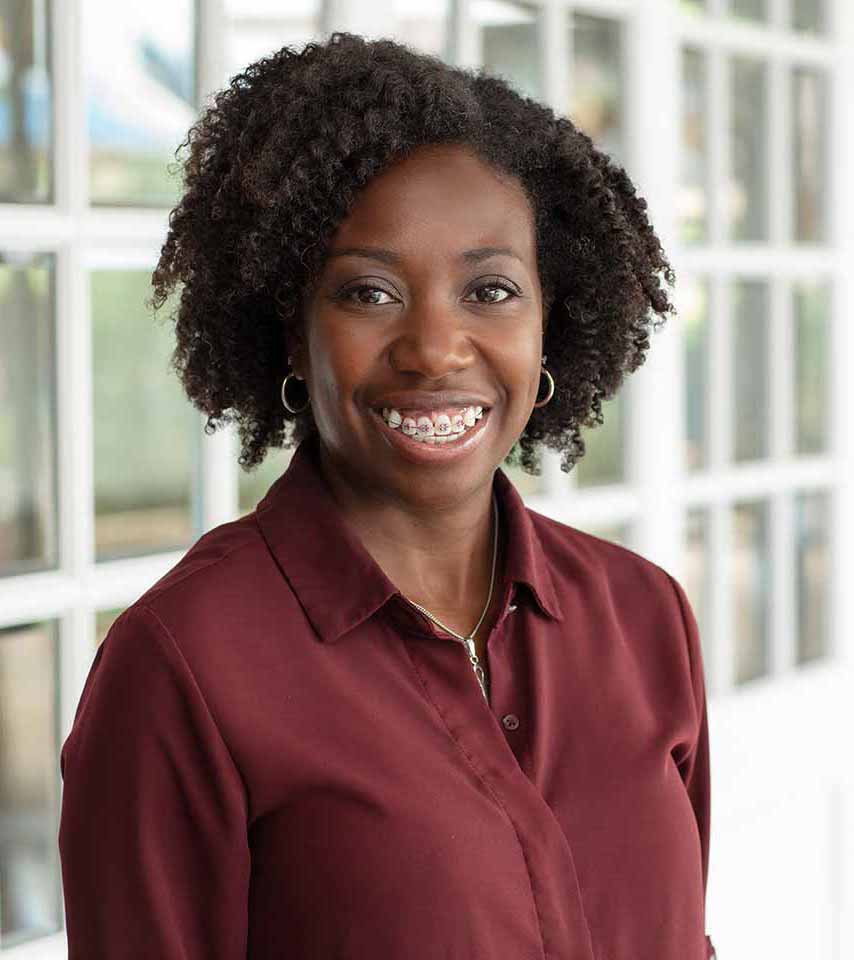 Constance Canada, MA, LPC
Galleria
View Profile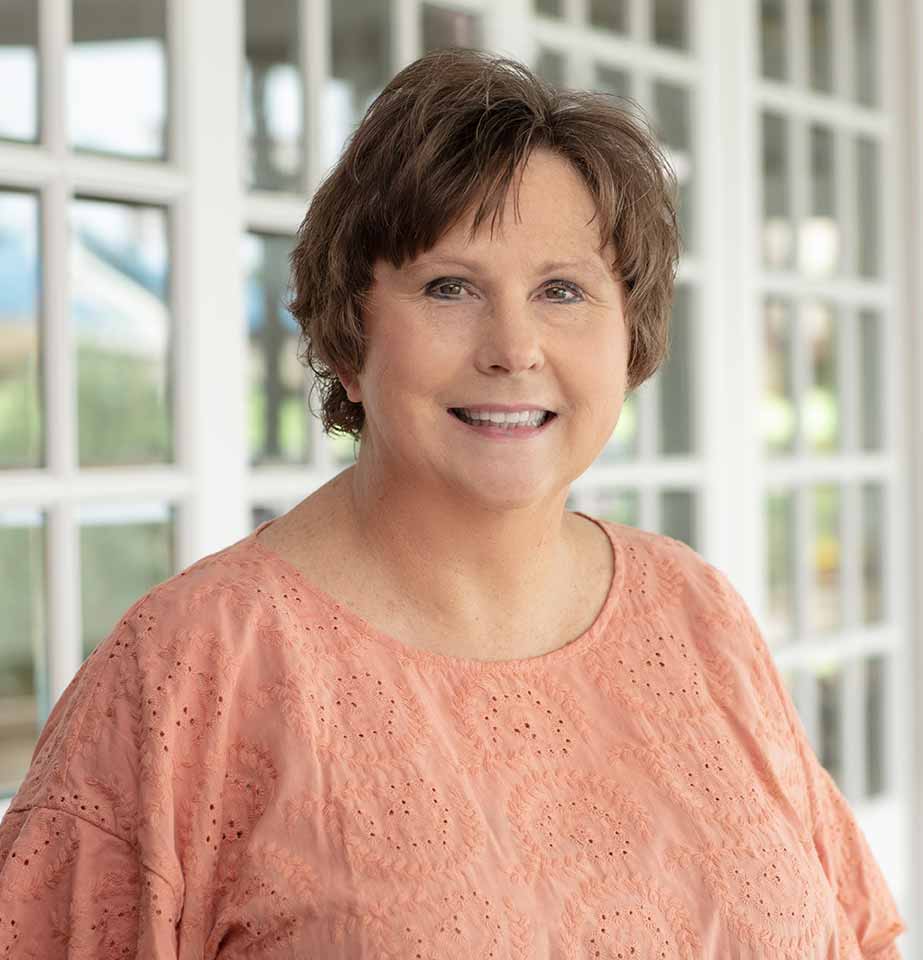 Lori Shaw, MS, LPC-S
Galleria
View Profile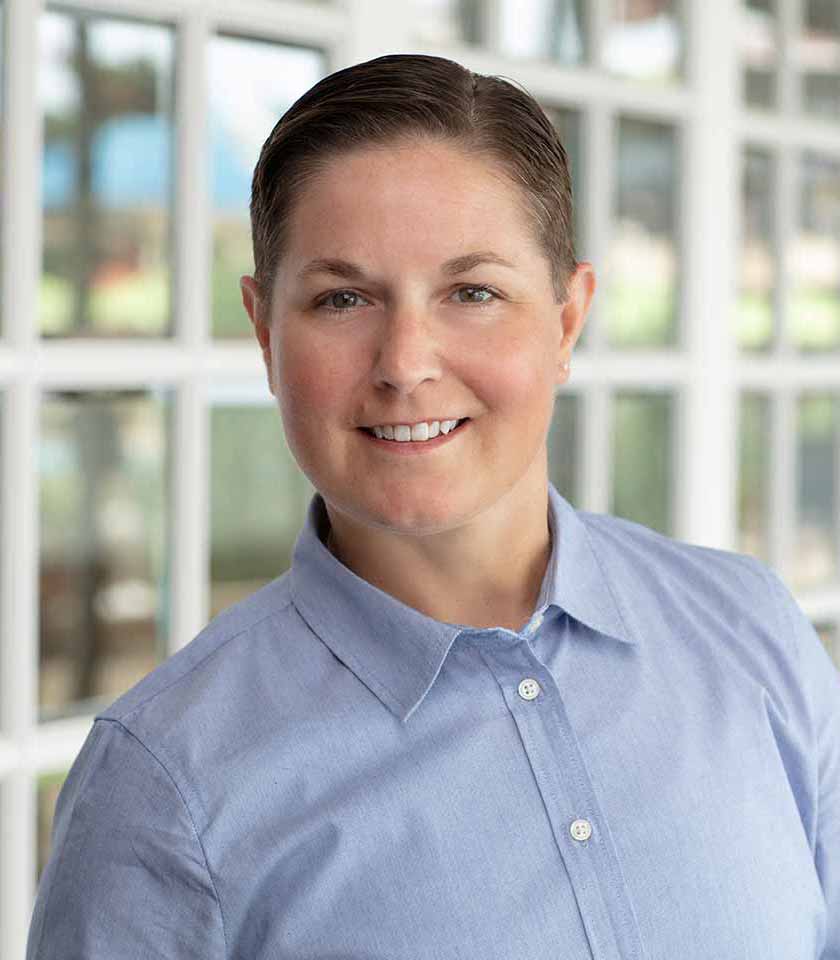 Katherine Ansley, MA, LPC
Galleria
View Profile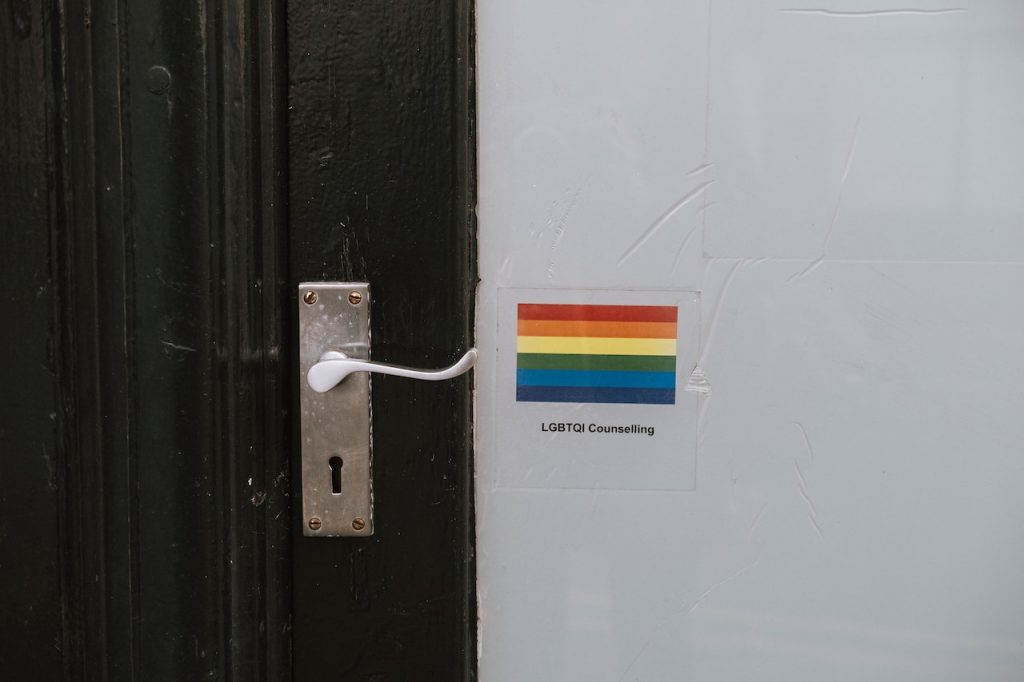 Counseling for Transgender, Nonbinary and Genderqueer Individuals
Everyone has a gender identity, though many people don't consider theirs because it matches their assigned gender at birth. If you identify as nonbinary, genderqueer or transgender, you may not relate. Unfortunately, you may face stigmatization, unsupportive family members and painful experiences. A caring, experienced, gender-affirming therapist can help you explore your authentic self through therapy.
Whether you are struggling to come out, having family issues, marital/relationship issues, or just dealing with the day-to-day struggles of life, your therapist will create a treatment plan specific to you and your needs in an environment that allows you to speak freely, openly, and honestly about your needs. We are here to help you navigate the challenges in order to become the most authentic version of yourself.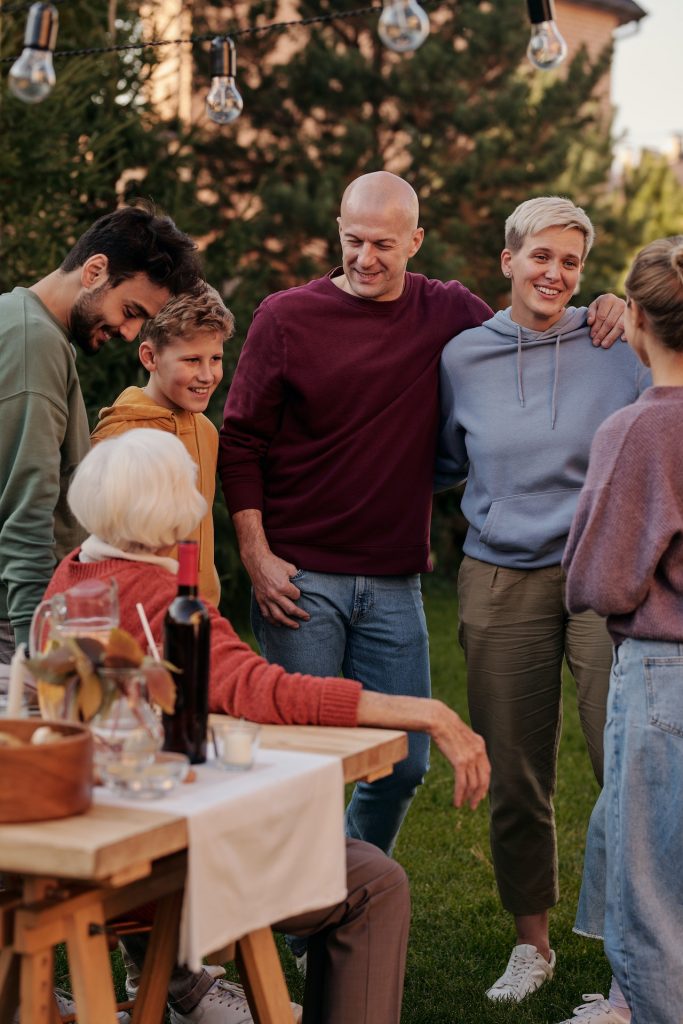 LGBTQ Counseling — Benefits for Individuals, Couples & Families
Choosing the right therapist can make a huge difference in improving and managing your mental health. During an LGBTQ counseling session, you will speak privately with a therapist familiar with the challenges facing people of diverse sexualities and genders. 
At Taylor Counseling Group, our licensed therapists create a safe space for you to discuss any concerns or questions you may have, whether they are regarding your identity or sexual orientation or not. LGBTQ counseling for individuals can help with:
Exploring your sexual orientation.

Thinking about coming out to friends and family.

Exploring your gender expression or identity.

Managing or identifying gender dysphoria, anxiety or depression.

Mitigating concerns such as addiction, parenting matters, sexual problems, addiction and relationship issues. 

Dealing with bullying or discrimination. 
Related Article: Benefits of Seeing an Experienced LGBTQ Therapist

Our Core Support
You are not alone in your journey — Taylor Counseling Group is home to experienced trans-affirming and life-affirming therapists who are ready to support you. Whether you want to discuss feelings related to your identity or you want to talk about other areas of your life with someone who understands your perspective, help is available. Our therapists will create a safe, compassionate, supportive environment for you and your loved ones.
Our core therapy interventions include:
Accommodating diversity.
Gender affirmation.
Creating an environment for processing, empathy and understanding.
Connecting you to social supports and resources.
Establishing a safe zone for reflection.
Get LGBTQ Pride Counseling Near You
Taylor Counseling Group offers customized therapy for the LGBTQ community for individuals, couples & families. Whether you need help with gender dysphoria or want an LGBTQ-safe therapist for help with general depression or anxiety, we can help. We focus on providing affordable and personalized services with for LGBTQ individuals, couples and families in Dallas, Houston, San Antonio and throughout Central Texas.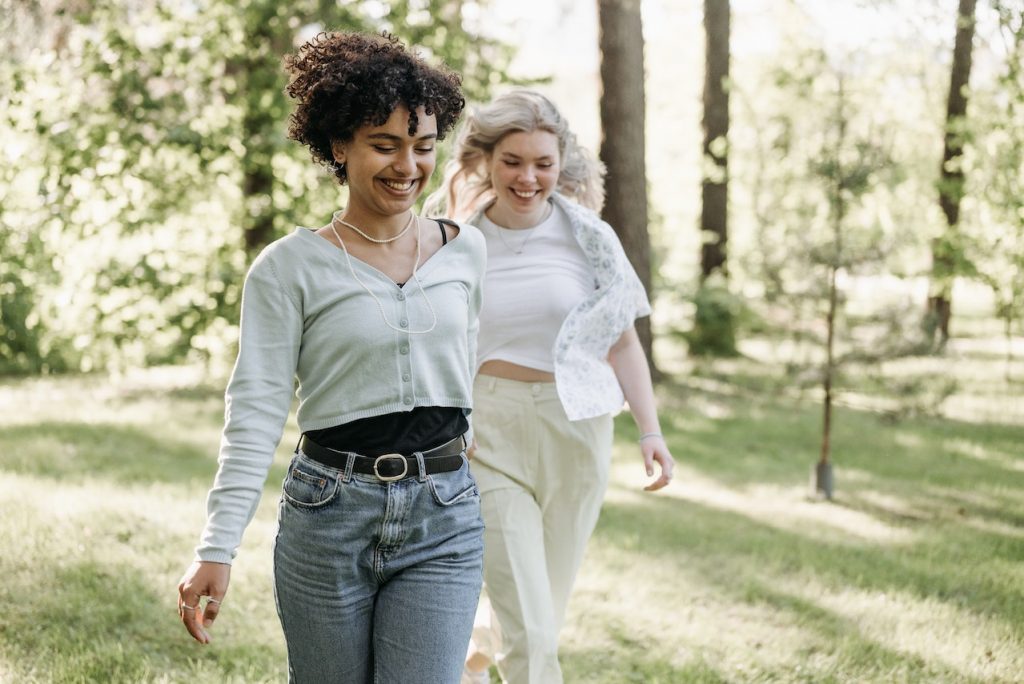 Why Seek Out Gay Relationship Counseling?
Whether you're in a long-standing partnership, just starting a relationship or have a family seeking out a compassionate, nonjudgemental place for therapy has its benefits. 
Gay relationship counseling, including gay marriage counseling, may help you:
Add play, seduction or affection to your relationship.

Achieve a healthy amount of time and separation for individual hobbies or interests.

Be and feel honored, regardless of your gender expression, gender creativity or gender identity.

Create authentic roles within your marriage or relationship.

Learn to learn about and celebrate your partner while integrating all of who you are in the relationship.

Learn ways to incorporate more success and happiness into your relationship.

Heal stress and pressure related to societal expectations surrounding marrying the person you love.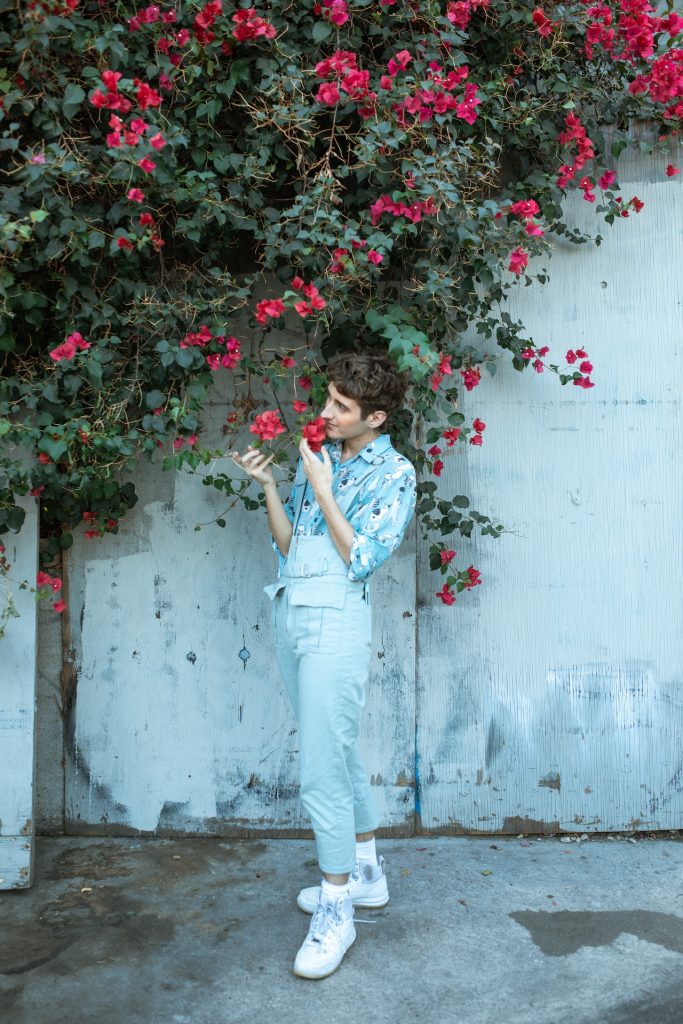 Gender-Affirming Therapy for LGBTQ Members
No matter your objective for therapy, a specialized counselor can support you. Some of the core themes you may want to explore include:
Trauma: Growing up in a society that's often hostile to gender diversity is challenging. You may have experienced repeated physical and psychological trauma. Therapy may help you heal from past wounds and empower you as a survivor.
Depression: The lack of societal support and misinformation about trans, genderqueer and gender-fluid individuals may lead to depression. Talking to a professional therapist may alleviate your symptoms.
Self-harm: In an attempt to cope with societal hostility, transgender and nonbinary individuals may experience self-harm or suicidal ideation. If you are experiencing this, reach out immediately. You are not alone. A therapist can support you.
Shame: Although there has been progress in counseling techniques and the understanding of gender identity, many people have been conditioned to feel flawed. This false assumption often causes shame, guilt, avoidance and anxiety. Gender-affirming therapy can help you explore your identity and deal with feelings of shame in a constructive way.
Violence: Hate crimes and violent trauma can cause post-traumatic stress disorder. An experienced therapist can help you process incidents and empower you as a survivor.
Stigma: You may have feelings about passing or not passing as a specific gender. Discussing strategies to navigate these complexities and process any feelings of being unheard may help.
Medical interventions: If you're exploring medical interventions, an experienced therapist can work with you to consider all aspects of the process and how the steps you take impact your identity.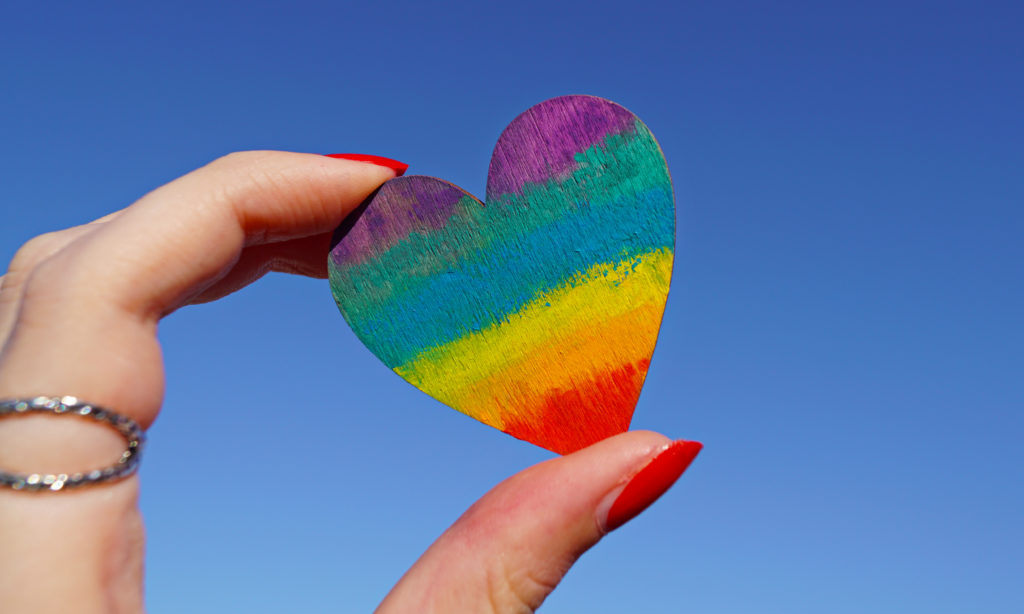 What Is Affirmative Therapy for LGBTQ Communities?
Affirmative LGBTQ counseling is designed specifically for the unique needs of the LGBTQ community. This approach is committed to empowering LGBTQ individuals in their relationships and all facets of their lives while honoring the struggles that the LGBTQ community faces. Affirmative therapy is focused on finding efficient ways to overcome daily challenges.
Individuals in the LGBTQ community may seek counseling for the same reasons as heterosexual individuals, yet they do face unique challenges. Affirmative therapy addresses these unique needs.
If you are a member of the LGBTQ community in Central Texas and want affirmative therapy that addresses your needs, contact the team at Taylor Counseling Group to schedule an appointment today.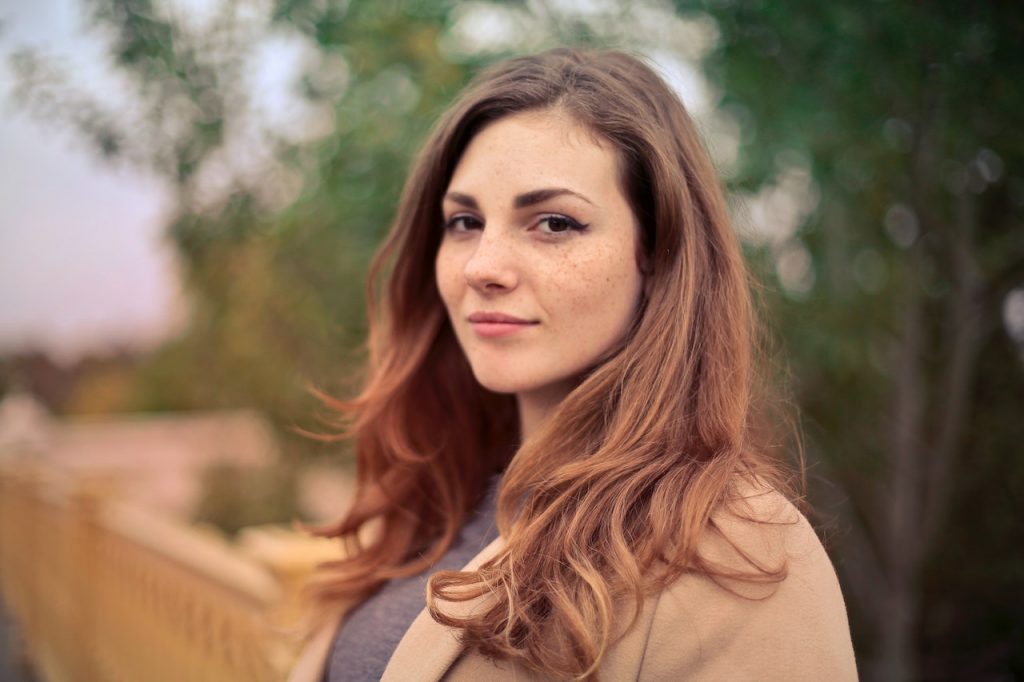 How Is LGBTQ Counseling Unique?
Like anyone, lesbian, gay, bisexual, transgender and queer (or questioning) individuals may seek therapy for depression, anxiety, relationships and other challenges. At the same time, counseling for LGBTQ individuals is unique in many ways.
LGBTQ individuals may face additional struggles that they wish to discuss with a therapist. For example, they may:
Face gender dysphoria, a condition in which gender identity and expression is not the same as the gender assigned at birth
Seek therapy for sexual identity issues, including questioning of their sexual identity
Need therapy for abuse, discrimination or challenges they have faced because they are LGBTQ individuals
Be interested in family therapy for loved ones who are not accepting
Be concerned about stigma and may want to learn how to deal with stigma at work or school
LGBTQ individuals may have experienced bullying and hate crimes or been kicked out of their homes or lost friends and family after coming out. They may be seeking therapy to help deal with the emotional impact of these events.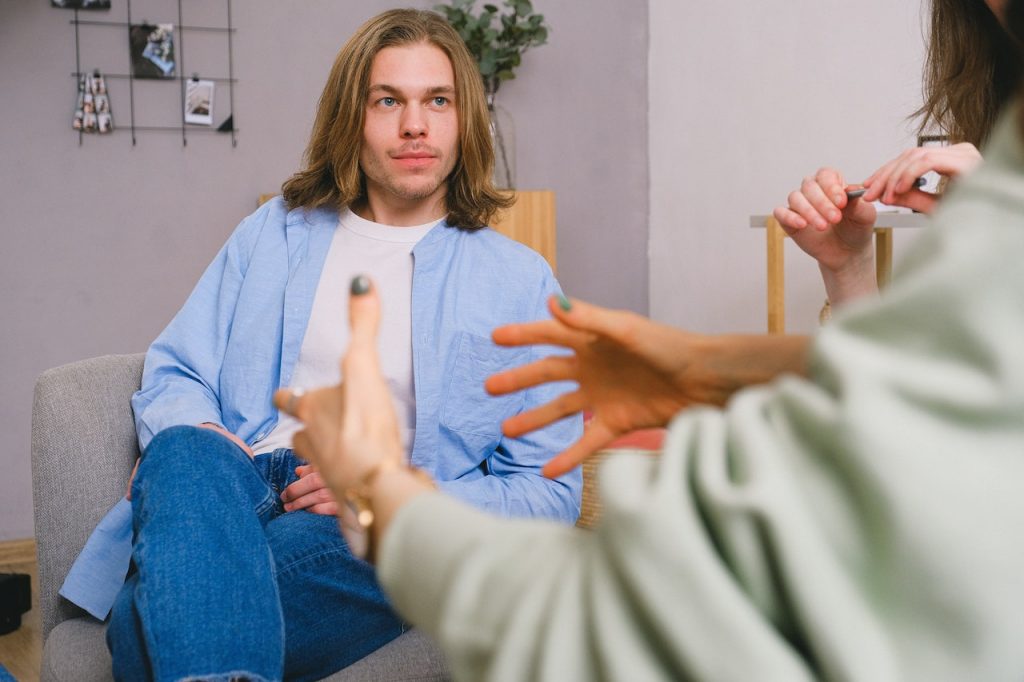 In addition, LGBTQ individuals may have mixed experiences dealing with mental health professionals and feel most comfortable with LGBTQ therapists specifically. For many years, the Diagnostic and Statistical Manual (DSM) used by mental health professionals designated homosexuality as a disorder. Consequently, some LGBTQ patients may have had negative experiences with therapy in the past.
Individuals who have been through conversion therapy, in which someone is tempted to erase their identity, may rightfully be concerned about attempting therapy again. Conversion therapy, also known as reparative therapy or sexual orientation change therapy, is now refuted by both the American Psychiatric Association and American Psychological Association.
A compassionate therapist with experience in LGBTQ challenges may be able to help. Many individuals feel more comfortable with a therapist who is part of the LGBTQ community or who specializes in LGBTQ issues because they share concerns about stigma and are focused on compassionate care.