Katy Counseling Office in West Houston
At Taylor Counseling Group, we offer various counseling options at our Katy office in West Houston to better serve our clients. Our providers are professionally trained, licensed and skilled in helping patients meet their therapeutic goals. We provide services at an affordable rate of $100 per hour session and accept most major insurance providers.
Our support staff is available to answer all your questions.
Contact Information
16430 Park Ten Place
Suite 625
Houston, Texas 77084
Meet Our Therapists in Katy, Houston
Jamia Woods, LMFT-Associate

Katy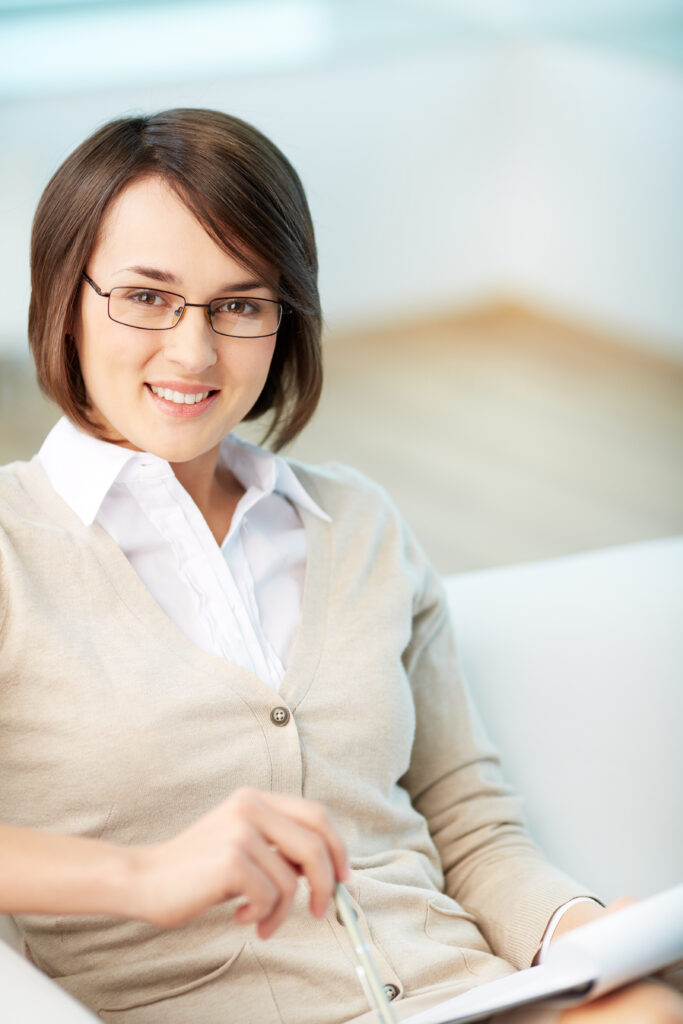 Services Offered by Our Katy Counseling Team
Taylor Counseling Group is proud to offer three standard counseling services. These include:
Individual counseling: If you're struggling with any issue, both large and small, our therapists are ready to help you resolve these challenges with personalized, individual care.
Couples counseling: If you and your partner are looking for help with your relationship or would like to improve your relationship, our highly trained couples counselors can provide insight and understanding.
Family counseling: Whatever your family may be going through, you are not alone. Our trained professionals at Taylor Counseling Group can help your family become a happier, healthier unit.
At Taylor Counseling Group, we know every individual, couple and family has a unique set of needs. After our therapists meet you and learn more about you, they will work with you to create achievable goals and address the challenges you experience each day.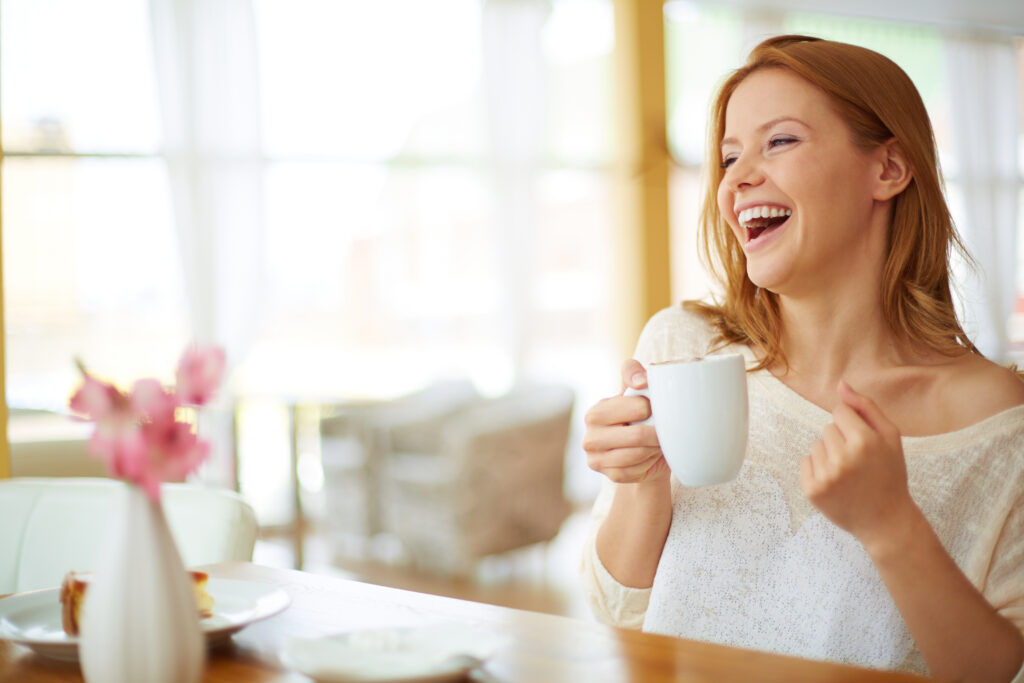 Each of our counselors is compassionate and specializes in various techniques and evidence-based practices to provide you with the best possible care. Besides our three main areas, our specific counseling services include:
Depression and anxiety: Despite depression and anxiety being the two most common mental health issues facing Americans today, many ignore the symptoms, thinking they'll fade over time. Our professional counselors are here to help you effectively treat your symptoms.
Grief and loss: Reactions to grief and loss will vary across each individual. Let our compassionate counselors help you during this heartbreaking time.
Read more about How To Prepare For Your First Therapy Session
Seek Affordable, Professional Therapy in Katy
Life is often full of ups and downs that can impact your emotional and mental health. Understand that no matter what you're experiencing, you are not alone. Taylor Counseling Group is here to provide effective and affordable counseling services in West Houston.
At Taylor Counseling Group, our goal is to ensure that quality care is available to all our clients at a cost they can afford. We accept most insurance providers and offer an affordable therapy program to Katy residents requiring additional assistance.