Counseling Office in West Houston
Accepting New Patients
At Taylor Counseling Group, we offer various counseling options to those in the West Houston and Katy area. Our providers are professionally trained, licensed and skilled in helping patients meet their therapeutic goals. We provide services at an affordable rate of $100 per hour session and accept most major insurance providers.
Our support staff is available to answer all your questions.
Jump Ahead
Contact Information
16430 Park Ten Place
Suite 625
Houston, Texas 77084
Meet Our Therapists in Katy, West Houston
Janie Corcoran, MA, LPC

West Houston

Blake Fogle, MA, LPC

West Houston

Jamia Woods, LMFT-Associate

West Houston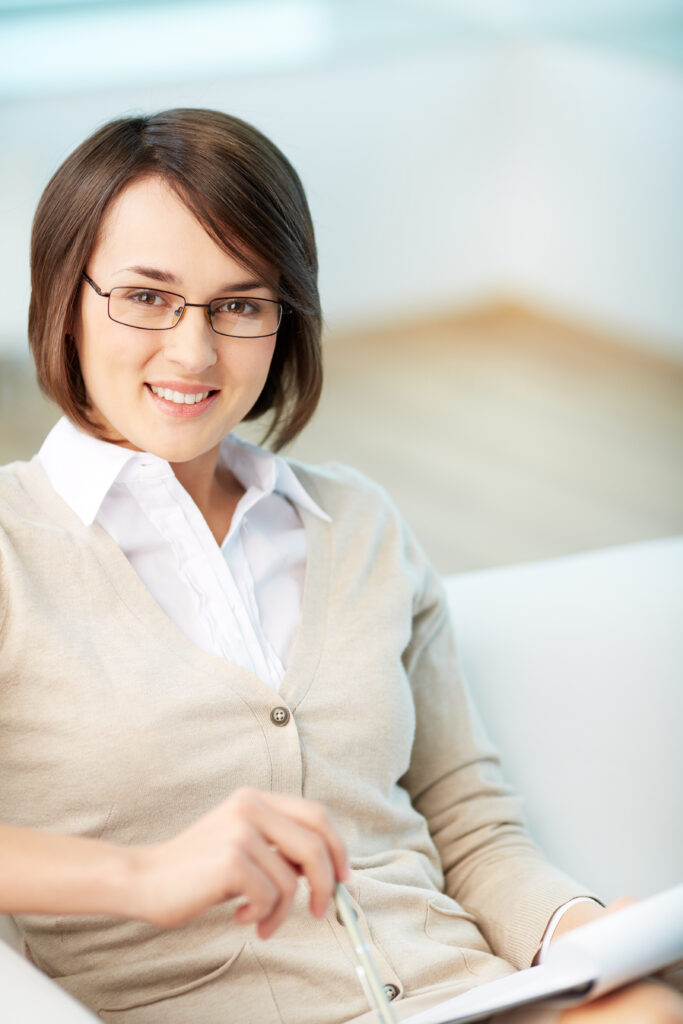 Services Offered by Our Katy Counseling Team in West Houston
Taylor Counseling Group is proud to offer three standard counseling services. These include:
Individual counseling: If you're struggling with any issue, both large and small, our therapists are ready to help you resolve these challenges with personalized, individual care.
Couples counseling: If you and your partner are looking for help with your relationship or would like to improve your relationship, our highly trained couples counselors can provide insight and understanding.
Family counseling: Whatever your family may be going through, you are not alone. Our trained professionals at Taylor Counseling Group can help your family become a happier, healthier unit.
At Taylor Counseling Group, we know every individual, couple and family has a unique set of needs. After our therapists meet you and learn more about you, they will work with you to create achievable goals and address the challenges you experience each day.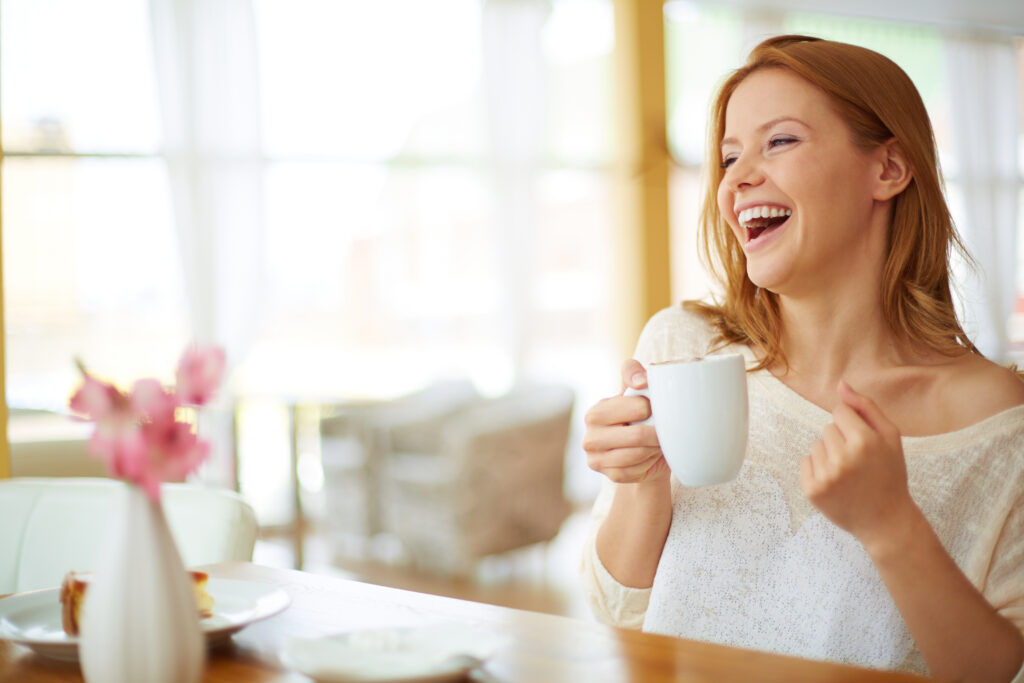 Each of our counselors is compassionate and specializes in various techniques and evidence-based practices to provide you with the best possible care. Besides our three main areas, our specific counseling services include:
Depression and anxiety: Despite depression and anxiety being the two most common mental health issues facing Americans today, many ignore the symptoms, thinking they'll fade over time. Our professional counselors are here to help you effectively treat your symptoms.
Grief and loss: Reactions to grief and loss will vary across each individual. Let our compassionate counselors help you during this heartbreaking time.
Read more about How To Prepare For Your First Therapy Session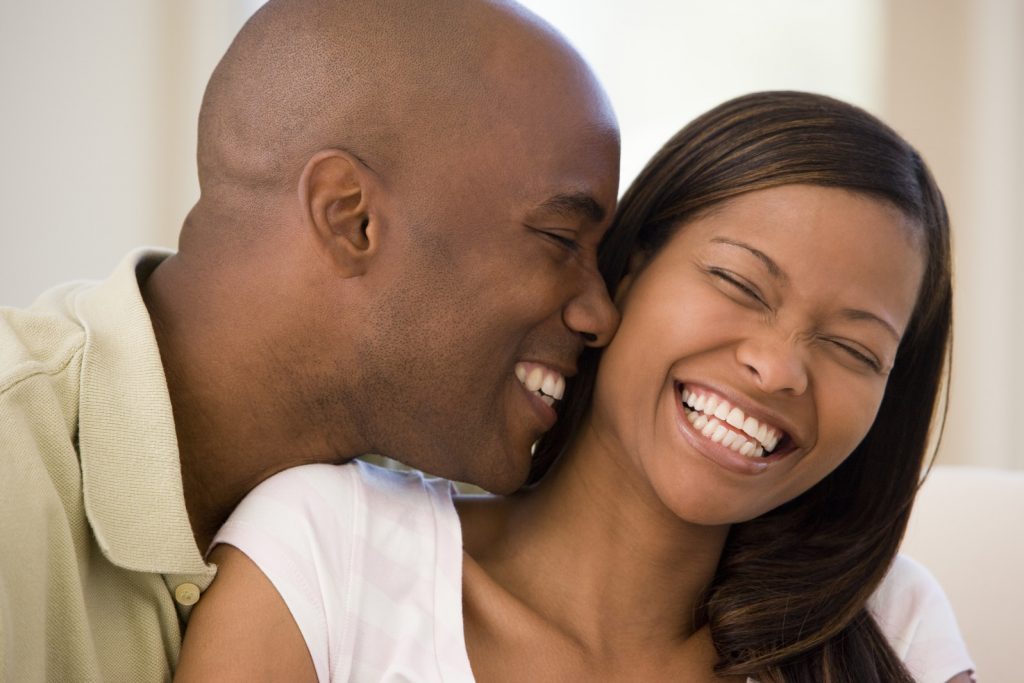 Couples Counseling in Katy & the Greater West Houston Area
If you and your partner are experiencing a rough patch, trust the Taylor Counseling Group team to guide you through it. We counsel people in all types of relationships, whether you are married, dating, engaged or separated. Our counselors use evidence-based therapy techniques to help you through difficult periods.
We aim to teach you how to repair or improve your relationship using healthy communication and conflict-resolution skills. You and your partner will learn how to:
Enhance emotional or physical intimacy
Learn how to identify feelings
Discover the cause of conflicts
Accept and understand each other's needs
Work on healing
Couples receive many benefits from therapy with our team. We can assist you whether you and your partner are facing challenges or trying to find a way to reinvigorate your relationship. We help you see toxic behavior patterns and provide a neutral space where you and your partner can find resolutions to your conflicts.
Marriage Counseling Questions Answered →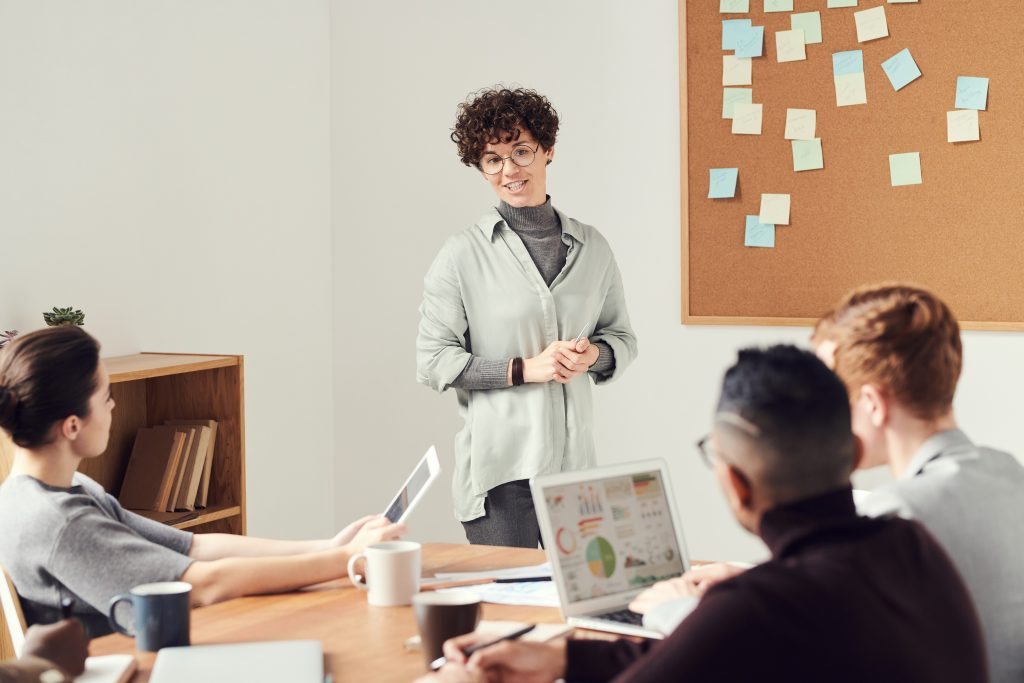 Anxiety Counseling
When anxiety occurs often, feels overwhelming or bothers you, our counselors can help. We can assist you in understanding your condition, causes for nervousness and triggers. We personalize our treatment plans to teach you coping and anxiety-reducing skills you can use long term.
Symptoms of anxiety and related disorders include:
Excessive or disproportionate worries, fear or panic
Uncontrollable thoughts and ruminations
Irrational behaviors and rules you feel compelled to complete
Restlessness and heart palpitations
Digestive issues or loss of appetite
Hyperventilation
Numbness in extremities
Most people display more than one symptom, often centering on extensive worries or fears of possible physical ailments. Our anxiety therapists know how to treat generalized anxiety disorder, panic disorder, social anxiety and phobias. Our counselors can teach you how to work through these emotions and manage your anxiety healthily.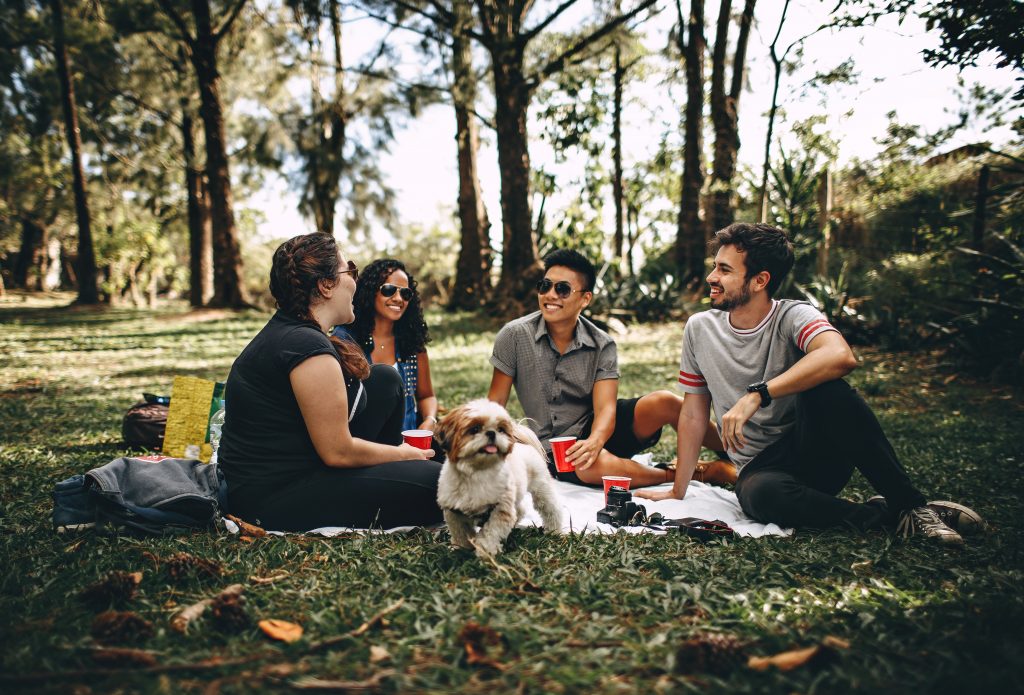 Depression Counseling Near You
Depression is one of the most common mental illnesses in America, with many people experiencing it at least once. Treatment can help you manage symptoms and let you work through the condition. Our counselors provide depression therapy for residents in Katy.
At Taylor Counseling Group, we examine all the different factors that influence a person's mental health. Psychological, genetic and environmental conditions play a role in the causes and treatments. No matter when your depression started or how it manifests, our goal is to provide long-term solutions to let you live your best life.
Depression can present in people differently, but some of the most common symptoms include:
Having feelings of worthlessness or helplessness
Feeling an extensive level of sadness
Becoming apathetic or highly irritable
Losing interest in activities, hobbies or other things you used to enjoy
Experiencing thoughts about suicide or self-harm
Other signs include feeling long-term fatigue, losing your appetite or having trouble sleeping. If you or a loved one display any of these, consider seeking treatment. Our team works hard to provide a greater understanding of your condition and help you use coping strategies.
Learn more about Can You Overcome Depression and Anxiety?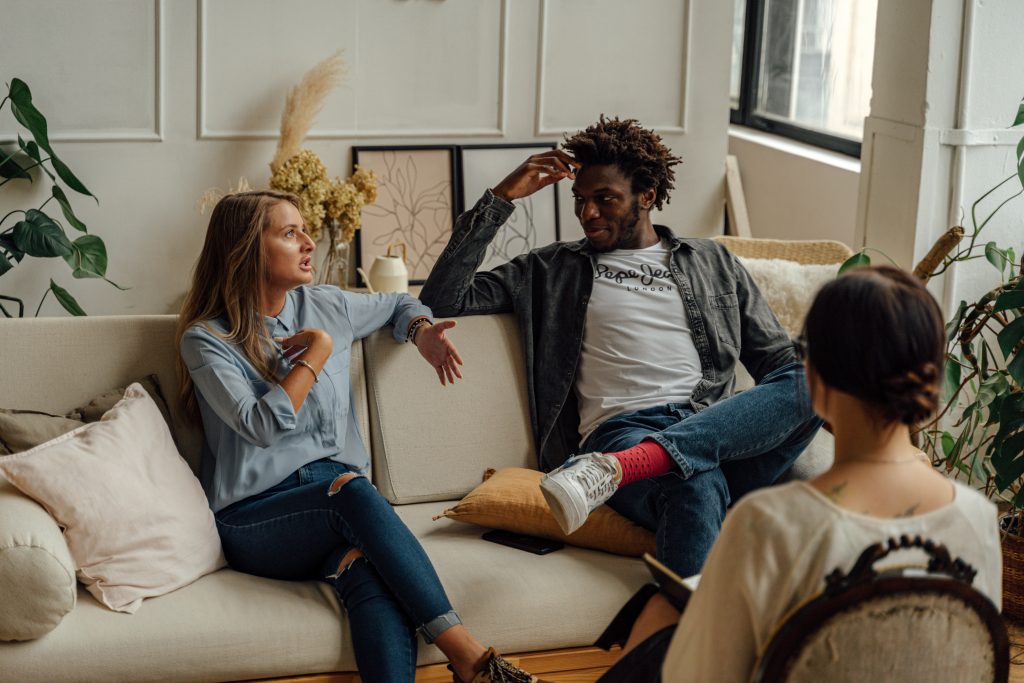 Trauma Counseling
Traumatic events or experiences can leave people feeling complex and mixed emotions. Our goal is to provide a safe environment where you can cope with, heal and process your trauma. We use trauma-informed therapy practices to help you make sense of your behaviors, thoughts and feelings and how they affect you and the people around you.
Our goal is to guide you through managing post-traumatic stress disorder (PTSD) and trauma. We do this by:
Emphasizing transparency, trust and safety
Encouraging peer support and networking
Centering self-empowerment
Highlighting the roles played by gender, history, ethnicity and identity
Healing through cooperation and collaboration
We use practices that let you heal from your trauma and manage any associated symptoms. Trust that you are in the right care with Taylor Counseling Group.
Related Article: Healing Childhood Trauma As An Adult
Seek Affordable, Professional Therapy in Katy & West Houston
Life is often full of ups and downs that can impact your emotional and mental health. Understand that no matter what you're experiencing, you are not alone. Taylor Counseling Group is here to provide effective and affordable counseling services in West Houston.
At Taylor Counseling Group, our goal is to ensure that quality care is available to all our clients at a cost they can afford. We accept most insurance providers and offer an affordable therapy program to Katy residents requiring additional assistance.