Southlake Counseling Office
For your convenience, we offer a variety of counseling services at our Southlake counseling office for individuals, couples, & families. All of our providers are professionally trained, properly licensed and highly skilled to help you meet your therapeutic goals. We accept most major insurances and are dedicated to providing high-quality services at affordable rates. Our support staff is available to answer any questions you may have.
Amy Cringole, MS, LPC, LMFT will be moving to our Coppell office on the 16th of August
Contact Information
540 Silicon Drive
Suite 103
Southlake, Texas 76092
Meet our Southlake Therapists
Amy Cringole, MS, LPC, LMFT

Southlake
Visit Taylor Counseling Group for Professional, Affordable Care
No one was meant to face life's difficulties alone. When you need professional counseling services, you can count on the team at Taylor Counseling Group in Southlake. We provide individuals, couples and families in Southlake with caring counseling services.
At Taylor Counseling Group, we believe that even the best therapy should be affordable to all. We offer a low session pay rate so that you can meet with one of our master level clinicians, and qualifying clients in Southlake can also take advantage of our affordable care program.
Whether you're struggling with depression and anxiety, or you need insight and advice to improve your relationship with your spouse, don't wait. We invite you to schedule your appointment at Taylor Counseling Group in Southlake, where you'll always find a compassionate ear and sound advice.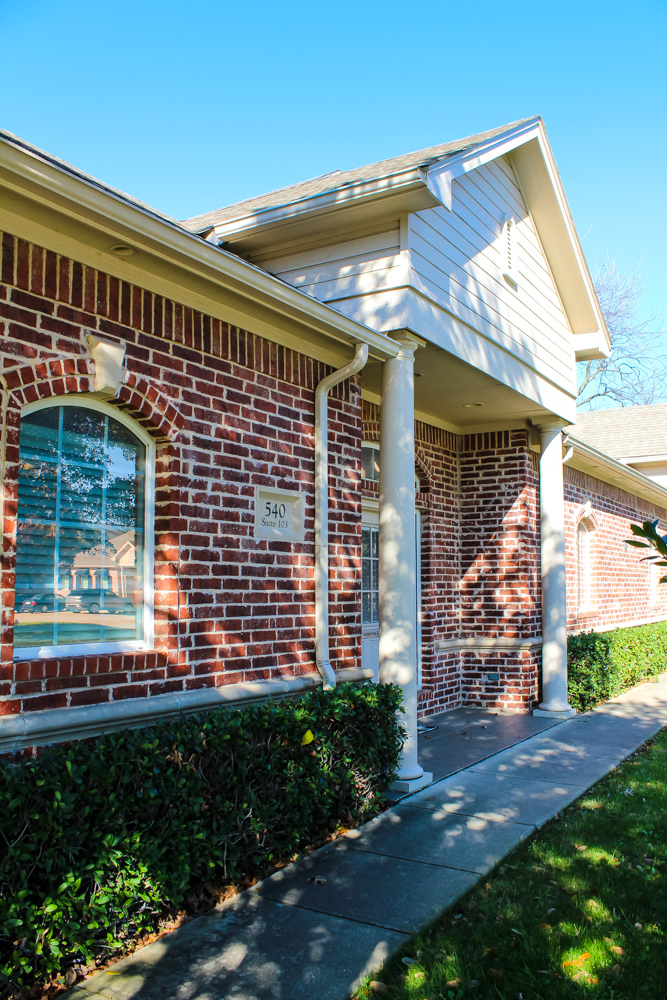 Available Southlake Counseling Services
We're proud to connect the residents of Southlake with our highly skilled therapists and counselors. We see each of our clients as a unique individual and will work with you to develop an appropriate approach to your care. Our Southlake location offers a wide range of evidence-based therapies and services, including:
Marital counseling: Your marriage doesn't need to be in danger to benefit from our marriage enrichment services.
Trauma and grief: If you need help processing an intense trauma or overwhelming loss, let our counselors walk you through this difficult time.
Eating and body image issues: When you struggle with an eating disorder, it can be difficult to break free from dangerous body image issues that distort your perception of yourself.
Women's issues: There are a variety of difficulties that are unique to women, and it takes a skilled therapist to understand and address these challenges.