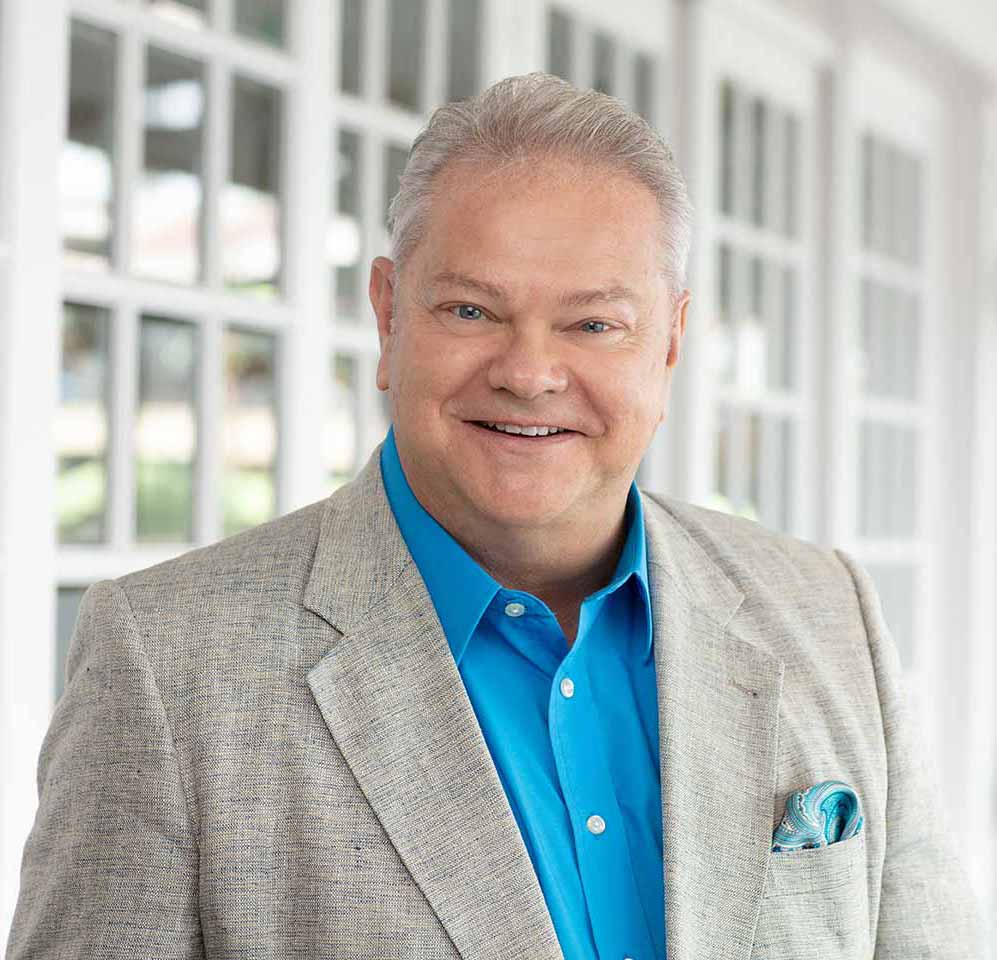 Alfred received his undergraduate degree in Education from the University of Kansas, and master's degrees in Counseling and Education from Dallas Theological Seminary. Alfred counsels a variety of people in all stages of life and has a great passion for marriage and family, relationship issues, and pornography dependency. He has studied under the top names in their fields and uses a variety of research-based methods to best serve your particular needs. He has years of life experience in serving people in pornography dependency, pre-marital, marital, divorce, post-divorce, blended family, nontraditional family, family systems therapy, and singles counseling, as well as trauma, grief and loss, mood and behavioral issues, Christian life, and establishing healthy boundaries.
Marriage is an important institution and sometimes relationships get off track. People often need help returning to the loving relationship they once had, and those entering into relationships need the skills to begin. Alfred strives to provide a place to build a safe environment that restores better communication, safety, trust, and intimacy.
Divorce, relationship issues, and pornography dependency need experienced help that is non-judgmental and research-based. Alfred also offers counseling jointly with his wife to serve couples that are contemplating or navigating divorce utilizing Gottman1, Prepare/Enrich, and Marriage Strong training to resolve issues and develop plans to move people through their difficult times.
Schedule Online Now
Insurance Networks
Aetna
Blue Cross Blue Shield
Cigna Behavioral Health
Molina
Scott & White Health Plan
Tricare
United/Optum
Counseling Services
Couples Counseling
Family Counseling
Individual Counseling
Tele-Health Counseling in Texas
Specialties
Marital Enrichment
Faith-Based Counseling
Divorce & Relationship Recovery
Trauma Recovery
Grief & Loss Recovery Counseling
Prepare/Enrich Counseling
Abuse and Control Issues
Sex & Porn Addiction Counseling