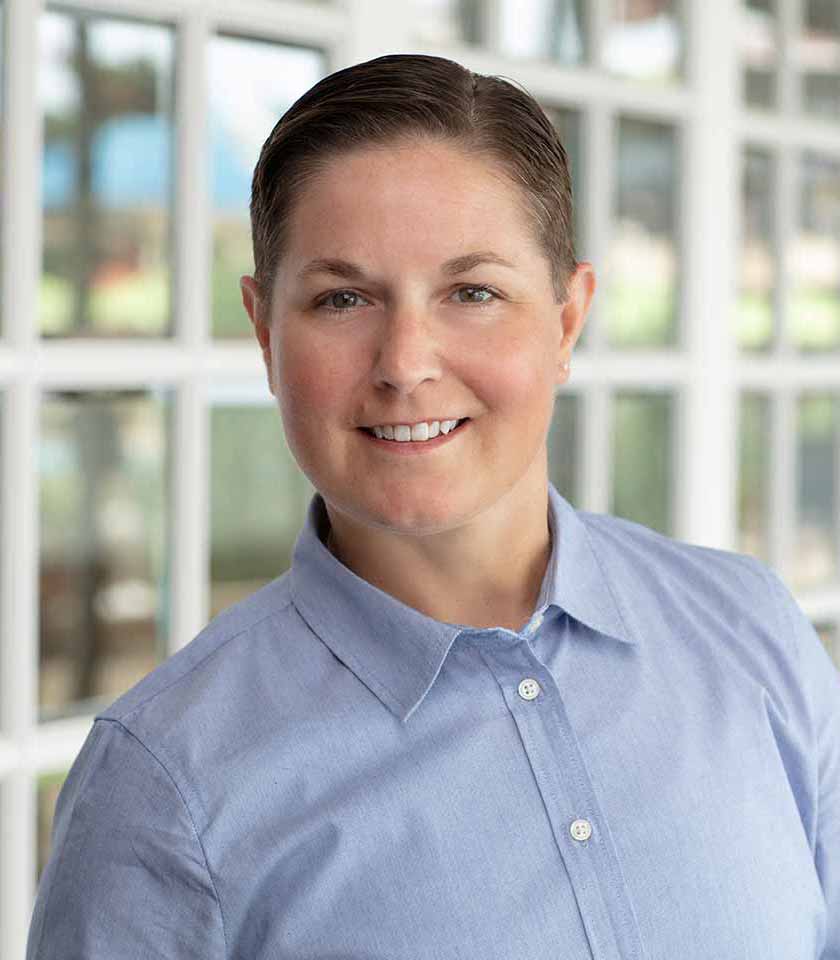 Life changes are frustrating and time-consuming for everyone. Not everyone is able to roll with the punches or handle them with a smile. Katherine's perspective is that the client is right: 'Adulting' can be draining. Katherine helps her clients, from children to families, find perception in change and the ability to strengthen their self-confidence in a healthy and positive way.
People do not fit in boxes, so Katherine's therapy approach is fluid. She has been trained in Play Therapy, Reality Therapy, and Humanistic Approach.
Katherine's educational background includes an MA in Professional Counseling from Amberton University and a BS in Sociology with a minor in Psychology from University of North Texas.
Schedule Online Now
Insurance Networks
Aetna
Blue Cross Blue Shield
Cigna Behavioral Health
Friday Health Plans
Molina
Scott & White Health Plan
Tricare
United/Optum
Counseling Services
Individual Counseling
Family Counseling
Tele-Health Counseling in Texas
Specialties
LGBTQ Counseling
Depression Counseling
Trauma Recovery
Divorce & Relationship Recovery