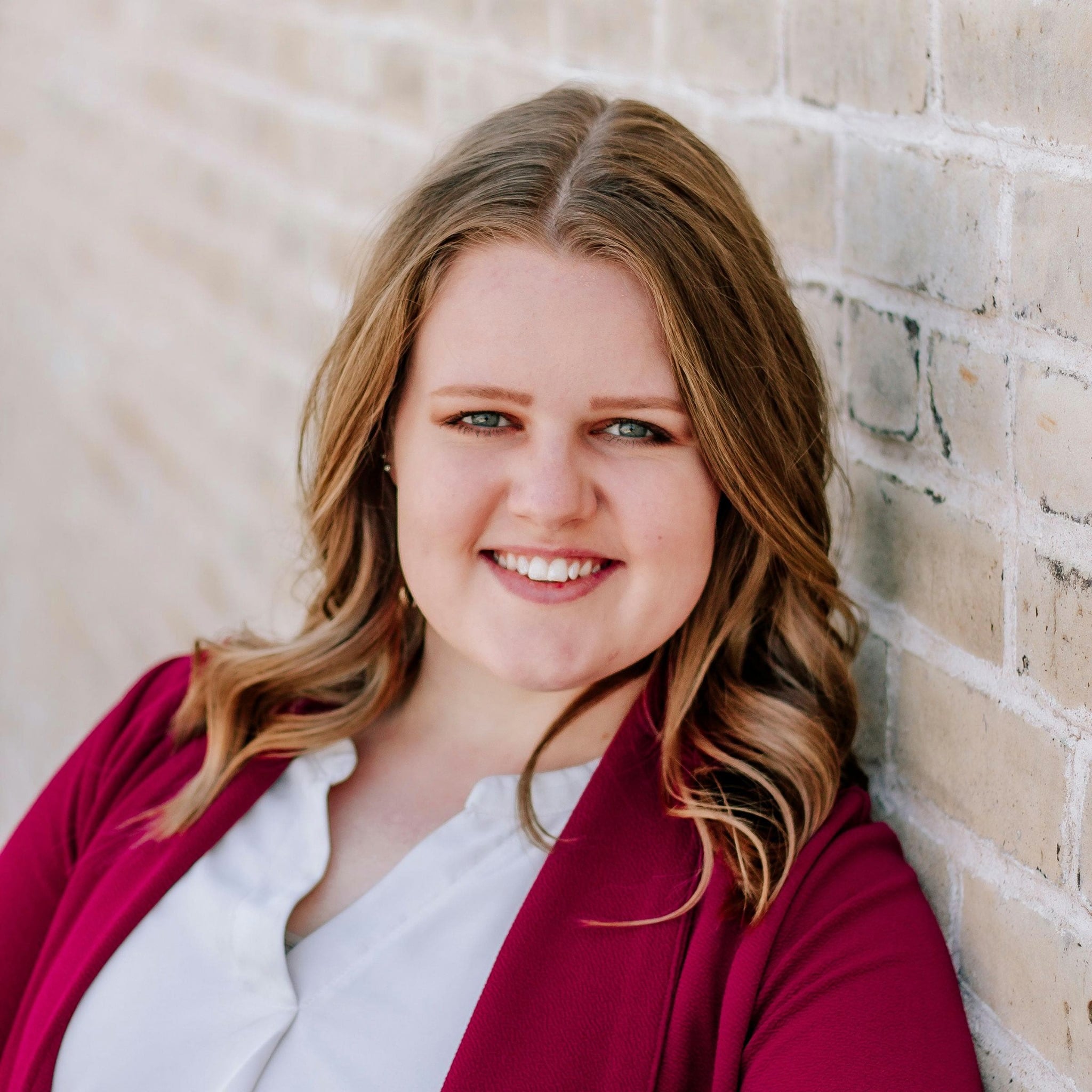 Supervised by Dr. Connie Ray Eary, LPC-S
Abigail is a Licensed Professional Counselor Associate. She graduated with both a Master of Arts in Clinical Mental Health Counseling and a Bachelor of Arts in Christian Studies from the University of Mary Hardin-Baylor. Abigail has offered counseling services at various locations in central Texas including a non-profit organization, community clinics, a substance use facility and Taylor Counseling Group. Her practice focuses on a holistic sense of wellness, primarily working from a Gestalt and existential approach.
Abigail views therapy as a collaborative effort between the counselor and client to process through difficult experiences and work to achieve goals. She will provide a safe and welcoming space to navigate your concerns and guide you through an individually tailored process of growth and healing.
Schedule Online Now
Insurance Networks
Affordable Care Program
Does Not Accept Insurance
Counseling Services
Affordable Care Program
Individual Counseling
Couples Counseling
Tele-Health Counseling in Texas
Specialties
Anxiety Counseling
Sex Therapy
Depression Counseling
Faith-Based Counseling
Life Transitions
Career Counseling
Grief & Loss Recovery Counseling
Trauma Recovery
Drug Abuse
LGBTQ Counseling
Prepare/Enrich Counseling