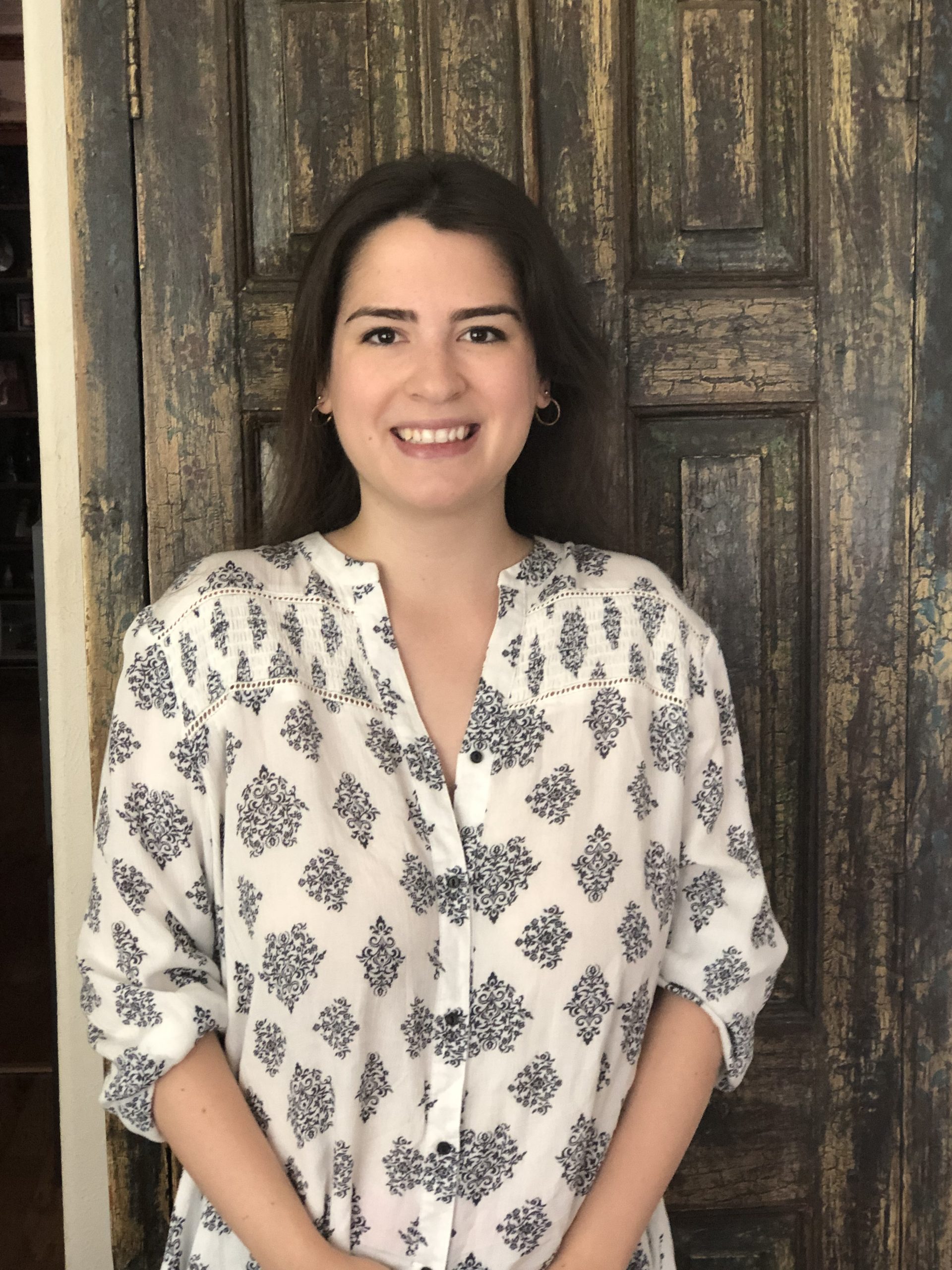 Megan Hawkins, M.A., LPC-Associate
Houston Memorial Park
Supervised by Staci M. Farley, LPC-S
Megan is a Licensed Professional Counselor Associate and National Certified Counselor who has experience working with toxic relationship recovery, substance use, depression and anxiety, boundaries, self-esteem/co-dependency, trauma, and communication in both community and private practice settings. She has worked with adults ranging from young adult to elderly, and values taking into consideration the cultural identities and experiences of her clients in order to provide the most effective treatment for them as a unique individual. Ultimately, she helps clients to live a rich and meaningful life while also developing the ability to cope with life stressors.
Her therapeutic approach is client-centered with a focus on attachment theory, CBT, DBT, and ACT approaches to therapy. Essentially, she strives to validate client experiences and demonstrate compassion and support, while also challenging unhealthy patterns and actions that are potentially holding them back from achieving fulfillment and happiness.
While therapy can be a rewarding and life-changing experience, it can seem like a big step to reach out and begin the process. Megan will do her best to help instill hope in you that you are capable of change, and that this can be accomplished with the help of a counselor who can support and keep you accountable along the way! Megan looks forward to working with you!
Schedule Online Now
Insurance Networks
Aetna
Affordable Care Program
Cigna Behavioral Health
Specialties
Anxiety Counseling
Alcohol Use
Coping Skills
Depression Counseling
Self-Esteem
Drug Abuse
Relationship Issues
Abuse and Control Issues
Anger Management
Codependency Issues
Life Transitions
Stress Management
PTSD
Women's Counseling