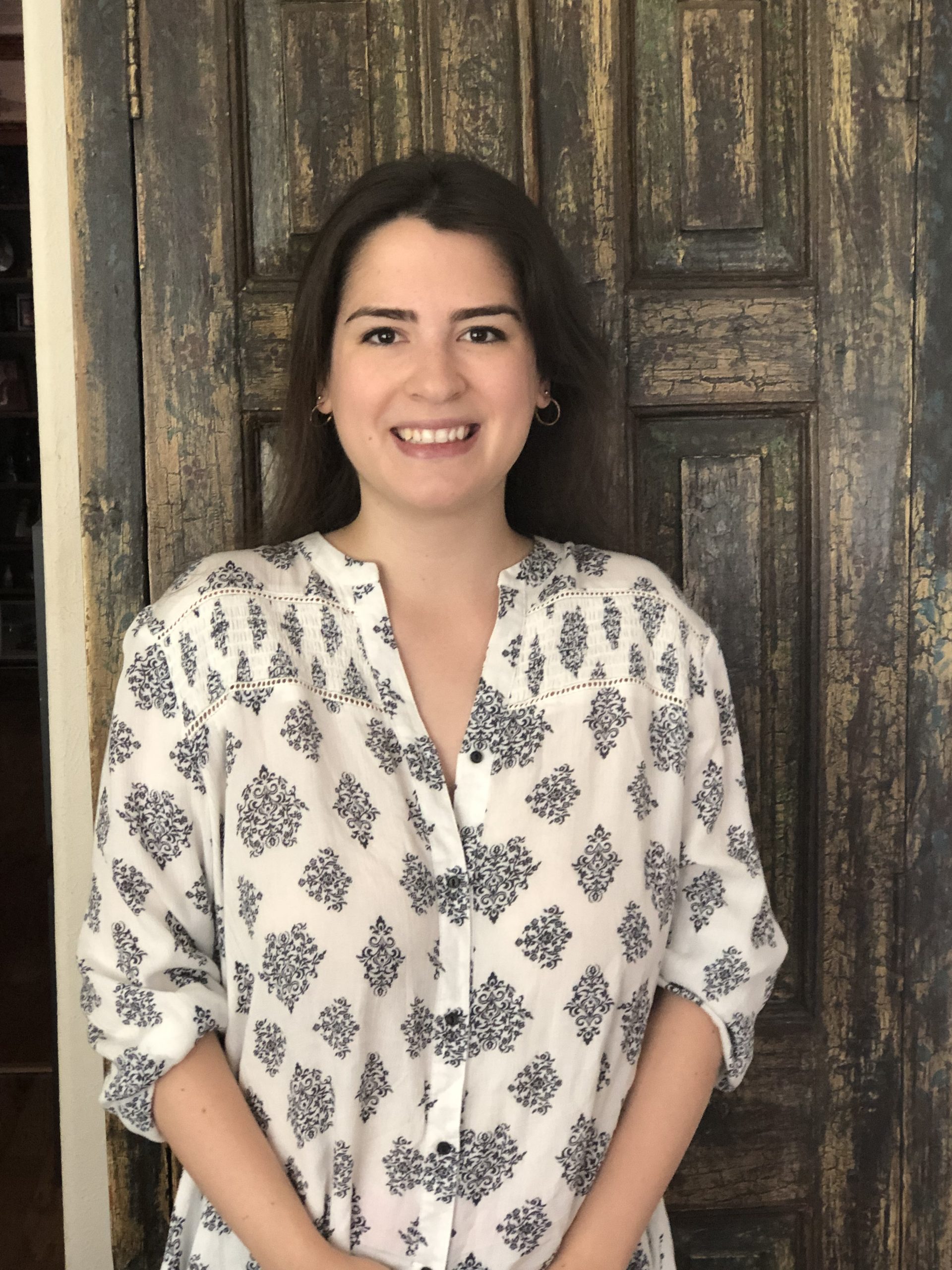 Megan Hawkins, M.A., LPC-Associate
Houston Memorial Park
Supervised by Staci M. Farley, LPC-S
Megan Hawkins is an MA, LPC-Associate, NCC currently Supervised by Staci M. Farley, LPC-S. As a therapist, Megan strives to meet clients "where they are now," which means emphasizing working together with you to shape the goals and direction of sessions based on what makes sense for your life right now. If you are a newcomer to the therapy process and unsure of exactly what you may need, or a client with a clear idea of what you would like to change and would like someone to help you accomplish that transformation, there is a space for you to come and do that with Megan. Ultimately, Megan's mission as a therapist is to help you develop the skills and confidence needed in order to not just survive but thrive in your life.
Megan's practice is primarily person-centered with focuses on motivational interviewing, CBT, and ACT. With experience working with adults ranging from young adults to elderly, Megan values taking into account the cultural identities and varying experiences of clients in order to provide the most effective treatment possible for them.
While therapy can be a rewarding and life-changing experience, it can be stressful for new clients to kickstart the process. Megan is committed to building a safe and non-judgmental space for you to come to weekly, bi-weekly, monthly where you can focus on you and your needs.
Schedule Online Now
Insurance Networks
Affordable Care Program
Does Not Accept Insurance
Counseling Services
Individual Counseling
Affordable Care Program
Specialties
Addiction Recovery
Anxiety Counseling
Alcohol Use
Coping Skills
Depression Counseling