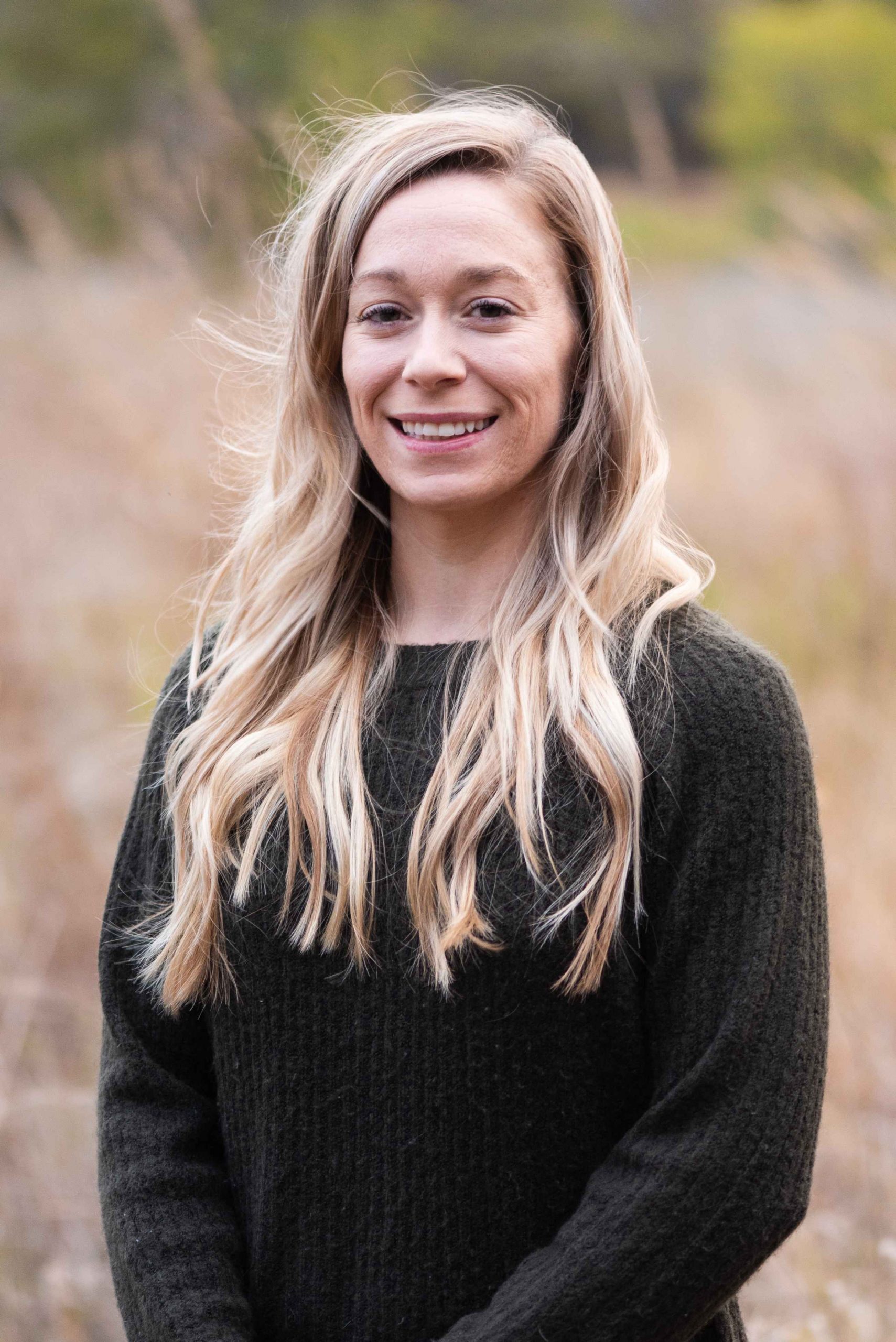 Leah Evans, M.S., LPC, RPT
San Antonio: Alamo Heights
Leah's strength and passion in counseling lay in child and adolescent therapy working on body image issues, eating disorders, self-esteem, depression, anxiety, ADHD, and behavioral issues.  She attended the University of Incarnate Word for her bachelor's degree in Child and Adolescent Psychology and received her Master's degree from University of Texas at San Antonio in Clinical and Mental Health Counseling.
Leah has experience in working with Patrial Hospitalization, Intensive Outpatient, and outpatient settings, focusing her attention on Eating Disorders through working for the Eating Disorder Center of San Antonio (EDCASA) and later the Eating Recovery Center in San Antonio (ERC).  Her experiences stretch from leading process groups, skills groups, joyful cooking groups, and joyful movement groups as well as one-on-one counseling.  In the community, Leah has collaborated with multiple schools to increase body acceptance and decrease negative self-talk and diet culture's harmful message through presentations and round tables with different groups and classes.  In her work with children, Leah has been able to create and facilitate social skills groups for ages 4-12, individual therapy sessions and parental skills development sessions.
In her outpatient work, Leah has worked collaboratively with clients, their medication management team, parents, teachers, dietitians, and pediatricians to ensure the circle of care is complete and her clients have the support of their community in their treatment journey.  Leah uses humor and meeting the client where they are in her treatment in order to create an environment of acceptance while pushing for change towards a life worth living.
Leah is a Registered Play Therapist.
Schedule Online Now
Insurance Networks
Aetna
Blue Cross Blue Shield
Cigna Behavioral Health
Molina
Scott & White Health Plan
Tricare
United/Optum
Counseling Services
Individual Counseling
Play Therapy For Children
Specialties
Eating and Body Image
Anxiety Counseling
Depression Counseling
ADHD Treatment
Self-Esteem