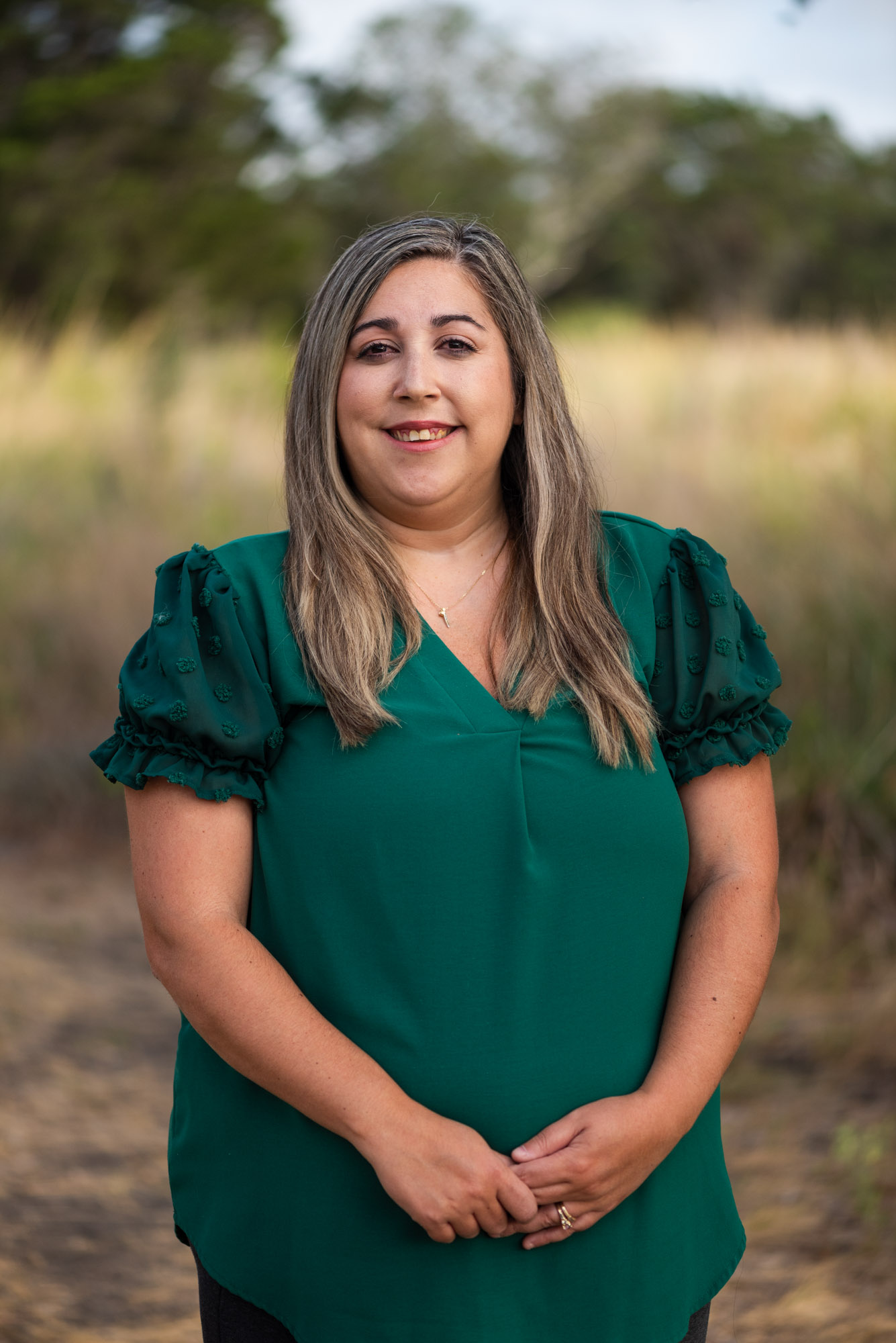 Nicole Kremer, M.A., LPC
San Antonio: Alamo Heights
Nicole values the importance of processing experiences, past or present in a safe and comfortable environment. Nicole believes that counseling can help you face life's challenges that may have you stuck or unable to know which direction to turn next. Counseling can help identify causes of depression, anxiety and resolve other problem areas in your life.
Her approach to counseling is tailored to each client's specific needs and collaborative. Establishing the therapeutic alliance is key to helping you move through and change maladaptive thought processes and build your confidence in making sound choices. Nicole's counseling perspective is to respect each client's distinctive life journey and personal narrative.
Nicole graduated from SUNY Albany before making the big transition to Texas where she completed her Master's program in community based counseling. She has experience working with adults, children, adolescents, families and couples of diverse backgrounds, cultures and ethnicities that have experienced family dysfunction, trauma, abuse, sudden loss, and high anxiety.
Nicole also provides Eye Movement Desensitization Reprocessing (EMDR) trauma therapy.
Schedule Online Now
Insurance Networks
Aetna
Blue Cross Blue Shield
Cigna Behavioral Health
Molina
Scott & White Health Plan
Tricare
United/Optum
Counseling Services
Individual Counseling
Couples Counseling
Family Counseling
Specialties
Teens and Adolescents
Coping With Pain
Depression Counseling
Grief & Loss Recovery Counseling
Life Transitions
Parenting Education & Development
Self-Esteem
Abuse and Control Issues
Trauma Recovery
Veteran Counseling
Anxiety Counseling