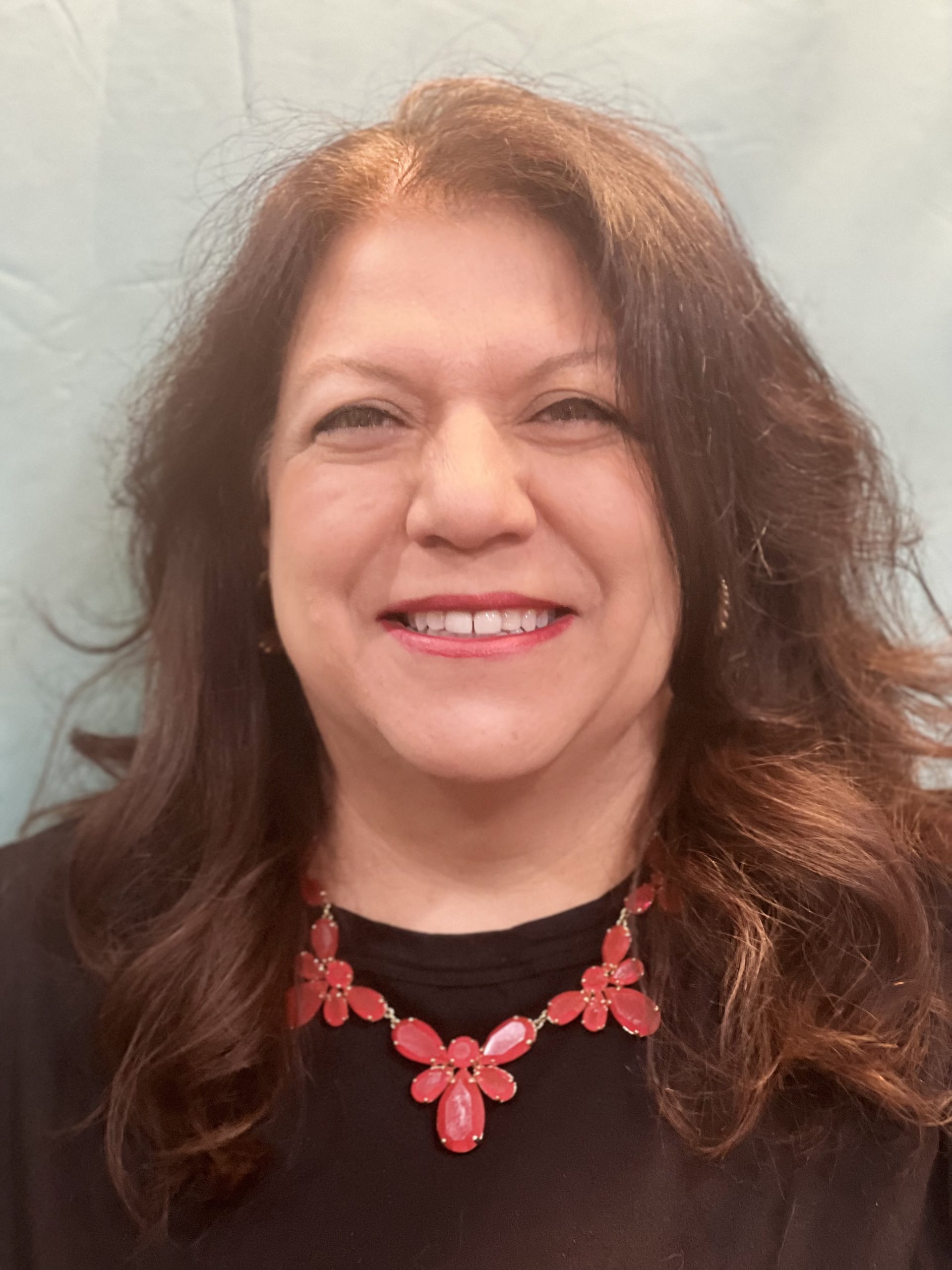 Anita Cepeda, MA, LPC
Galleria
We all can sometimes lose our way in a world that is overwhelming. Traumatic experiences and addiction can leave us feeling disconnected, trapped and alone. I have experience in working with teens, families and adult women. I have experience working in a school setting and know how beneficial it is to work with school personnel and build a collaborative team in support of the student. I have also worked in an inpatient & outpatient setting for substance abuse and addictive behaviors. I enjoy working in an individual and/or group setting. I hold a space where compassion, guidance, belonging and growth happen.
I have journeyed with many from grief & loss to lacking self-esteem to stopping intrusive thoughts. Working with cognitive thoughts and behavior through mind, body and spirit. Counseling through our therapeutic relationship we will start with the strengths that you already posses and can express through meditation, mindfulness, expressive art, & movement.
I speak English and Spanish and am here to hold space for all that are hurting and needing change. I want to walk along side & journey through what life has given and help illuminate what may seem to be a dark path. I wait with an open heart in a safe space where you can be you without restrictions or conditions. Come as you are.
Language: English and Spanish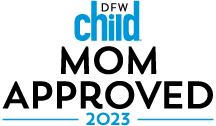 Schedule Online Now
Insurance Networks
Aetna
Blue Cross Blue Shield
Cigna Behavioral Health
Molina
Pending: Tricare
Scott & White Health Plan
United/Optum
Counseling Services
Individual Counseling
Family Counseling
Play Therapy For Children
Tele-Health Counseling in Texas
Specialties
Anxiety Counseling
Self-Esteem
Coping Skills
Grief & Loss Recovery Counseling