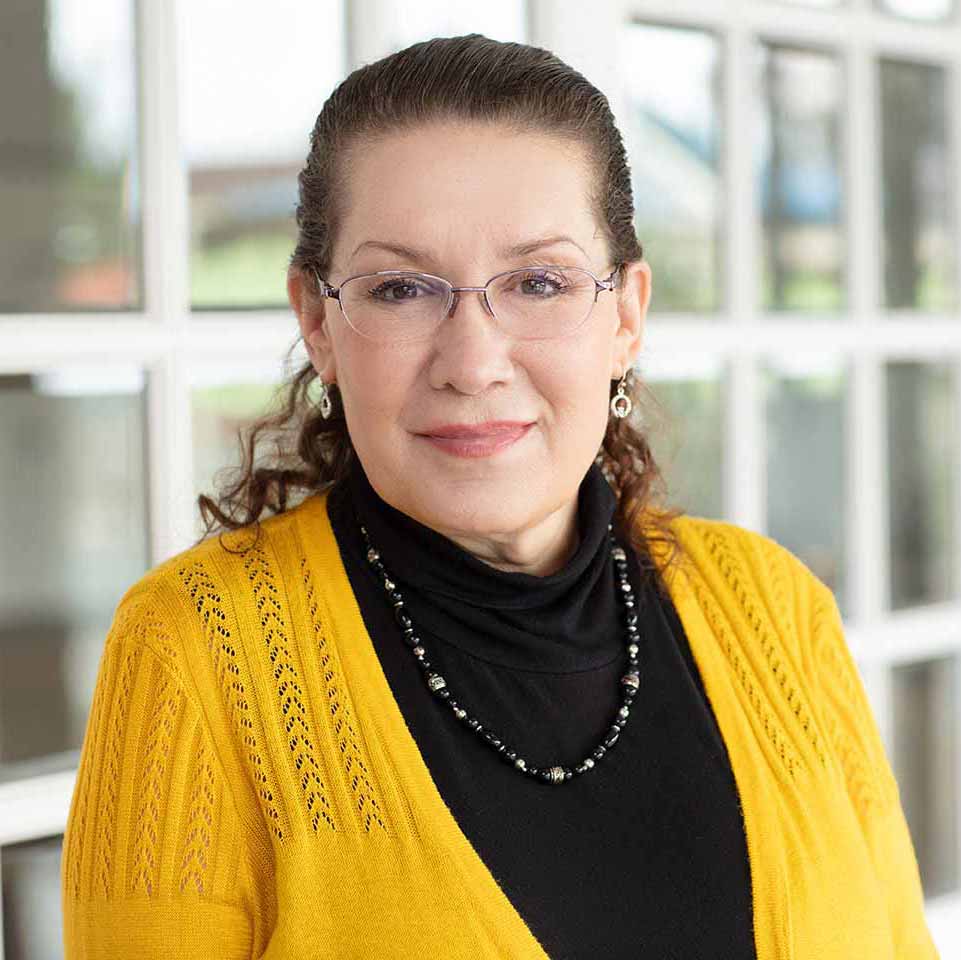 Colleen received her undergraduate degree in Psychology from University of Buffalo and her Masters of Science degree in Clinical Mental Health Counseling from Niagara University. She received certification as a Dialectical Behavioral Therapist, an approach that focuses on mindfulness, distress tolerance, interpersonal effectiveness, and emotion regulation, four core areas that impact an individual's ability to live a life with reduced emotional pain and increased ability to live in the present moment, within the self and with relationships with others.
Her professional experience has included a variety of mental health treatment settings such as an eating disorder center, non-profit outpatient agencies and private practice, domestic violence/criminal court with mandated counseling and group facilitation, and anger management. In 2014 and 2018 she received recognition certificates in areas of chemical dependency and suicide prevention, and recently has been certified as a clinical service provider for ADHD/ADD.
Colleen's therapeutic foundation is existential, centered on finding the meaning and value of life at any stage, to offer acceptance and validation while working side by side with you on your journey through the counseling process, while continuing to maintain a trusted and valued therapeutic relationship.
Her focus is to provide holistic, culturally sensitive, and personalized counseling in a non-judgmental, supportive environment, assisting individuals on their counseling journey towards attaining personal growth and happiness in life. Having observed her maternal grandmother with assisting individuals in the community with a genuine, faith-filled, and altruistic heart provided Colleen a strong foundation to serve as a lantern bearer, helping others navigate emotional pain and life's challenges to gain, regain the happiness in life that every individual deserves.
Schedule Online Now
Insurance Networks
Aetna
Blue Cross Blue Shield
Cigna Behavioral Health
Molina
Pending: Tricare
Scott & White Health Plan
Tricare
United/Optum
Counseling Services
Individual Counseling
Tele-Health Counseling in Texas
Specialties
Faith-Based Counseling
Marital Enrichment
Stress Management
Depression Counseling
Anxiety Counseling
Eating and Body Image
Grief & Loss Recovery Counseling
Trauma Recovery
ADHD Treatment