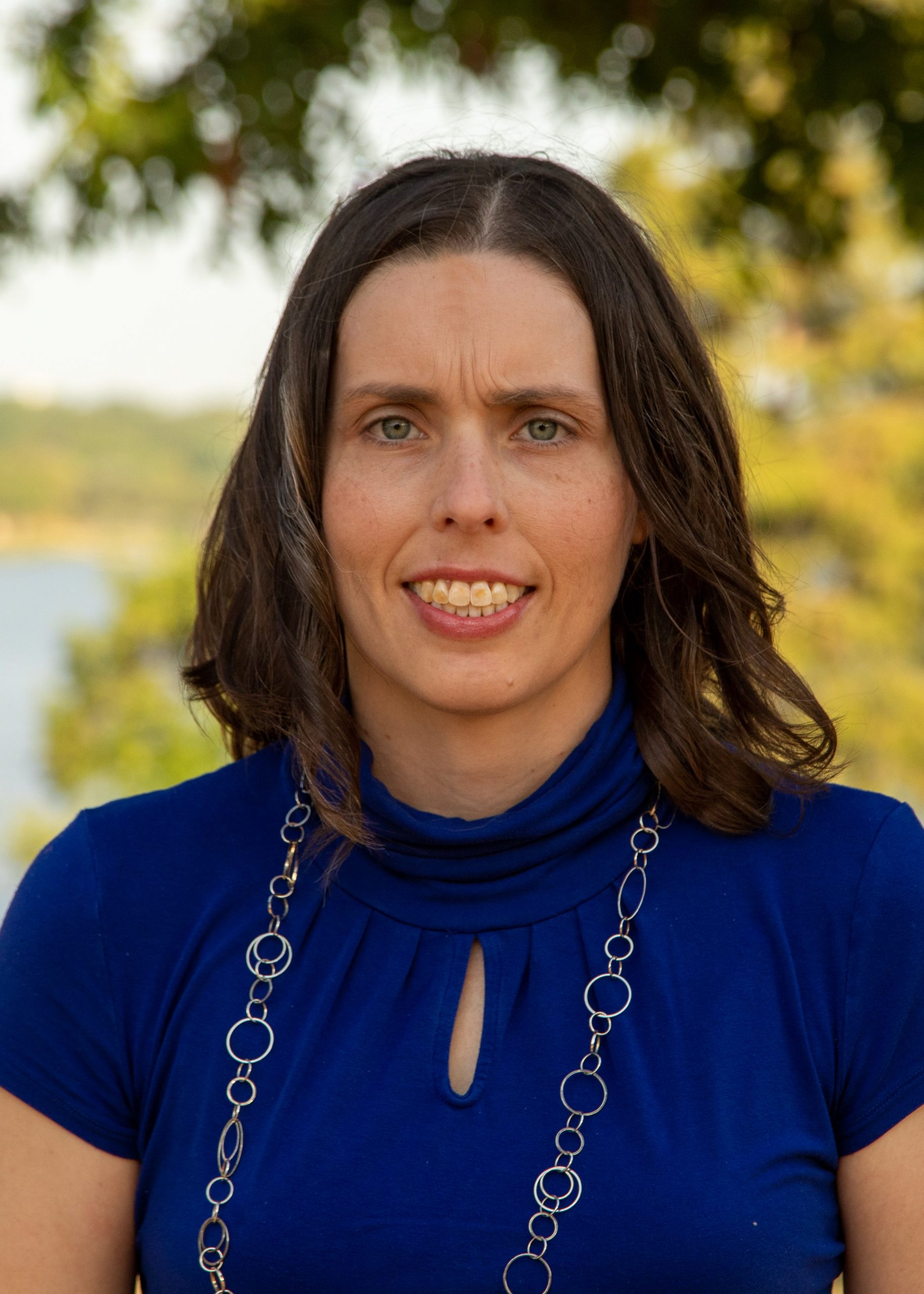 Ashley earned her bachelor's degree in psychology from the University of Texas at Dallas and her master's degree from Dallas Baptist University in 2013.  She is EMDR trained and has experience in a variety of mental health environments, including inpatient and partial hospitalization, outpatient psychiatric care, private practice, and non-profit settings.
She has experience working with teenagers, adults of all ages, and underprivileged populations.  Ashley uses a variety of approaches to assist her clients unique to their specific needs in order to reach their goals for therapy.  This includes the use of cognitive-behavioral therapy (CBT), dialectical behavioral therapy (DBT), EMDR (eye movement desensitization reprocessing therapy), and a Christian, faith-based approach.   It is important to Ashley that her client's take an active role and ownership in the therapeutic process.  She takes a supportive role and facilitates conversation to help client's gain personal strength to approach the problems that originally brought them to counseling.
Ashley specializes in working with clients facing difficult life transitions, depression, anxiety, grief, anger, shame, conflict resolution, trauma, domestic violence, and faith-based concerns.   Her goal is to help her client's find their love, significance, and approval through self-discovery consistent with their personal value system and worldview. One's worldview is instrumental in the healing process. It's important to discover the specific barriers that interfere in one's ability to reach their goals and positive outcomes throughout the therapeutic process.  Ashley provides a safe, warm, environment, free of shame and judgment needed to establish trust and rapport with her clients so that clients can open up about their struggles and challenges, identify goals for treatment, learn healthy coping skills, develop healthy relationship skills, process meaningful life experiences, and find their inner strength to overcome barriers that are hindering their life goals.
Schedule Online Now
Insurance Networks
Aetna
Blue Cross Blue Shield
Cigna Behavioral Health
Molina
Scott & White Health Plan
Tricare
United/Optum
Counseling Services
Individual Counseling
Tele-Health Counseling in Texas
Specialties
Depression Counseling
Anxiety Counseling
Grief & Loss Recovery Counseling
Trauma Recovery
Life Transitions
Shame
Anger Management
Family Dynamic Issues
Mood Disorders
PTSD
Relationship Issues
Parenting Concerns
Self Harm