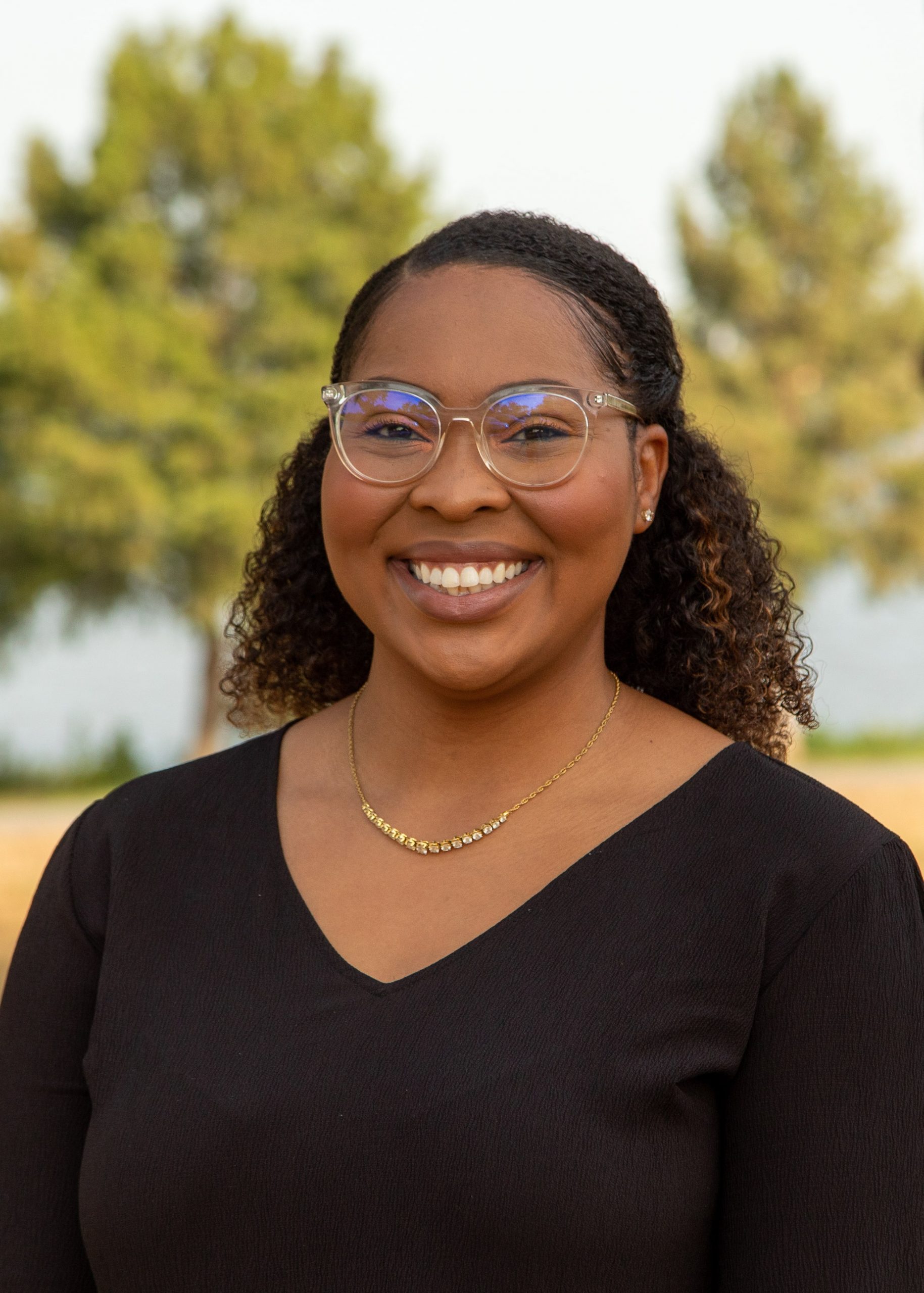 Supervised by Dr. Charles Dickens
Kai is currently working on her Master's in Counseling at Dallas Theological Seminary. She attended Howard University where she received her undergraduate degree in Human Performance with a concentration in Sports Medicine and minor in Chemistry.
Prior to becoming a counseling student, Kai worked as a medical scribe and administrative assistant to private practice physicians. Kai seeks to collaborate with clients to help them obtain a greater sense of wholeness by addressing the foundation and formation of psychological processes.
She is passionate about creating a safe and authentic space for clients in hopes of establishing a therapeutic relationship based on empathy and understanding. Kai is excited to be a part of the transformative work here at Taylor Counseling Group and to participate in providing an affordable care for clients.
Schedule Online Now
Insurance Networks
Affordable Care Program
Does Not Accept Insurance
Counseling Services
Individual Counseling
Affordable Care Program
Specialties
Kaila "Kai" Parker, Practicum Student