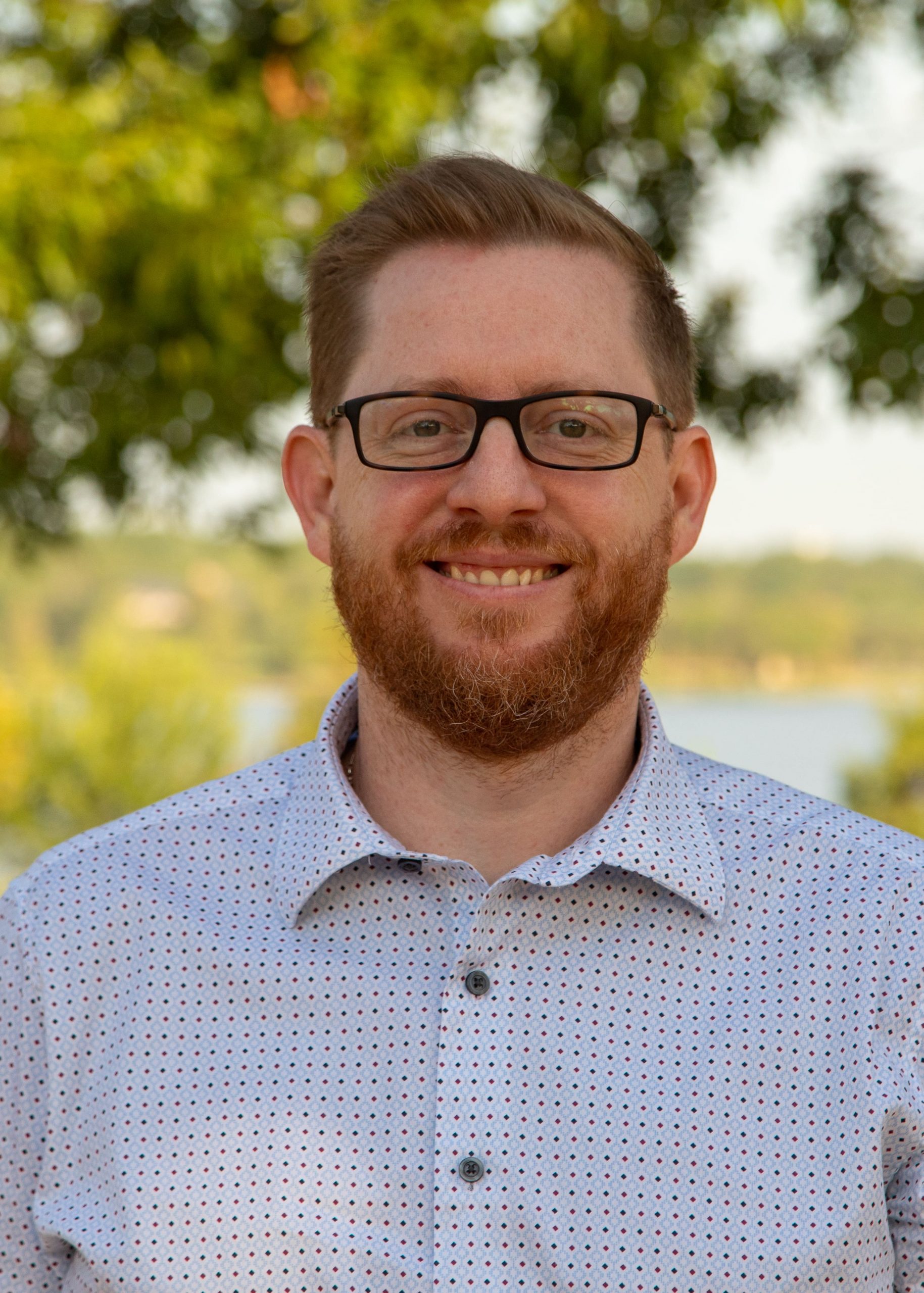 Matt is an LPC, with a BS in psychology and an MEd in counselor education from Texas Tech University, where he had the opportunity to guest teach a skills training course.
As a counselor, Matt has worked with adolescents, adults, and couples in various inpatient and outpatient settings. He has also worked with a variety of students, both traditional and nontraditional, at South Plains College and with incarcerated juveniles and various clients at other sites, experiencing anxiety, depression, grief, mood disorders, substance abuse, psychosis, and crisis.
What drives Matt's praxis is the possibility of making a positive impact in his clients' lives. He's dedicated to changing the trajectory of your mental health so you can have a better chance at reaching your goals and experience a meaningful life with fewer mental health symptoms.
As a clinician, Matt utilizes cognitive behavioral therapy (CBT) to decrease negative thoughts and increase target behaviors. He uses a dialectical behavioral therapy (DBT) informed approach to teach his clients how to regulate emotion, improve interpersonal skills, and increase resilience. Matt often uses DBT to focus on increasing mindfulness utilizing meditation and breathing exercises. However, he's a practical counselor, open to utilizing other modes of therapy to best suit his clients' needs.
Matt is open to working with teens and adults who experience anxiety, depression, other mental health symptoms, or who are in periods of transition. In his down time, Matt enjoys going out to eat and watching movies with his family.
Schedule Online Now
Insurance Networks
Aetna
Blue Cross Blue Shield
Cigna Behavioral Health
Molina
Scott & White Health Plan
Tricare
United/Optum
Counseling Services
Individual Counseling
Couples Counseling
Specialties
Depression Counseling
Anxiety Counseling
Anger Management
Self-Esteem
Mood Disorders
Drug Abuse
Alcohol Use