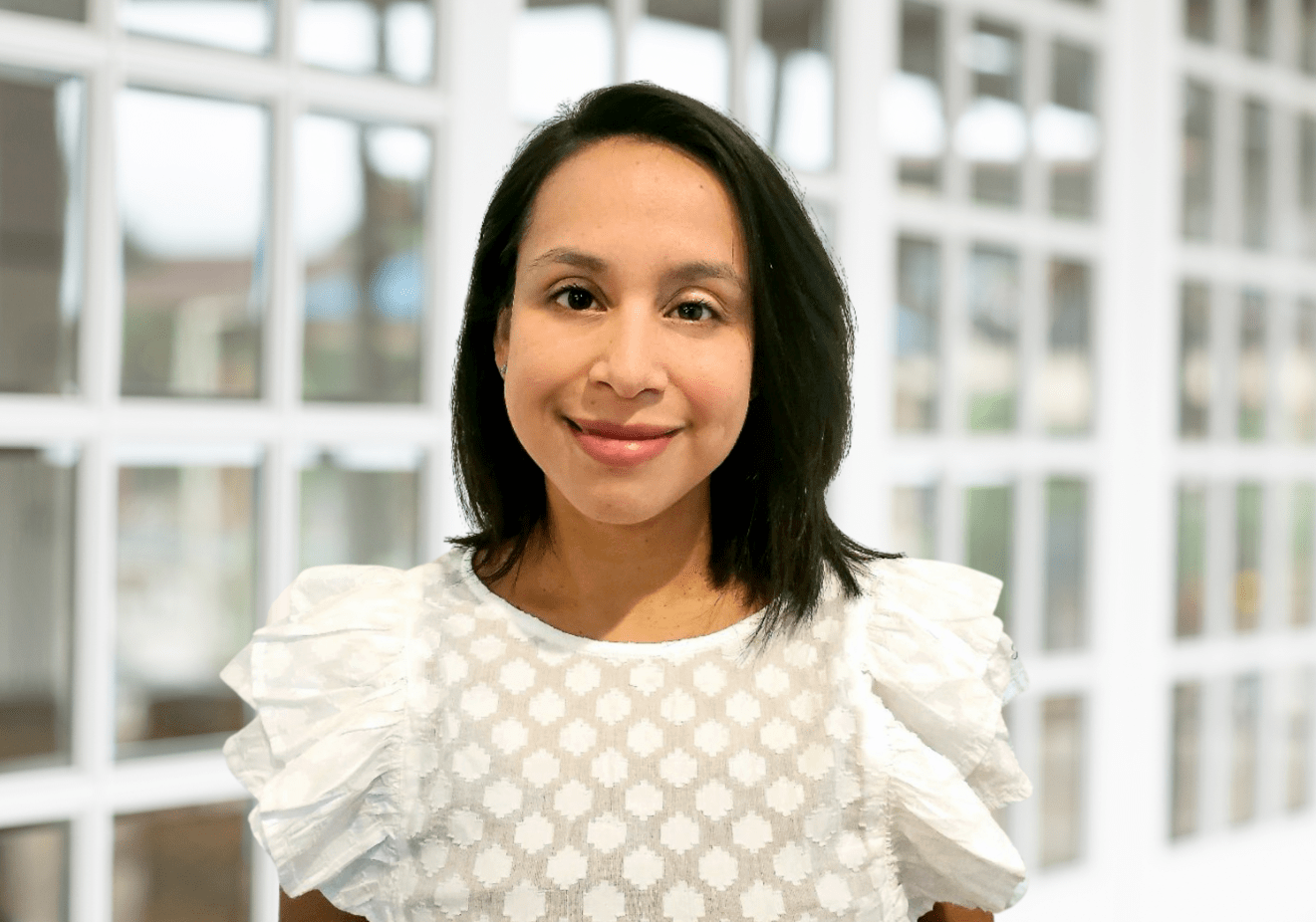 Mariana Colon, LPC, LMFT
Houston Memorial Park
Mariana Colon is a Licensed Professional Counselor and a Licensed Marriage and Family Therapist.  She received her bachelor's degree in Psychology from Sam Houston State University and her master's degree in Marriage and Family Therapy from Our Lady of The Lake University. Mariana is trained in Solution Focused Therapy, Collaborative Therapy, and Narrative Therapy.
Her past therapeutic experience has been primarily working with teens and young adults in school settings and community clinics. She has worked with adolescents struggling with self-harm, families dealing with psychological diagnosis, suicidal ideation, and youth transitional issues. Mariana has also worked with youth from the LGBTQ+  community and feels like inclusivity is an important part of her practice. She finds that it is important to work with the family as a whole in order to come to solutions. She also believes in helping families create their unique healthy homes and ideal environments.
Mariana's goal in therapy is to understand the client's needs and to help clients reach their goals. She places value in promoting life balance for her clients and to help them become self-reliant.
Schedule Online Now
Insurance Networks
Aetna
Blue Cross Blue Shield
Cigna Behavioral Health
Molina
Scott & White Health Plan
Tricare
United/Optum
Counseling Services
Family Counseling
Individual Counseling
Specialties
Life Transitions
Stress Management
LGBTQ Counseling
Suicidal Ideation
Parenting Education & Development
Teens and Adolescents