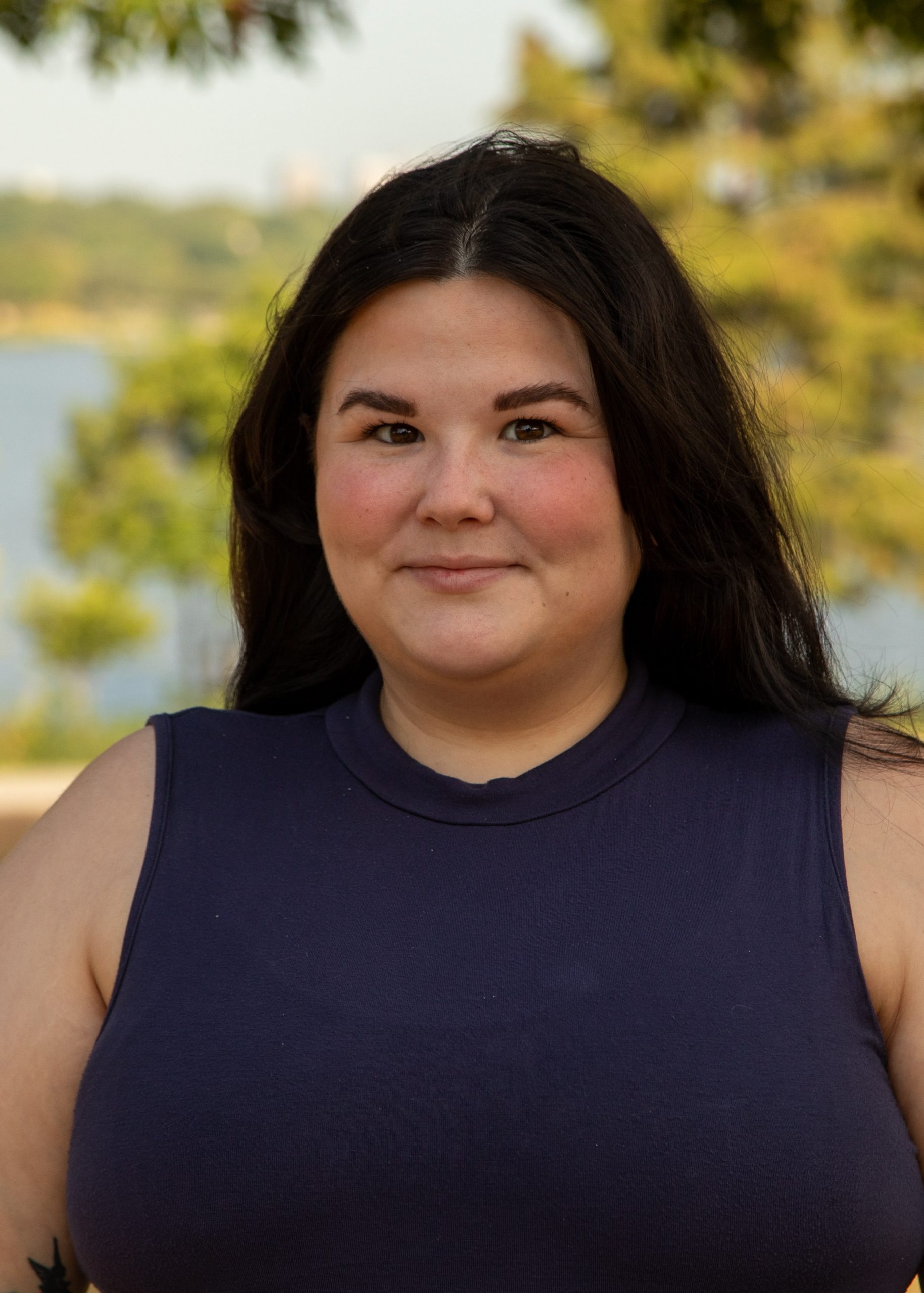 Supervised by Lori Shaw, LPC-S
Elaine recently earned her Master's of Education in Marriage and Family Counseling through Lamar University. Prior to starting her counseling career she gained first-hand experience working with children and their families for 5 years as a Montessori assistant guide. She continues to enjoy working with children, their parents, and families through counseling.
Elaine believes in a client-centered approach and the importance of collaborative growth when working with her clients in this process of change. Elaine strongly believes in community support and is eager to serve the local population as well as provide and facilitate in navigating local resources. Her favorite part of being a part of the Taylor Counseling Group team is being able to contribute through the opportunity to provide affordable care. She is looking forward to becoming a member of your family's wellness team!
Schedule Online Now
Insurance Networks
Aetna
Affordable Care Program
Cigna Behavioral Health
Counseling Services
Individual Counseling
Affordable Care Program
Family Counseling
Tele-Health Counseling in Texas
Specialties
Anxiety Counseling
Relationship Issues
Self-Esteem
Child Counseling
LGBTQ Counseling
Identity Development