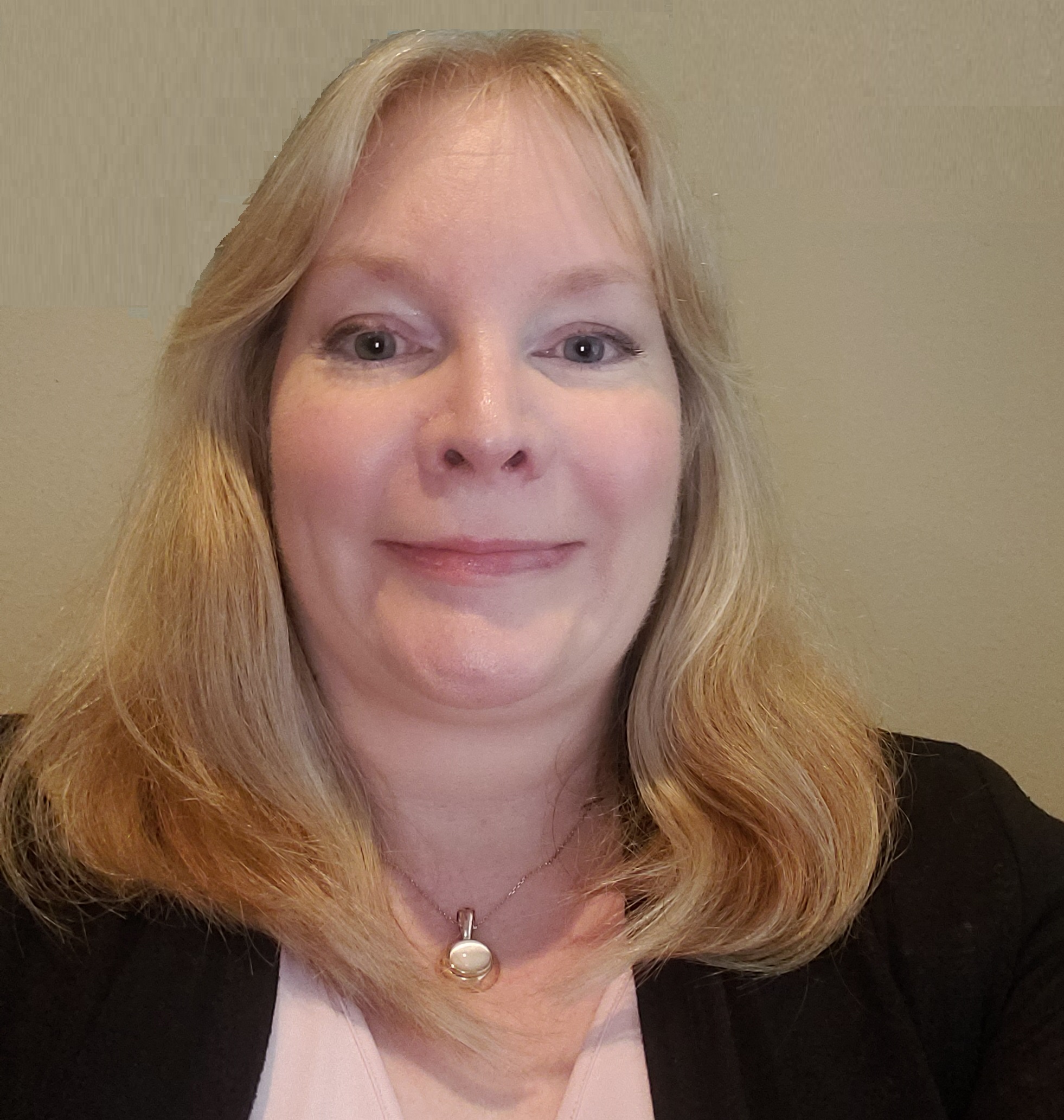 Julie Furber, M.S., MCRC, LPC-Associate
Galleria
214-530-0021
Supervised by Lori Shaw, MS, LPC-S
Julie Furber is a Licensed Professional Counselor Associate (LPC-A) with 7 years of experience in counseling. She has partnered with adults of all ages to help navigate anxiety, depression, trauma, life transitions, and stressors to both physical and emotional health. Julie worked with Contact Crisis Line for 2 years and earned her Master's in Clinical Rehabilitation Counseling from UT Southwestern School of Health Professions.
Julie believes that each person has an individual life story that deserves to be heard and honored. She utilizes a collaborative, client-centered approach that integrates various treatment techniques (e.g. CBT, integrative, solution focused) to help people build strengths and meet life challenges.
Julie would be honored to work together with you in navigating your own life challenges. She will strive to help you feel understood, reach your goals, and find the best solutions for you in your unique journey.
Schedule Online Now
Counseling Services
Affordable Care Program
Individual Counseling
Specialties
Anxiety Counseling
Depression Counseling
Trauma Recovery
Life Transitions
Stress Management