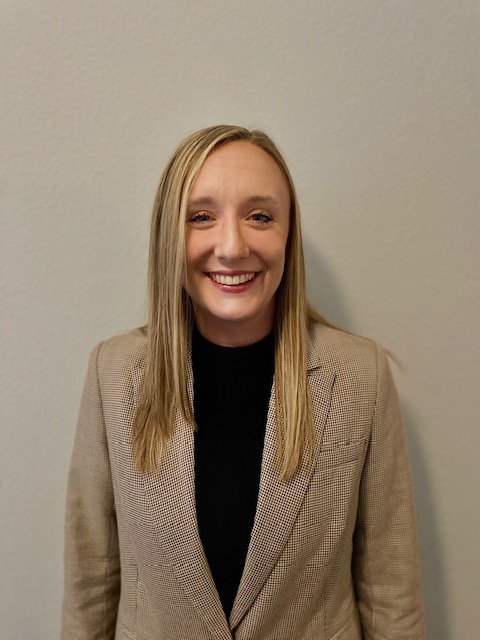 Sarah Jones is a Licensed Clinical Social Worker originally from West Texas who specializes in working with children, adolescents, and families. She graduated in 2015 with a Bachelor of Science in Psychology from Texas Christian University, and went on to receive her Master of Social Work with a specialty in Direct Practice with Children and Families. She has worked in an outpatient mental health setting as well as non-profit counseling centers. She recently finished completing her LCSW working to provide individual and family counseling with adolescents in the juvenile justice system.
Sarah Jones has a passion for working with children and adolescents dealing with trauma, grief, anxiety, depression, and other stressors that could be affecting their lives. Sarah seeks to find the function behind the behavior of these children and adolescents and helps them learn skills to better deal with their thinking and behavioral patterns. She understands that the client's involvement is essential in the work and tries to create an atmosphere for mutually agreed-upon goals and decisions in treatment. Sarah has also enjoyed her work involving families helping them reframe their thinking towards behavior and working to improve family functioning and individual skill development.
Sarah draws from techniques such as Trust-Based Relational Interventions, Motivational Interviewing, Functional Family Therapy, and Cognitive Behavioral Therapy.
Schedule Online Now
Insurance Networks
Blue Cross Blue Shield
Cigna Behavioral Health
Pending: Aetna
Scott & White Health Plan
Tricare
United/Optum
Counseling Services
Individual Counseling
Family Counseling
Specialties
Child Counseling
Teens and Adolescents
Anxiety Counseling
Depression Counseling
Family Conflict
Trauma Recovery
PTSD
Coping Skills
Healthy Communication Skills
Grief & Loss Recovery Counseling