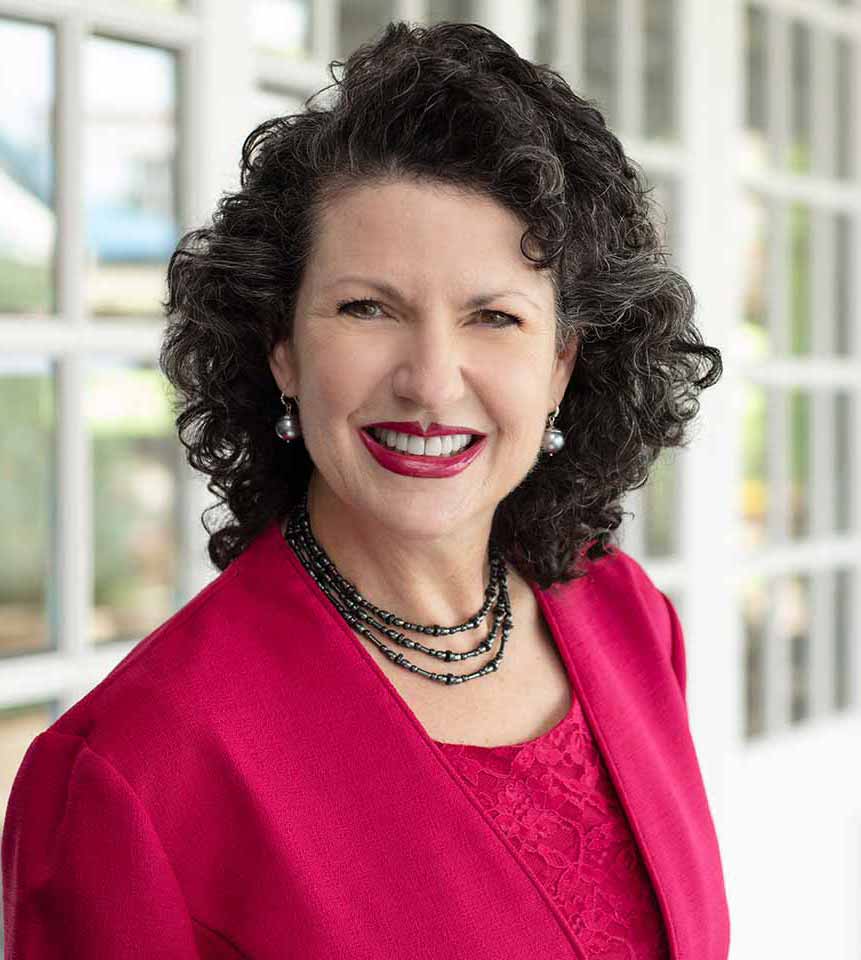 Supervised by Dr. Christopher S. Taylor, PHD, LPC-S
Johanna Horstman graduated from Dallas Theological Seminary with degrees in Biblical Counseling and Christian Education. Johanna believes that all people should be treated with dignity, grace, and mercy, and that everyone struggles with the basic building blocks of society: relationships.
She works with individuals, couples, families, and small groups. Areas of specialization include trauma, grief/loss, premarital, marital, divorce intervention, pornography and/or sex addiction, and intimate partner violence. Along with her husband, Alfred, Johanna has developed and led seminars on grief, marriage, pornography addiction and intimate partner violence. She counsels from a person-centered theory and is a certified Prepare-Enrich facilitator, a certified Marriage Strong facilitator, and has received Level One training in the Gottman method. Johanna is an LPC Intern supervised by Dr. Christopher Taylor, Ph.D., LPC-S.
Schedule Online Now
Counseling Services
Couples Counseling
Individual Counseling
Family Counseling
Specialties
Marital Enrichment
Divorce Recovery
Sex and Pornography Addiction
Faith-Based Counseling
Grief & Loss Recovery