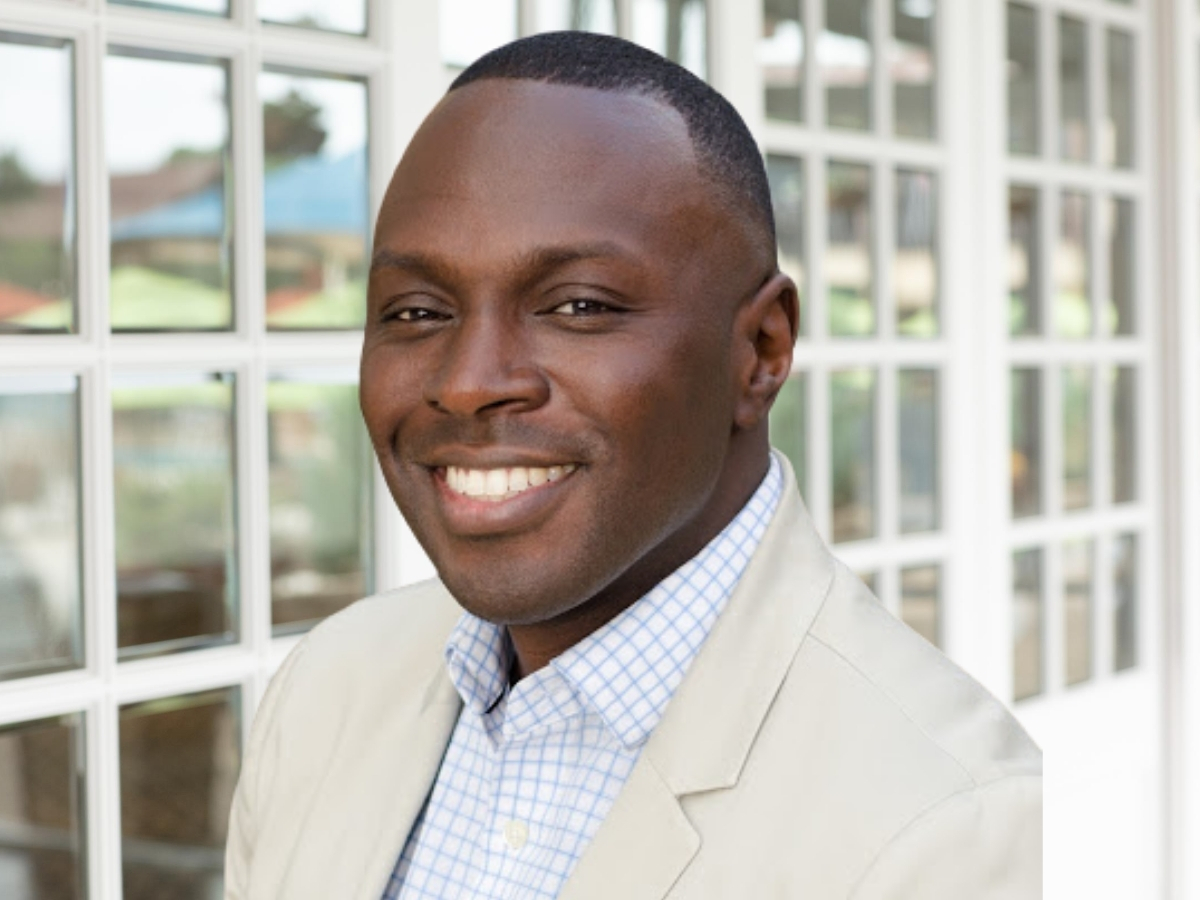 Kotia earned a bachelor's degree in Biology with a minor in Psychology from University of Texas at San Antonio and a master's degree in Marriage and Family Therapy from Our Lady of the Lake University. Kotia grew up as a military dependent and as an Army Veteran had the privilege of serving combat tours in the Middle East.
As a systems therapist Kotia understands the significance of a healthy relationship. He strives to build a therapeutic relationship by creating a safe environment filled with compassion, respect and dignity so people can heal, be strengthened by adversity and live life to the fullest.
Kotia focuses on adolescents, adults, families and couples coping with concerns including depression, anxiety, divorce, life transition issues, trauma, adjustment to other adverse life events and unhealthy boundaries. He incorporates an eclectic approach to therapy and draws from SFT, CBT, DBT, family systems, brief strategic and structural therapies.
He has worked in a variety of settings including a private practice under the supervision of a clinical psychologist, community counseling clinic serving diverse populations, Bible-based private practice, sexual assault and trauma treatment center and children-adolescent outpatient behavioral clinic.
Schedule Online Now
Insurance Networks
Aetna
Blue Cross Blue Shield
Cigna Behavioral Health
Molina
Pending: Scott & White Health Plan
Tricare
United/Optum
Counseling Services
Individual Counseling
Family Counseling
Couples Counseling
Specialties
Faith-Based Counseling
Trauma Recovery
ADHD Treatment
Anxiety Counseling
Depression Counseling
Coping With Pain
Identity Development
Grief & Loss Recovery Counseling
Marital Enrichment
Pre-Marital Counseling
Stress Management