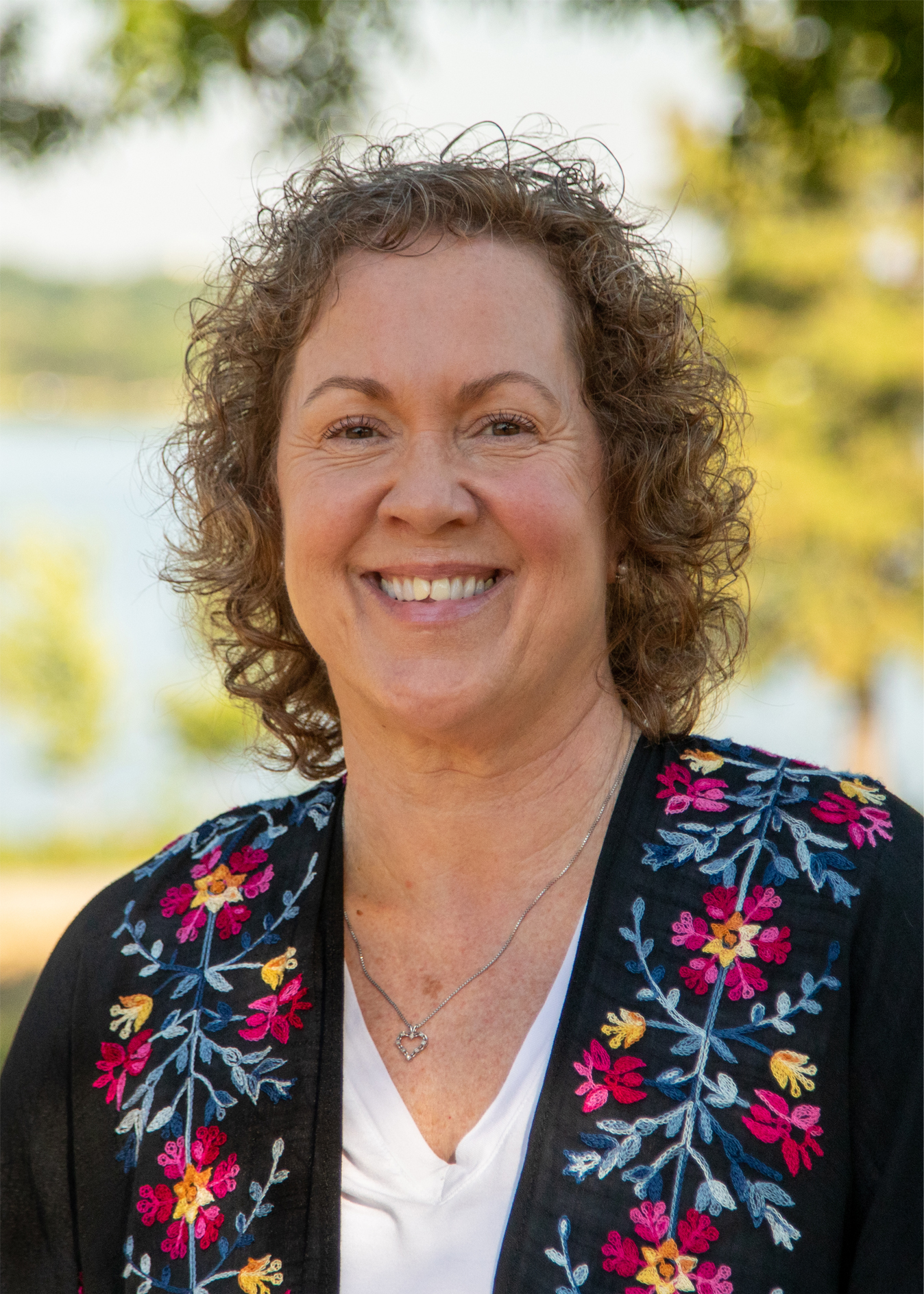 Supervised by Larry Barber, MA, LPC-S, CT
Holly Patterson is a Licensed Professional Counselor Associate and a certified grief counselor. She has a Master of School Counseling from Lamar University and a Master of Professional Counseling from Amberton University. She has worked with adolescent, teenagers, young adults, and adults in private practice in the DFW area.
Holly demonstrates empathy, compassion, and an inclusive spirit. Her values include a kind and helpful heart, accepting each person exactly where they are in life. Her passion for grief counseling reaches back through many years of life's experiences with death and other significant losses. Holly enjoys connecting and working with those in the LGBTQ+ community and those who have experienced traumas. Her approach is holistic (mind, body, spirit) and eclectic using a brief, psychoeducational method that is both humanistic and goal-orienated. CBT – Cognitive Behavioral Therapy is most commonly used. Powerful Practices: Release suppressed emotions; Increase positive thoughts; Embrace social support; Follow your intuition; Deepen spiritual connection; Have strong reason for living; Take control of your health.
Schedule Online Now
Insurance Networks
Affordable Care Program
Does Not Accept Insurance
Counseling Services
Individual Counseling
Affordable Care Program
Tele-Health Counseling in Texas
Specialties
Trauma Recovery
LGBTQ Counseling
Grief & Loss Recovery Counseling
Coping With Pain
Life Transitions
Shame
Teens and Young Adults
Quiet, Introverted
Highly Sensitive Person
Cognitive Behavioral Therapy
Stress Management
Anxiety Counseling