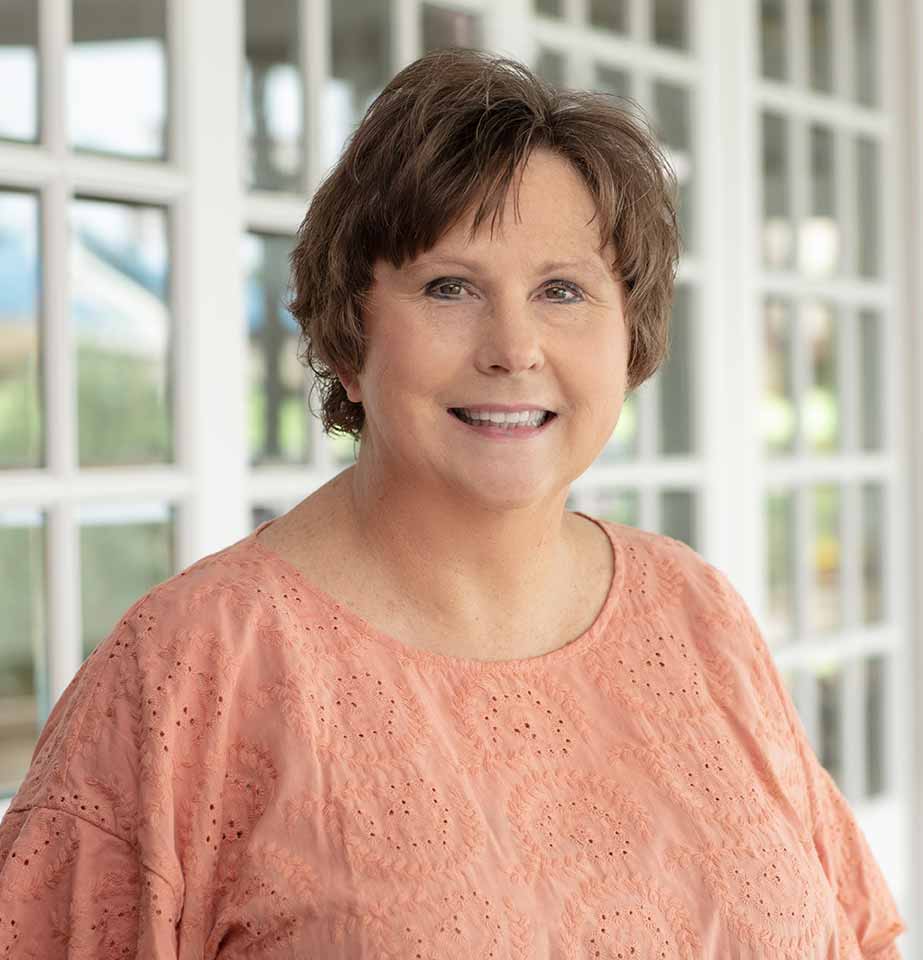 Lori K. Shaw, M.S. LPC-S earned her undergraduate degree in Education from North Texas State University and her master's degree in Counseling from East Texas State University.  She is a Licensed Professional Counselor and Texas certified school counselor and teacher.  Lori has spent the majority of her career in the school setting.  Having worked with students and families at the elementary, middle, and high school levels, she is at ease and experienced in counseling all age groups.  Because Lori has a deep understanding of the need to build a bridge between therapy and school to achieve solution-focused outcomes, she will work closely with her client's school counselor, thereby creating a holistic support system.
Lori is passionate about helping clients of all ages with behavioral, emotional, and social concerns in a collaborative and client-centered approach. As she guides her clients through their specific concerns, she helps them develop techniques to manage these issues and make good decisions. She specializes in working with clients during crisis situations such as suicidal ideation and trauma, as well as significant life-altering circumstances including academic transitions, familial changes, and parenting issues.
Lori will work with the client individually and with the family, if desired, to help create/maintain healthy relationships and emotionally balanced lives.
Schedule Online Now
Insurance Networks
Aetna
Blue Cross Blue Shield
Cigna Behavioral Health
Molina
Scott & White Health Plan
Tricare
United/Optum
Counseling Services
Play Therapy For Children
Family Counseling
Individual Counseling
Tele-Health Counseling in Texas
Specialties
Depression Counseling
Anxiety Counseling
LGBTQ Counseling
ADHD Treatment