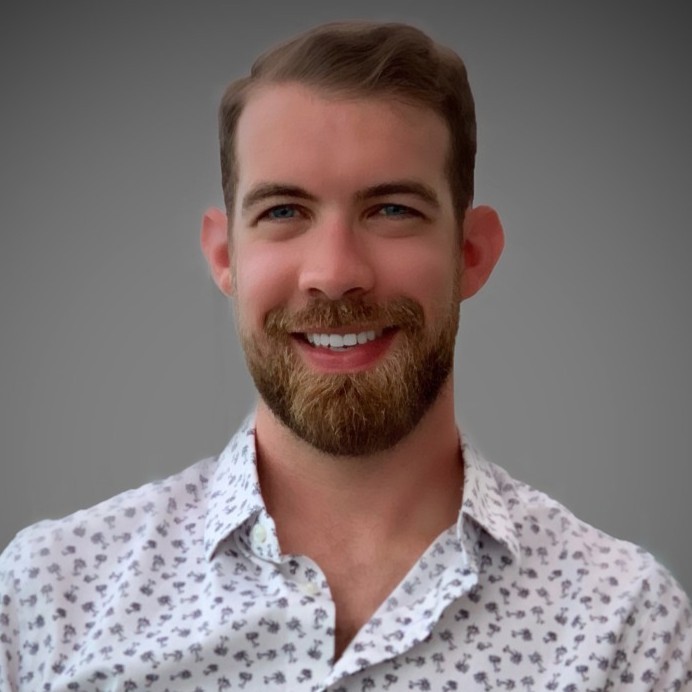 My name is Blake Fogle, and I am a Licensed Professional Counselor in Houston, Texas. I have experience working in county mental health services as well as private practice settings. In these roles I serviced a wide variety of populations ranging from children in underserved communities, adults needing assistance in coping with everyday struggles, and couples wanting to rekindle their relationship. These roles have provided me with tools to help my clients facilitate change and reach their goals.
I am committed to providing all my clients with a safe and welcoming environment. I utilize Cognitive Behavioral Therapy to help my clients address their negative thoughts and help facilitate desired behaviors. I also utilize a Person-Centered Approach to empower clients to find their own solutions, as only they know what will truly work for them.
Through working with me, you will develop tools that allow you to facilitate the changes you want to see in your life. I am excited and look forward to being able to help you in your journey towards happiness.
Schedule Online Now
Insurance Networks
Blue Cross Blue Shield
Pending: Aetna
Pending: Cigna Behavioral Health
Pending: Molina
Pending: Scott & White Health Plan
Pending: Tricare
United/Optum
Counseling Services
Individual Counseling
Couples Counseling
Family Counseling
Tele-Health Counseling in Texas
Specialties
Anxiety Counseling
Depression Counseling
Coping Skills
Anger Management
Marital Enrichment
Pre-Marital Counseling
Parenting Education & Development
Peer Relationships
Relationship Issues
Stress Management
Faith-Based Counseling