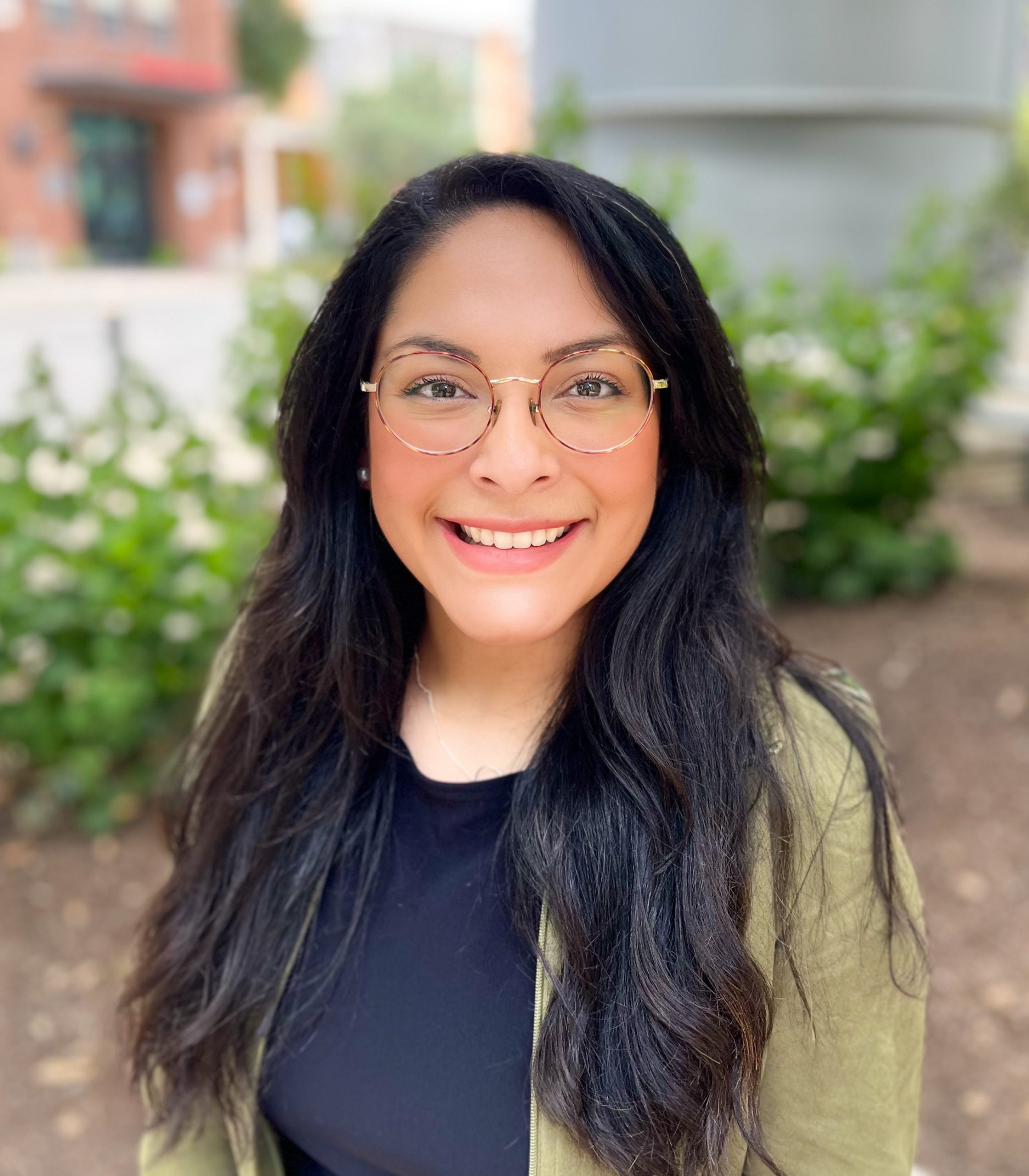 At various times in our lives, we need a supportive space to set down the mentally and emotionally heavy things that we carry so we can move toward health and happiness. Andee is a Licensed Professional Counselor who is devoted to creating a supportive space for each client in their healing journey with warmth, empathy, and unconditional acceptance. She is open to working with all ages, but has increasingly developed a passion for working with young children, teens, and young adults over the past 5 years as a child therapist in various rural, non-profit, and school-based settings.
Andee's areas of specialty are grief and loss, depression, anxiety, trauma, and life transitions. She recently became a mother and now also aspires to support women with the transition to new motherhood. She earned her Master of Science degree in Clinical Mental Health Counseling from the University of Texas at San Antonio and has since trained in Trauma and Grief Component Therapy for Adolescents (TGCT-A) and EMDR. She additionally draws upon play therapy techniques, expressive arts, sand tray, and CBT when collaboratively planning treatment with clients.
The thought of starting therapy can be intimidating or scary. Andee wants you to know you are brave for making this step, she accepts you as you are, and she's excited to be on this journey with you!
Schedule Online Now
Insurance Networks
Aetna
Blue Cross Blue Shield
Cigna Behavioral Health
Pending: Scott & White Health Plan
Pending: Tricare
United/Optum
Counseling Services
Individual Counseling
Family Counseling
Play Therapy For Children
Tele-Health Counseling in Texas
Couples Counseling
Specialties
Grief & Loss Recovery Counseling
Anxiety Counseling
Depression Counseling
Trauma Recovery
Life Transitions
Motherhood Transitions
Self-Esteem
Self Harm
Stress Management
Suicidal Ideation
Postpartum Depression
Parenting Education & Development