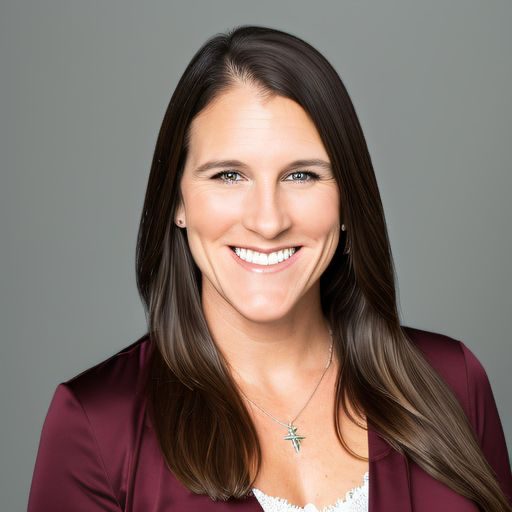 Erica Gault, M. Ed., LPC Associate
The Woodlands
214-530-0021
Erica Gault is a Licensed Professional Counselor-Associate. She received her Bachelor of Arts in Human Development from Eckerd College,and later earned her Master of Education in Counseling & Development from Lamar University.
Erica's past work includes working in outpatient and educational settings. She has worked with children, teenagers, adults, and couples. Erica has helped clients navigate issues such as anxiety, depression, stress, grief/loss, body image and self-esteem, sports performance, premarital considerations, marital conflict, childhood trauma, and suicidal ideation. She is well-versed in family structures, life-cycle dynamics, intergenerational influences and healthy family functioning.
Erica's approach to counseling is collaborative, humanistic and integrative of Cognitive Behavioral therapy, Dialectical Behavioral therapy, Existentialism, Solution-focused brief therapy, and Mindfulness techniques. She believes that the role of a counselor is to be nonjudgmental, create space for clients to voice their story, and to work together to create goals for how their time is spent. Erica respects her role of listening, offering understanding, confronting with compassion, providing accountability, and offering homework that will help her clients move forward in the direction they think is best for their life.
Schedule Online Now
Insurance Networks
Aetna
Affordable Care Program
Cigna Behavioral Health
Counseling Services
Individual Counseling
Couples Counseling
Family Counseling
Tele-Health Counseling in Texas
Affordable Care Program
Specialties
Anxiety Counseling
Depression Counseling
Stress Management
Pre-Marital Counseling
Marital Enrichment
Grief & Loss Recovery Counseling