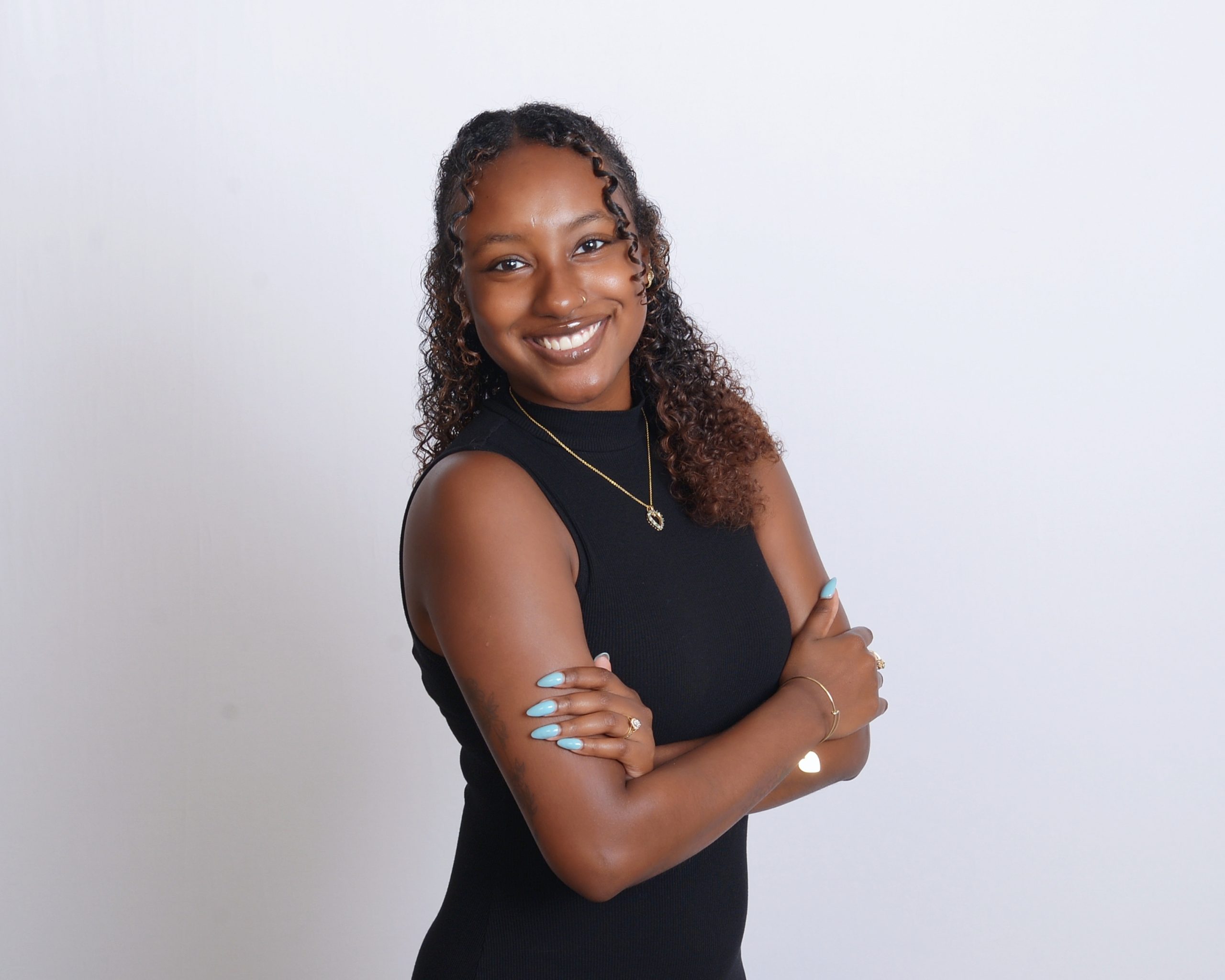 My name is Janie Corcoran and I am a License Professional Counselor in Texas. I have experience working in a variety of mental health outpatient settings for the last several years. I received my Master of Arts in Marriage and Family Counseling, which has influenced my philosophy of care with my clients. I believe it is important to analyze the role relationships play in our lives, whether it be friendships, family, romantic partners, or work relationships, they all have an impact on how we navigate through life.
I am a firm believer that we are the authors of our own stories and have the power to rewrite our own narratives. I believe every individual, couple, and family I meet is unique and it is important to meet my clients where they are at first, so we can walk this journey together.
It takes courage to bloom – Dhiman. One of my favorite quotes because it is a constant reminder that we have to be courageous in order to seek a life worth living. Sometimes we have to walk through uncharted territory to reach the other side and we can do so together.
Schedule Online Now
Insurance Networks
Blue Cross Blue Shield
Cigna Behavioral Health
Pending: Aetna
Pending: Molina
Pending: Scott & White Health Plan
Pending: Tricare
United/Optum
Counseling Services
Individual Counseling
Couples Counseling
Family Counseling
Tele-Health Counseling in Texas
Specialties
Relationship Issues
Life Transitions
Anxiety Counseling
Behavioral Concerns
Codependency Issues
Coping Skills
Depression Counseling
Family Conflict
Marital Enrichment
Pre-Marital Counseling
Peer Relationships
Self-Esteem
Stress Management
Suicidal Ideation
Women's Counseling
Mood Disorders
LGBTQ Counseling